Meta Developing AI Model on Par with ChatGPT That's Free to Use
Meta Developing AI Model on Par with ChatGPT That's Free to Use
The new open-source model is expected to be as powerful as GPT-4 and exceed Meta's own Llama 2.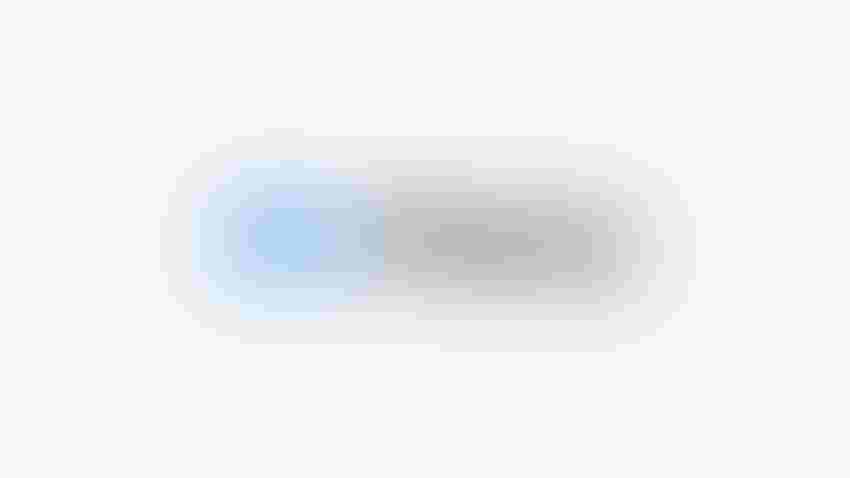 At a Glance
Meta reportedly is developing an open-source large language model at par with GPT-4, which underpins ChatGPT for business.

The model is even "several times" more powerful than Meta's most powerful LLM, Llama 2.

The new model will be free for companies and other users to use.
Meta reportedly is developing a large language model that will be on par with GPT-4, OpenAI's most powerful model that underpins ChatGPT for Business − but it will be open source and free for companies and others to use.
The Wall Street Journal said the large language model (LLM) will be even "several times" more powerful than Meta's own Llama 2, its most powerful language model to date that is also open source.
Meta made Llama 2 available on Microsoft Azure through a partnership, but this new LLM will be trained on Meta's own infrastructure. Meta has been building its own data centers and buying up Nvidia H100 chips to be used for AI training.
Training the new LLM is expected to start in 2024 and Meta is targeting its release for the same year.
Companies, researchers and other users can develop generative AI tools on top of Meta's LLMs.
Meta's latest endeavor puts it squarely in competition with OpenAI, Microsoft and Google, which are all racing to develop and deploy LLMs and offer resulting generative AI services.
Google DeepMind, the AI research lab of Google, is also working on an advanced LLM and potential ChatGPT-killer, Gemini. Meta's new LLM is expected to come out after Gemini.
Stay updated. Subscribe to the AI Business newsletter.
Meta has been championing open-source models, with CEO Mark Zuckerberg saying that that "unlike some of the other companies in the space, we're not selling a cloud computing service where we try to keep the different software infrastructure that we're building proprietary."
Instead, he said Meta's own processes, products and services will benefit from tools developed atop its LLMs through a global collaboration of developers.
However, open source also means bad actors will have access to the most powerful LLMs. Two U.S. senators sent a letter to Zuckerberg in June raising this fear.
OpenAI also reportedly is working on an open source LLM, but it is unlikely to be more powerful than its GPT series of LLMs.
Keep up with the ever-evolving AI landscape
Unlock exclusive AI content by subscribing to our newsletter!!
You May Also Like
---