Disney Forms AI Task Force as Hollywood Goes on Strike - Over AI
Disney Forms AI Task Force as Hollywood Goes on Strike - Over AI
Will it be supercalifragilisticexpialidocious or lead to trouble?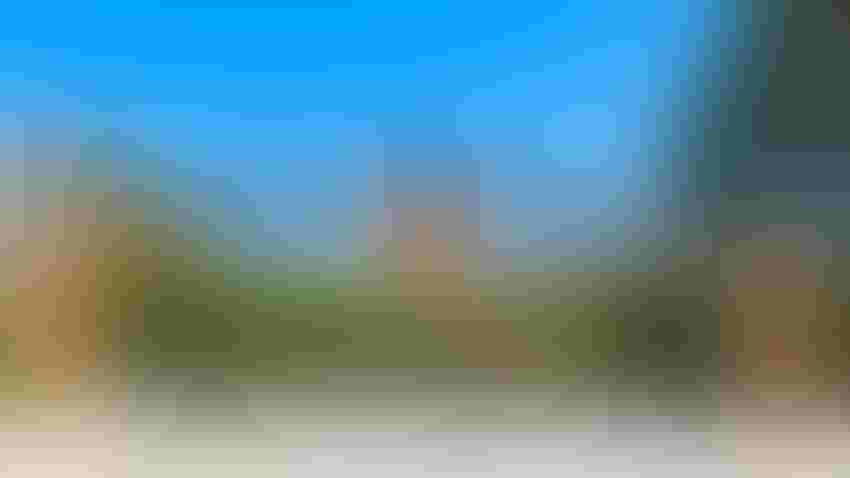 At a Glance
Disney has formed an AI task force tasked with deploying the technology throughout its company.

The move came before actors and writers went on strike. A top concern was job loss and reduced compensation due to AI.
Disney has created an AI task force to look into ways the technology can be used to further amplify its expansive media portfolio of theme parks, movie franchises, animation studios, TV networks and cable channels.
According to Reuters, the task force was created before the current strike by actors and writers, which are happening simultaneously for the first time since the 1960s. AI is one of their top concerns as it could reduce their compensation and even take away their jobs.
Disney has posted 11 job openings for positions in AI and machine learning that "touch virtually every corner of the company."
The company is reportedly looking at adding AI/ML expertise to its theme parks, its television streaming platform, Disney+ as well as advertising division. Disney is also seeking to increase the number of AI experts in its Imagineering team, the corporation's research and development arm.
Disney plans to develop AI applications internally as well as partner with startups, according to Reuters' sources.
Disney could use AI to introduce new experiences at its theme parks as well as reduce the costs of production. Big movie franchises such as "Indiana Jones and the Dial of Destiny" can cost $300 million.
Reuters said it took more than 100 artists three years to "de-age" Harrison Ford for the new "Indiana Jones and the Dial of Destiny" movie so a younger version can appear in the early moments of the film.
Already using AI
Disney has already been experimenting with AI, including a machine learning-powered animatronic of Groot from the Guardians of the Galaxy, which was developed under the name Project Kiwi. The robotic Groot can walk, gesture, emote and uses custom authoring tools to run its behaviors.
In a May earnings call, Disney CEO Bob Iger called AI "disruptive" but that AI is starting to "create some efficiencies and ultimately (help Disney) to better serve consumers."
Disney is using AI to create the voices of some of its beloved characters, most notably, hiring the Ukranian startup Reespecher to work on the Obi-Wan Kenobi show to create the voice of Darth Vader. James Earl Jones, who voices the Sith Lord, would later sign away his rights to the character's voice, allowing Disney to use AI to create Darth Vader's voice in future Star Wars projects.
And a conversational AI character was deployed in the now-shut down Star Wars Galactic Starcruiser hotel. D3-09 was a droid that answers questions for guests. The hotel was closed down earlier this year after it hemorrhaged money.
Disney's pivot to AI comes as it turned its back on the last technology hype, the metaverse. In late March, the company fired the 50 employees in its metaverse division, while its lead Mike White was moved to an unspecified role.
Disney's businesses and franchises include Walt Disney Animation Studios, Star Wars, Marvel, Pixar, 20th Century Studios, theme parks, the ABC TV network and cable channels such as ESPN.
Keep up with the ever-evolving AI landscape
Unlock exclusive AI content by subscribing to our newsletter!!
You May Also Like
---