Google Cloud to Cover Clients' Generative AI Legal Risks
Google Cloud to Cover Clients' Generative AI Legal Risks
It joins Microsoft and Adobe in offering to protect clients against copyright lawsuits − with a caveat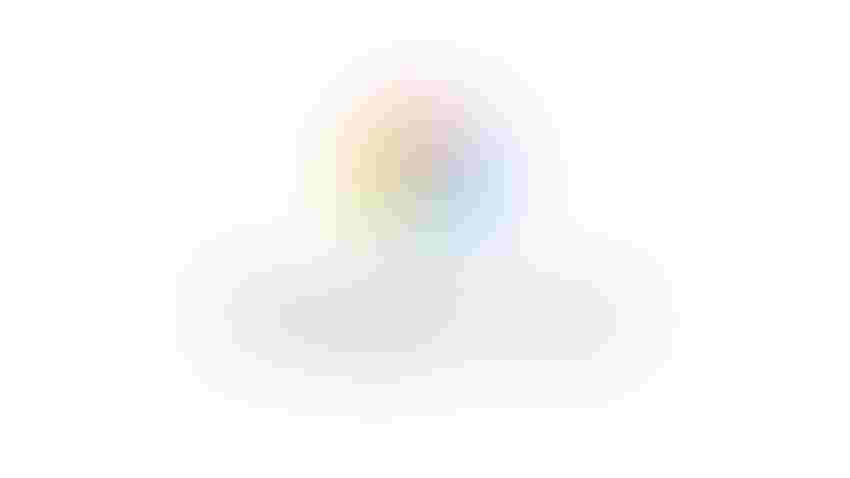 At a Glance
Google Cloud will cover the legal costs of corporate clients using its AI tools that are sued for copyright infringement.

It follows similar pledges from Microsoft and Adobe, as IP rights lawsuits become a headache in generative AI.

Google said it is making a specific pledge because many companies are worried about it.
Google Cloud is pledging to cover any legal claims made against clients that are using its AI tools and are sued for copyright infringement.
The cloud division of Google said it would cover two types of claims: a corporate client that is sued because it used AI models trained on copyrighted content by Google, and the client's use of Google's AI tools resulted in a creation that violated someone's copyright.
Google said it actually already offers this protection related to training data. But "we've heard from many of you that … you would like explicit clarification," according to a blog by Google Cloud Legal Vice President Neal Suggs and Phil Venables, Google Cloud CISO.
The protection covers Duet AI, the AI assistant that can do such things as draft emails or add images to invitations, in Workspace (Google Docs, Gmail, Slides and Meet); and in Google Cloud.
It also covers Vertex AI, an AI platform that offers MLOps tools to manage machine learning projects, in search, conversation, text embedding API or multimodal embeddings, in visual captioning (Visual Q&A on Vertex AI), and Codey APIs.
However, Google said the protection is invalidated if the client purposely tries to infringe copyrights.
The move follows similar announcements by Microsoft and Adobe. Last month, Microsoft said it would take responsibility if a corporate client using one of its AI Copilot products gets sued for copyright infringement. Adobe, which just released the latest version of its generative AI tool Firefly, already has a similar protection for it stock images. It is extending the offer to cover generated images as well, according to Bloomberg.
Copyright risks are not the only challenges confronting companies wishing to adopt generative AI. Other problems include hallucinations, when AI models make things up or makes errors sound true, bias, cybersecurity, cost to use, complexity of the models, and lack of AI staff.
Keep up with the ever-evolving AI landscape
Unlock exclusive AI content by subscribing to our newsletter!!
You May Also Like
---