Microsoft Offers Support on Responsible AI Deployments
Microsoft Offers Support on Responsible AI Deployments
Microsoft's move comes after Google offers free training to executives on generative AI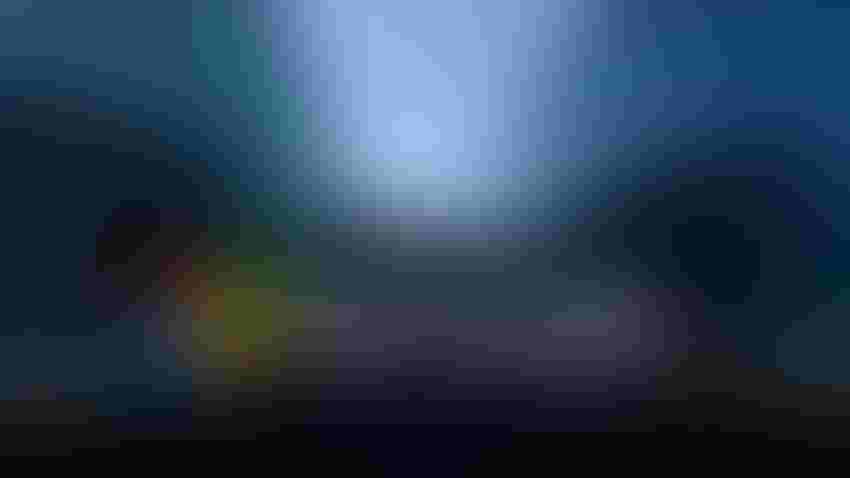 ERARD JULIEN/AFP via Getty Images
At a Glance
Microsoft offers training and blueprints for customers to help them deploy AI safely and within regulatory compliance.
Microsoft is launching an AI Assurance Program to help customers deploy regulatory-compliant AI applications.
The tech giant is launching the program under what it calls the know your cloud, customer and content (KY3C) approach.
Under the AI Assurance Program, Microsoft said it would work with customers using the KY3C approach to make sense of regulatory issues around AI technologies.
Microsoft customers will also be brought together in what the company calls "customer councils" so to hear their views on delivering relevant and compliant AI technology and tools.
The tech giant said it wants to continue being involved in the regulatory process for AI governance, stressing that part of the program would see a continuation of the company's regulatory advocacy.
Microsoft recently launched its blueprint for AI governance, which presents the company's proposals to governments for appropriate regulatory frameworks for AI. These include recommendations that governments should develop broad legal frameworks and introduce safety breaks for AI systems that control critical infrastructure.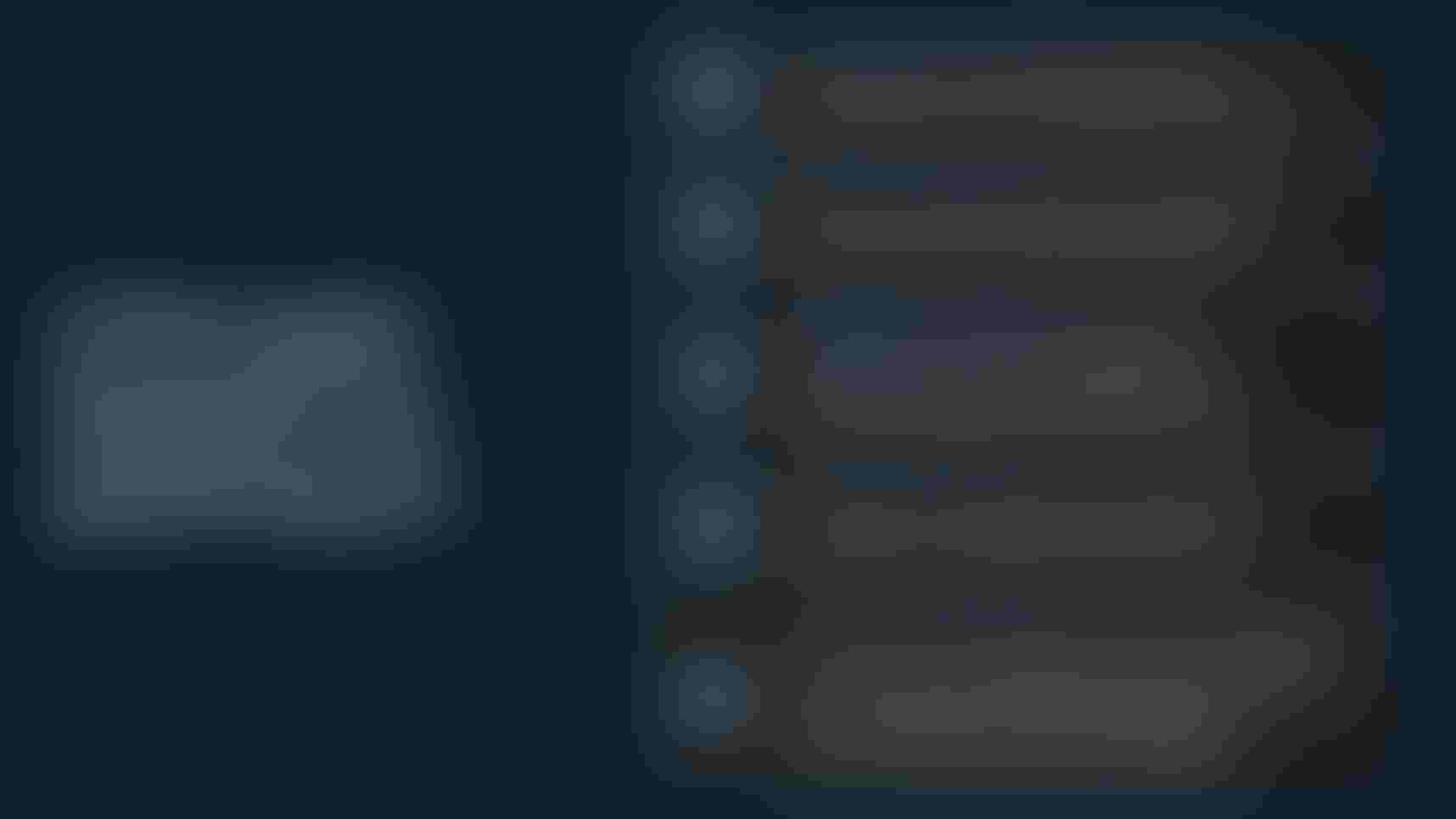 Microsoft's wish list for AI governance. Image: Microsoft
Microsoft said it also plans to reveal its experiences of implementing the AI Risk Management Framework recently published by the U.S. National Institute of Standards and Technology (NIST). NIST's framework outlines approaches so organizations can increase the trustworthiness of their AI systems.
Responsible AI programs
Alongside the announcement of its AI Assurance Program, Microsoft announced its plans to develop responsible AI programs for its partner ecosystem.
The company plans to create a dedicated team of AI legal and regulatory experts around the world to help partners implement responsible AI governance systems in their businesses.
Microsoft is also launching a program with selected partners to leverage those companies that have already created practices for AI implementation. Among the launch partners include PwC and EY.
Training curriculums and resources
Microsoft also announced it would offer training opportunities to help companies safely implement AI.
The company said it would share the work it is doing to build a practice and culture of responsible AI at Microsoft, including key parts of the curriculum that it uses to train its own staff. Last week, rival Google said it was offering free training on generative AI for C-suite leaders.
Microsoft said it would invest in "dedicated resources and expertise" to respond to user questions about deploying and using AI responsibly.
"Ultimately, we know that these commitments are only the start, and we will have to build on them as both the technology and regulatory conditions evolve," said Antony Cook, Microsoft's deputy general counsel. "But we are also excited by this opportunity to partner more closely with our customers as we continue on the responsible AI journey together."
Keep up with the ever-evolving AI landscape
Unlock exclusive AI content by subscribing to our newsletter!!
You May Also Like
---