Online Safety Bill Passes: AI Chatbots Subject to Rules on Protecting Users
Online Safety Bill Passes: AI Chatbots Subject to Rules on Protecting Users
U.K. government's hefty new law would make sharing deepfake pornography a criminal offense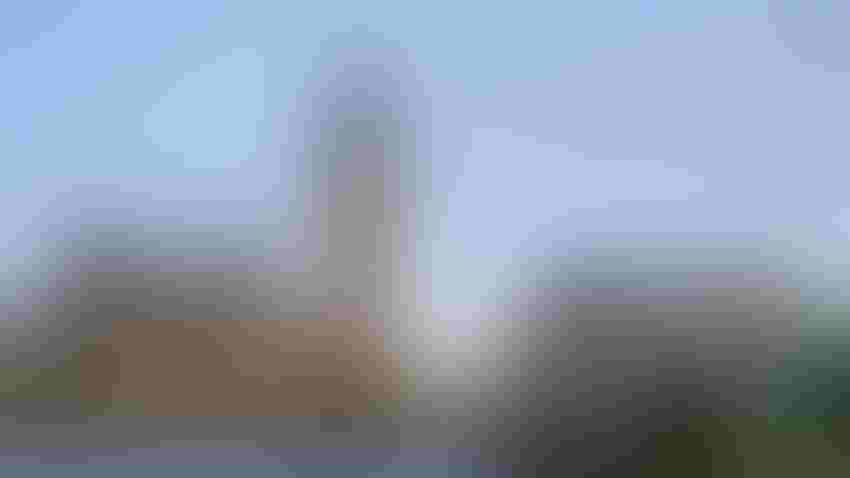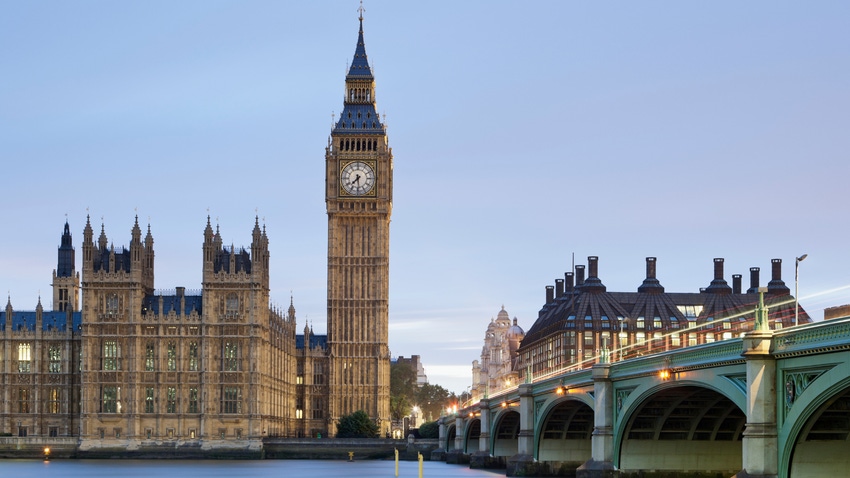 At a Glance
The U.K. Online Safety Bill has passed the upper house of Parliament – with just the King's sign-off needed to pass into law.

AI chatbot providers must comply with rules on preventing users from 'harmful content' – or face fines or prison.
The Online Safety Bill, the British government's regulation of how online platforms protect users and their data, has been approved by the House of Lords, meaning it is set to become law.
The bill was approved following a third reading and vote in the Lords, Parliament's upper house. It now just needs Royal Assent, where the king formally agrees to make it an Act of Parliament (law).
The 300-page legislation is wide-reaching and spans everything from spreading illegal content online to protecting social media users from online trolls.
Among recent inclusions are provisions about AI chatbots like ChatGPT and protecting users from harmful content. The bill also includes making sharing deepfake pornography a criminal offense.
The U.K.'s AI minister, Viscount Camrose said at this year's AI Summit London that the Online Safety Bill would complement any potential regulation on AI.
If platforms violate the terms of the Online Safety Bill, Ofcom, the U.K.'s competition regulator for communications, can fine companies up to $22 million or up to 10% of their annual global revenue, whichever is greater, and even take criminal action.
Stay updated. Subscribe to the AI Business newsletter.
However, Iona Silverman, partner at law firm Freeths, said the tech platforms might find it difficult to comply.
"It remains completely unclear how social media companies will stop under-13s from getting accounts, or how they will prevent under-18s viewing harmful content," the lawyer said. "We are told that platforms will have to show they have processes in place to meet the requirements set out by the Online Safety Bill, and that Ofcom will check how effective those processes are at protecting internet users from harm. However, to date, platform providers have famously not monitored the content that their users push out. How can they monitor and evaluate the sheer volume of content being pushed through their channels every day?"
Platforms are already concerned about how the bill will function. Wikipedia said the bill has provisions that "threaten" public-interest platforms like itself, including rules around content moderation, age-gating and user verification that are "incompatible with the way in which information on Wikipedia is created and curated."
Messaging platforms such as Meta's WhatsApp have also previously expressed concerns about its ability to comply without harming a user's right to privacy via encrypted messaging services.
The bill has been through eight secretaries of state and five prime ministers during its drafting. It was in danger of being shelved on multiple occasions, most notably following the fall of the Boris Johnson administration as there was no government to process new laws.
Keep up with the ever-evolving AI landscape
Unlock exclusive AI content by subscribing to our newsletter!!
You May Also Like
---