Most MPs Say UK Lacks Skills to Govern AI - Survey
Most MPs Say UK Lacks Skills to Govern AI - Survey
MPs skeptical of AI as Prime Minister Sunak pushes for AI regulation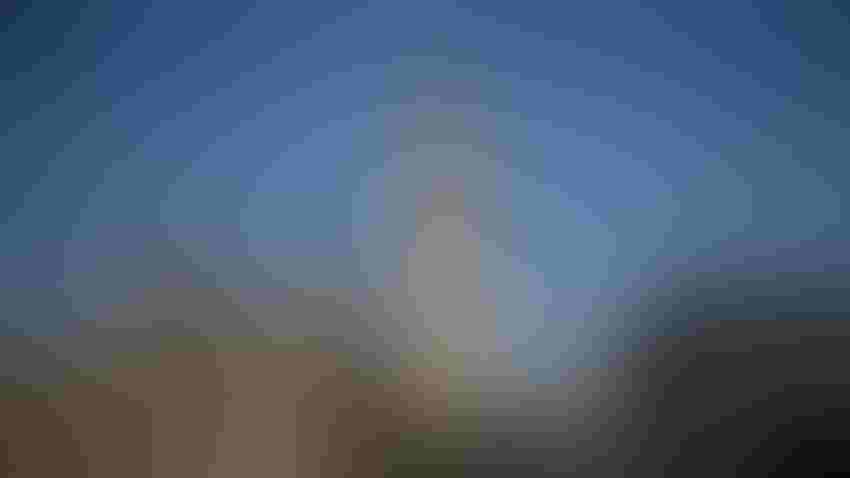 DANIEL LEAL/AFP via Getty Images
At a Glance
Two-thirds of MPs say they don't have confidence in regulators to govern AI, new research from Appraise and YouGov finds.

Just 7% of Conservative MPs express confidence in regulators to successfully implement rules on AI.
U.K. MPs gave a resounding vote of no confidence in the ability of existing regulators to govern AI, with nearly 70% saying so, according to a new survey.
The Appraise Network, an advocacy group for responsible AI, said its survey showed that just 6% of British politicians believe regulators have the necessary skills or expertise to regulate AI.
The findings prove true across political parties: Just 7% of Conservative MPs believe that existing regulators have the expertise needed and it was 6% for opposition MPs from the Labor Party.
Appraise's findings call into question the government's AI whitepaper, which outlines a set of principles regulators would have to follow when adopting sector-specific AI rules.
Appraise, which stands for Advocacy and Policy Professionals for a Responsible Artificial Intelligence Sector, partnered with YouGov to survey 108 MPs from the current Parliament in May.
MPs wary of AI
Appraise Network co-founder James Boyd-Wallis said that since the whitepaper was published in late March, there's been "a huge amount of scaremongering" around AI.
"Good policy is never created in a climate of paranoia. If we focus too much on long-term fear factors, we're in danger of overlooking the benefits and risks of AI in the here and now," Boyd-Wallis added.
The research found that 44% of MPs said they were more optimistic than pessimistic about AI, while only 27% felt the other way. Just under a quarter (23%) of MPs say they understand the implications of AI. 
Stay updated. Subscribe to the AI Business newsletter
Almost half of MPs (45%) think that AI is developing too fast, with just under one in four disagreeing (22%). The majority of MPs - 60% - said they would prioritize safety in the roll-out of AI, with only 14% prioritizing growth and innovation.
"AI is going to be truly transformative for society, said Aidan Muller, co-founder of Appraise. "Understandably, our government and policymakers are still getting to grips with its implications."
"We need more proactivity than a wait-and-see approach. We need an extensive public dialogue informed by deep expertise, and we need it sharp. Existing regulators don't have the required expertise, and it seems MPs are aware of this."
U.K. government presses on
The Sunak administration is steaming ahead to adopt AI governance. The prime minister is keen to position the country as an AI leader, even planning to host a global AI safety summit later this year.
Speaking at the recent AI Summit London, the U.K's AI minister said any prospective laws on AI would be created to complement existing legislation on technology, like the long-awaited Online Safety Bill.
The U.K. is "best placed" to handle changes in the AI landscape, according to AI experts from Deloitte. They argue that the U.K.'s approach is not as rigid as the EU AI Act, which has gone under multiple revisions to incorporate new advancements such as foundation models.
Just last week, the U.K. announced it was awarding some $26 million to the country's health care body, the National Health Service, to spend on AI technologies to improve patient treatment.
Keep up with the ever-evolving AI landscape
Unlock exclusive AI content by subscribing to our newsletter!!
You May Also Like
---