OpenAI, Journalism Group Partner on Ethical AI Adoption for News
OpenAI, Journalism Group Partner on Ethical AI Adoption for News
ChatGPT has the potential to supercharge the scourge of 'churnalism' in news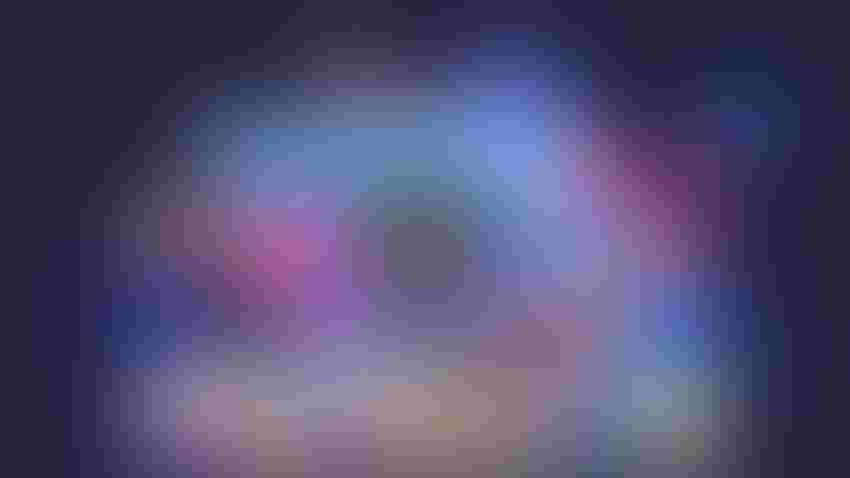 In 2008, British journalist Nick Davies detailed in his book, "Flat Earth News," that huge swathes of stories in press outlets were just repeats of press releases – with just 12% of stories generated by reporters.
Subsequently, the concept of 'Churnalism' was born – where news content is just regurgitated press releases or repackaged news from other outlets, not original reporting.
But Churnalism, actually coined by BBC journalist Waseem Zakir, is at risk of scaling exponentially with the advent of OpenAI's ChatGPT last Novermber. Journalists can just take a press release, put it into an AI system and have it reworded into a news piece. This 'uber-churnalism' could allow newsrooms to greatly increase content production.
Should that practice become widespread, it could have a major impact on not just the media being consumed but society as a whole. As Hutison and O'Donnell wrote in "Centers and Peripheries: Metropolitan and Non-Metropolitan Journalism in the 21st Century," it is the work of journalists that enables citizens of a democracy to understand societal goings on.
To try and prevent a surge in uber-churnalism, OpenAI, the maker of ChatGPT, is working with the American Journalism Project (AJP) to encourage responsible deployments of AI in the newsroom.
The partnership saw the AJP, a venture philanthropy working to rebuild local news, gifted some $5 million in OpenAI credits. OpenAI even pledged to develop tools that could assist local news organizations.
AI Business spoke with Sarabeth Berman, CEO of the American Journalism Project, to understand how the collaboration will help journalism.
News product 'studio'
Among the projects being built between OpenAI and the AJP is a product 'studio' to support grantees. Berman said that the product studio would give news organizations ways in which to experiment with AI.
Local news organizations and leaders in journalism, democracy, technology and academia were consulted on the idea to explore how best to leverage AI tools and foster collaboration with external partners like OpenAI when it comes to AI applications in news.
The AJP also will create a team to explore AI's wider application within the local news sector. They will be tasked with documenting potential opportunities and challenges for local news organizations around AI deployments.
"Our hope is that those lessons will be helpful both to news organizations and also to technology companies looking to understand how they best ensure that AI is used as a tool that enhances, rather than undermines, local journalism," Berman said.
The AJP will also move to create coaching opportunities for local newsrooms on how to use and build AI tools as well as experiment with new applications. The CEO said the lessons learned from the experiments would be shared with the general public to provide an understanding of the impact of leveraging AI-powered tools in newsroom settings.
AI to drive trust on
In February, Gallup and the Knight Foundation found that half of Americans believe national media outlets "intend to mislead, misinform or persuade" the public.
Given decreased confidence in news in light of a potential rise in churnalism, the stakes are high for the partnership between OpenAI and the AJP.
Berman said the AJP hopes educating news outlets on the careful adoption of AI will see increased efficiency and enable reporters to spend more time on hard-hitting stories.
"The successful deployment of this new technology in an ethical way will require continued collaboration to ensure quality, objectivity and accuracy," Berman added.
Keep up with the ever-evolving AI landscape
Unlock exclusive AI content by subscribing to our newsletter!!
You May Also Like
---