'An AI Took My Job, Literally'
'An AI Took My Job, Literally'
The future of news? Gizmodo laid off the staff at its Spanish site and replaced them with an AI translation system.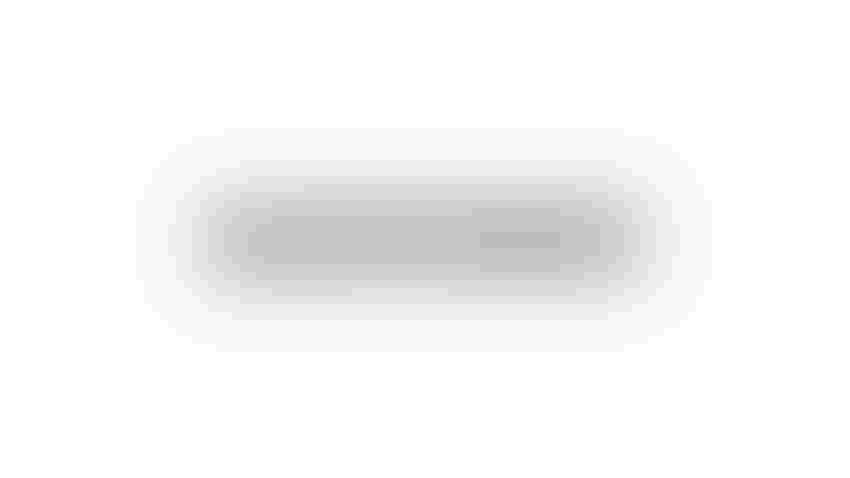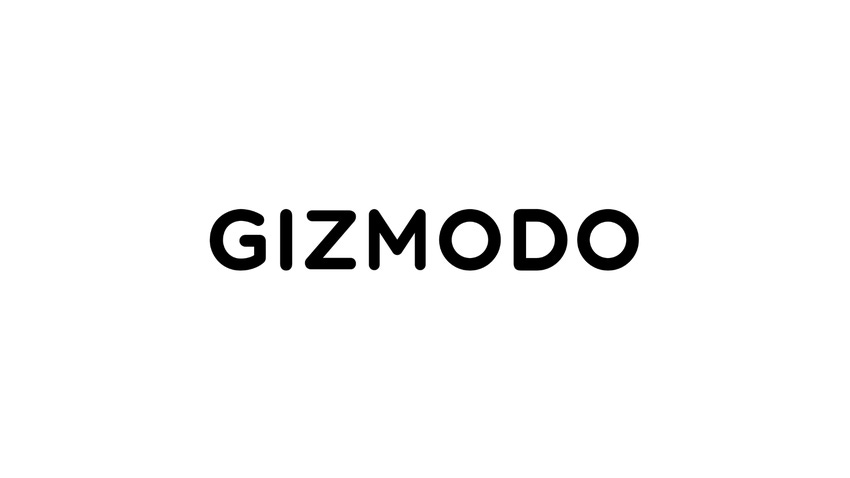 At a Glance
Tech site Gizmodo has laid off the editors of its Spanish-language edition, now using AI to automatically translate articles.
Tech news site Gizmodo has laid off the entire editorial staff of its Spanish-language site and replaced them with an AI system.
Gizmodo en Español will now use an AI system to translate Gizmodo's English content into Spanish automatically. The Spanish site's team of one editor and three writers had been tasked with writing original stories in Spanish and tailoring Gizmodo's English content for a Spanish-reading audience.
Gizmodo en Español writer Matías S. Zavia took to X (Twitter) to announce that "an AI took my job, literally" and Gizmodo is now a "translation self-publisher."
Gizmodo is owned by G/O Media – which also owns the video game news site Kotaku and satirical site The Onion, among others.
The Gizmodo Media Group Union said it was "saddened" by the news and said it supports "real journalism."
"Instead of relying on the talented journalists at Gizmodo (en) Español, G/O Media has enacted an automation that takes English-language Gizmodo articles, translates them poorly into Spanish, and posts them on Gizmodo Español almost immediately, with no Spanish-language editing," a union statement on X (Twitter) reads.
AI Business has contacted G/O Media to see if the articles on its other outlets will also be automatically translated.
Writers at Gizmodo had been translating content for various European languages since 2005 after former owner Gawker Media partnered with VNU to republish the site.
According to union reps, the Spanish team "will not receive adequate severance" due to the nature of their yearly contracts and are employed at half the rate of American staff writers.
G/O Media took ownership of Gizmodo and other Gawker titles after Great Hill Partners, a private equity firm, purchased the sites from Univision in April 2019. Univision had acquired the sites themselves after Gawker went bankrupt following the famous Bollea v. Gawker lawsuit involving the wrestler Hulk Hogan (real name Terry Gene Bollea).
The union said that it will "remain stringently opposed to G/O Media's use of AI-generated content and pledge to continue fighting on behalf of journalists and the indispensable public service they provide."
Keep up with the ever-evolving AI landscape
Unlock exclusive AI content by subscribing to our newsletter!!
You May Also Like
---