Top Sustainability Challenges Are Budget, Technology
Top Sustainability Challenges Are Budget, Technology
Third in a series of findings from a survey of businesses globally, conducted by sister research firm Omdia.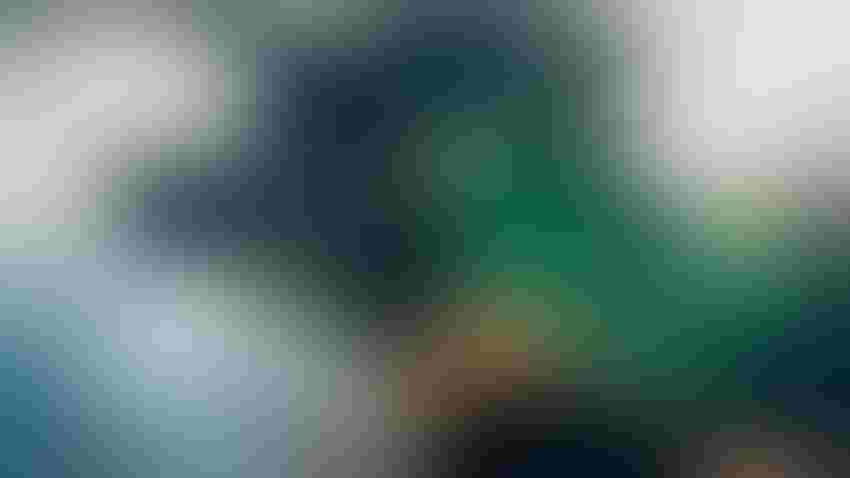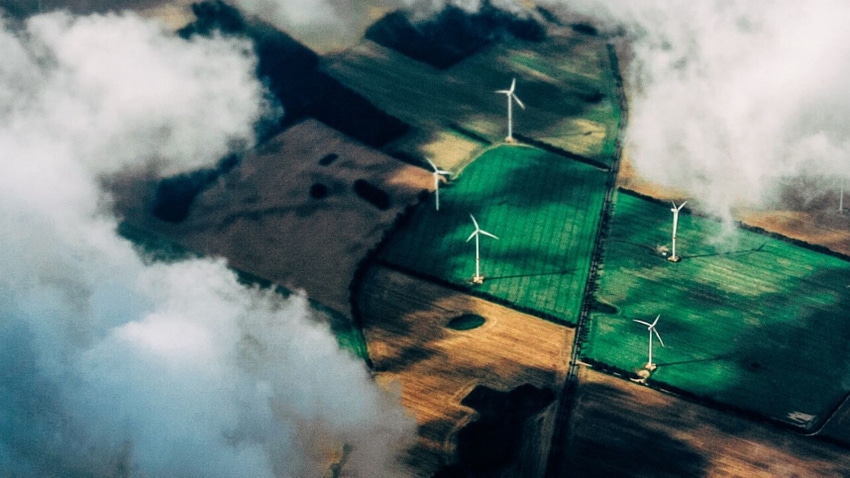 Insufficient budget is the leading challenge to the rollout of sustainability initiatives in business, a new survey has found.
After budget limitations, identifying the technologies that will have a positive impact is the next biggest challenge, cited by 40% and 33% of respondents, respectively.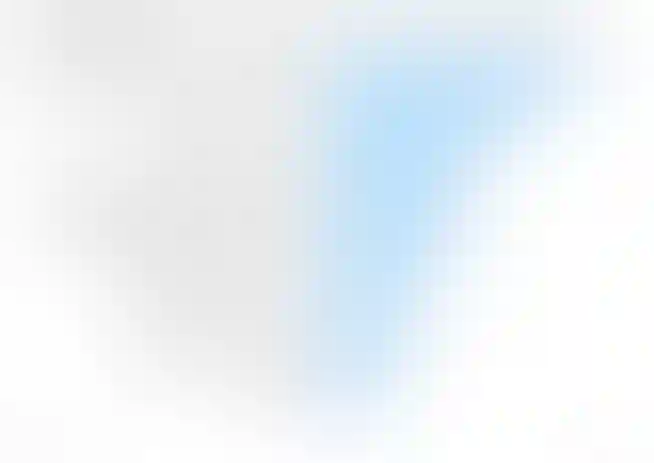 This was consistent across regions as well as enterprises and technology sellers.
The pattern was also seen regardless of how far along a company was in terms of implementing its sustainability strategy.
Budget is a challenge more for smaller companies, with 45% identifying it as the primary challenge. By comparison, fewer than a quarter (24%) of larger companies see lack of budget as the main obstacle, with identifying beneficial technologies the primary challenge (35%).
At the bottom of the list of challenges for sustainability initiatives are buy-in from management and employees.
The findings are from a survey of 200 businesses globally conducted by Omdia.
At the recent IBM Think conference in Orlando, data collection and scalability were highlighted as major challenges in driving sustainability initiatives forward.
"The problem is too many companies are working data manually, and it's simply not scalable," said Christina Shim, global head of product management and strategy, IBM Sustainability Software.
One solution is through the increased use of AI to manage, store and analyze this data to streamline operations and sustainability projects, she said.
"AI will reduce the manual processing needed by automating the classification, extraction and validation needed for the thousands of documents, invoices and data types, spanning multiple business systems to gain new insights," said Shim. "This will only accelerate as new foundation models are being commercialized."
At the recent PTC LiveWorx conference in Boston, using data to streamline operations and achieve ESG goals was also identified as a key tool for businesses moving forward, with the company having invested $3 billion recently in moving its business to the software-as-a-service (SaaS) arena.


Keep up with the ever-evolving AI landscape
Unlock exclusive AI content by subscribing to our newsletter.
You May Also Like
---