UK Quietly Replaces Independent AI Advisory Board
UK Quietly Replaces Independent AI Advisory Board
The Center for Data Ethics and Innovation board was quietly shut down and replaced by the flashier Frontier AI Taskforce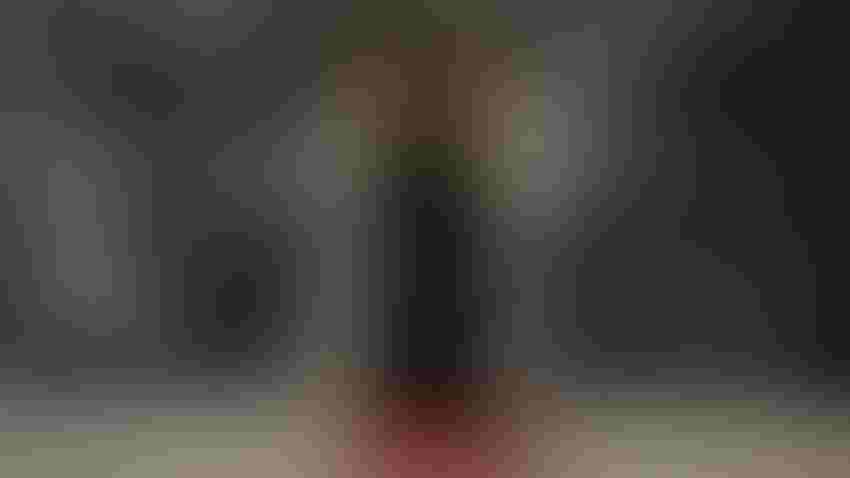 Prime Minister Sunak outside 10 Downing Street in London
Getty Images
At a Glance
The U.K. has quietly cut an independent advisory board that focused on immediate AI harms and held the government to account.

It was replaced by a task force that tackled "headline-grabbing" issues such as ensuring AI will not kill all humanity.
The British government has quietly disbanded an independent expert advisory board that held it accountable for the use of AI.
First spotted by 'The Record from Recorded Future News,' the advisory board of the Center for Data Ethics and Innovation (CDEI) has been shuttered since early September, according to its government web portal. No public announcement was made regarding its closure.
Replacing the CDEI is the Sunak administration's new Frontier AI Taskforce, which counts among its members Turing Award winner Yoshua Bengio and Paul Christiano, who previously ran the language model alignment team at OpenAI. It was formed earlier this year to advise the prime minister on insights related to AI research and safety.
The Record said Sunak's taskforce focused more on "headline-grabbing existential concerns," including ensuring AI systems do not advance to such a degree that it threatens humanity's existence. In contrast, the CDEI, set up under former Prime Minister Theresa May's government in 2018, focused on more immediate issues including predicting welfare fraud and analyzing sexual crime convictions.
The CDEI was eventually supposed to have statutory powers to scrutinize the government's use of AI. It was made up of experts from industry, civil society, academia and government. The board included Neil Lawrence, the DeepMind professor of machine learning at the University of Cambridge, Anthropic co-founder Jack Clark and Martin Hosken, VMware's chief technologist for cloud services.
Stay updated.
Subscribe
to the AI Business newsletter.
The CDEI was positioned to advise the government on operationalizing data and AI policies. In September 2021, former media and data minister Sir John Whittingdale tasked the CDEI with exploring trustworthy approaches to data and AI governance that "address barriers to innovation." In the same month, the government published its National AI Strategy, announced at our conference, AI Summit London.
But The Record reported that after four prime ministers and seven secretaries of state, the CDEI's purpose became unclear. "They weren't invested in what we were doing. That was part of a wider malaise where the Office for AI was also struggling to gain any traction with the government, and it had white papers delayed and delayed and delayed," an anonymous senior official told the publication
Conflict between the old and new groups
It appears the old guard are at odds with the new, as Lawrence, who had led the CDEI, challenged comments made by Frontier Taskforce chair Ian Hogarth in FT regarding AI's existential threat. The Cambridge academic told The Record that Hogarth's claim of sentient AI could lead to a "catastrophe" and was "a misleading framing."
Lawrence said: "If you accept the [artificial general intelligence] idea, the question is: What pragmatically do you need to do about it now in terms of regulation and governance?"
The shuttering of the CDEI comes as the government gears up for its global AI safety summit taking place in November. The event will bring together technology organizations, academia and diplomats to discuss responsible AI. Prime Minister Sunak has routinely touted the U.K. as an AI powerhouse, despite unsuccessful efforts to convince key chip designer Arm to go public in the London Stock Exchange. Arm chose Nasdaq in the U.S.
A government spokesperson told The Record that the CDEI was appointed on a fixed term basis, and with rapid developments in AI, the U.K. is now "tapping into a broader group" of experts in and outside of the government.
"This will ensure a diverse range of opinion and insight, including from former board members, and can continue to inform its work and support government's AI and innovation priorities."
AI Business has contacted the government for further comment.
Keep up with the ever-evolving AI landscape
Unlock exclusive AI content by subscribing to our newsletter!!
You May Also Like
---