US Senators Introduce Bill Against AI Deep Fakes
US Senators Introduce Bill Against AI Deep Fakes
The 'No Fakes Act' comes as celebrities Tom Hanks and Gayle King warn fans their deepfakes are being used to sell products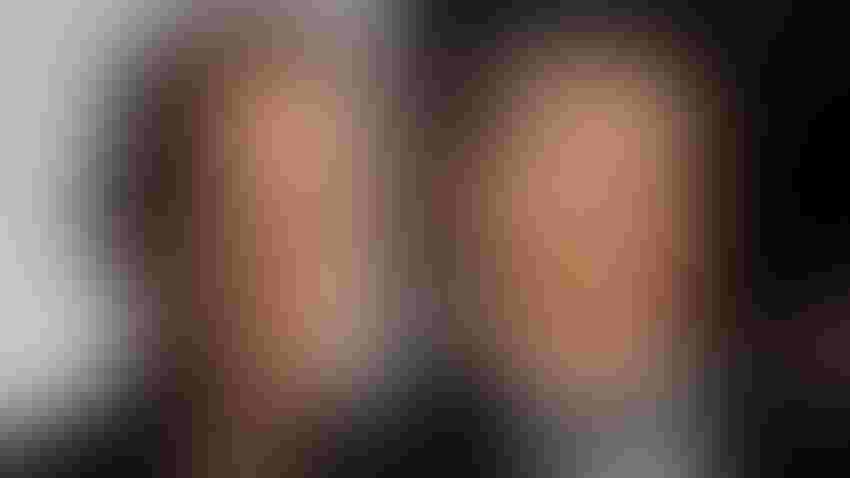 At a Glance
A bipartisan group of senators unveiled a bill against AI-generated deepfakes that copy a person's likeness without consent.

The 'No Fakes Act' come as actors and Hollywood studios union talks break down. AI is a major point of contention.

Fines are $5,000 per violation or any actual damages incurred by victim, whichever is greater. Punitive damages are possible.
A bipartisan group of senators are circulating a draft bill that would levy steep fines on AI-generated deepfakes created without the victim's consent.
The 'NO FAKES Act' - or Nurture Original, Foster Art, and Keep Entertainment Safe Act of 2023 - is from Senators Chris Coons (D-Del.), who is also the chair of the Senate Judiciary Committee on Intellectual Property; Marsha Blackburn (R-Tenn.), Amy Klobuchar (D-Minn.); and Thom Tillis (R-N.C.)
Deepfakes are digital renditions of a person's image, voice or visual likeness that is "nearly indistinguishable" from the actual individual without their permission or knowledge. It would apply to people living or dead, up to 70 years after they die.
Exclusions are if the digital replica is used in news, documentaries, parodies, scholarship, satire and for criticism and comment.
The bill would impose fines of $5,000 per violation or the actual damages suffered by the victim, whichever is greater. If the perpetrator acted with "malice, fraud or oppression," the court may award punitive damages as well as the victim's "reasonable" attorneys' fees.
The move comes after actor Tom Hanks and TV talk show host Gayle warned their followers on Instagram that their AI deepfakes have been used to promote third-party products without their consent: a dental plan for Hanks and weight loss product for King.
"More and more, we're seeing AI used to replicate someone's likeness and voice in ads, images, and videos without consent or compensation. Our laws need to keep up with this quickly evolving technology," said Klobuchar, in a statement. "We must put in place rules of the road to protect people from having their voice and likeness replicated through AI without their permission."
The senators said these unauthorized deepfakes are proliferating especially with the advance of generative AI. In particular, they cited the song 'Heart on my Sleeve,' which used the deepfake voices of Drake and The Weeknd to amass hundreds of thousands of listeners on YouTube, Spotify and other streaming sites before it was taken down.
Meanwhile, union talks between actors and Hollywood Studios broke down again because they would not agree on compensation. One of the major issues is over the use of digital likenesses of actors in entertainment. As for the writers' union, the studios did reach a 3-year agreement that spelled out higher pay and benefits and clarified the use of AI. They agreed that AI "can't write or rewrite literary material" nor be used as the source for rewritten content. A writer's content also cannot be used to train AI models. However, a writer can choose to use AI if the studio agrees to it.
Keep up with the ever-evolving AI landscape
Unlock exclusive AI content by subscribing to our newsletter!!
You May Also Like
---