AI News Roundup: Microsoft May Have Leaked ChatGPT Parameters
AI News Roundup: Microsoft May Have Leaked ChatGPT Parameters
Also - partnership news from IBM and AWS, Cisco and Nvidia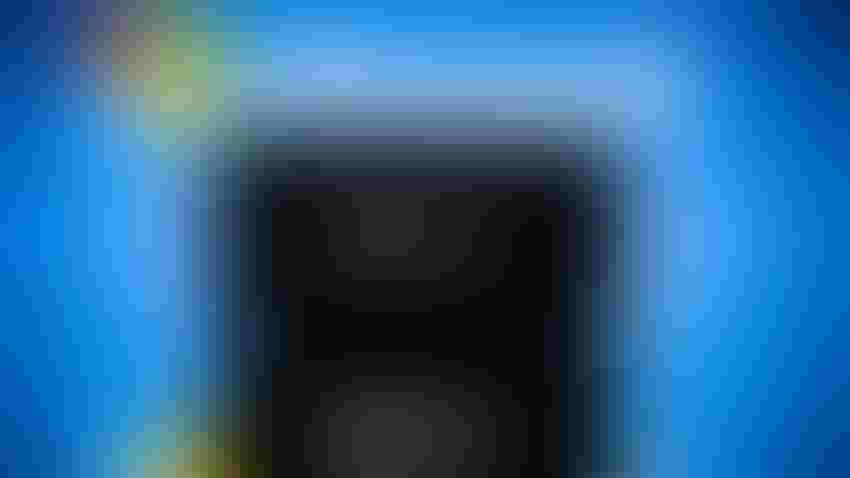 GPT 3.5 Turbo's parameters may have leaked
LIONEL BONAVENTUREAFP via Getty Images
AI Business brings you the latest news and insights from across the AI world.
This week's roundup covers a Microsoft researcher's accidental leaking of the parameter size of GPT 3.5 Turbo, one of the models powering ChatGPT, among other developments.
To keep up to date with coverage of all things AI, subscribe to the AI Business newsletter to get content straight to your inbox and follow the AI Business Podcast on Apple and Spotify.
Microsoft 'reveals' ChatGPT model size
Microsoft researchers may have inadvertently revealed the parameter size of GPT 3.5 Turbo, one of the underlying large language models powering OpenAI's ChatGPT.
OpenAI has kept the models' size powering its flagship chatbot a closely guarded secret. However, in a paper outlining a new code generation model, researchers from its strategic ally may have dropped the ball.
'CodeFusion: A Pre-trained Diffusion Model for Code Generation' lists that GPT 3.5 Turbo is 20 billion parameters in size. That's 155 billion parameters smaller than OpenAI's prior model, GPT-3, but 3.5 Turbo was designed to work in tandem with other models, like how it works with InstructGPT to power ChatGPT.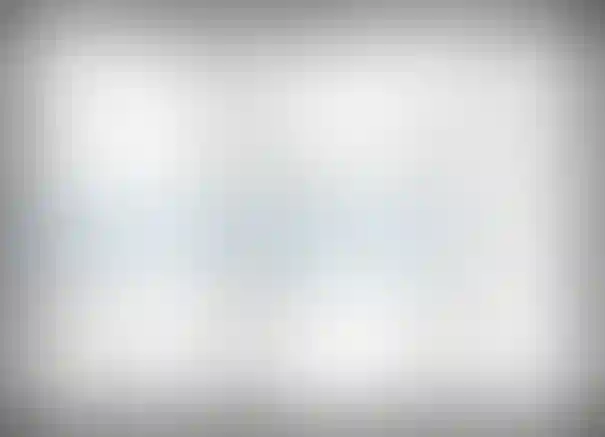 Performance description from CodeFusion table showing GPT 3.5 Turbo's parameter size | Credit: obvithrowaway34434 via Reddit
When compared with other code generation models, GPT 3.5 Turbo is larger than StarCoder from Hugging Face and CodeT5+ from Salesforce but is dwarfed by Microsoft's new model, CodeFusion, which is designed to improve natural language to code generation tasks for Python and Microsoft Excel.
The 3.5 Turbo was first spotted on Reddit. The CodeFusion paper page now displays the status "This paper has been withdrawn."
AI Business has contacted Microsoft and OpenAI for comment.
Cisco taps Nvidia to improve remote meetings
Cisco is partnering with Nvidia to create AI tools to improve meetings for hybrid workers.
Cisco unveiled Room Kit EQX, an integrated collaboration solution that allows customers to deploy rooms consistently across sites. 
Room Kit EQX is powered by Nvidia's AI engine and boasts an advanced camera, audio and speech intelligence.
Nvidia tech is also powering an expansion of Cisco's Cinematic Meetings capabilities. Using Nvidia's Jetson system-on-module, Cinematic Meetings improves medium to large meeting spaces for virtual calls.
Both solutions are generally available. "In order for people to want to come to the office, companies must fundamentally reimagine and reconfigure workspaces to provide seamless and immersive collaboration experience," said Jeetu Patel, executive VP and GM of Cisco Security and Collaboration.
IBM teams up with AWS for consultant training
IBM has announced it is expanding its partnership with AWS, aiming to train 10,000 consultants in generative AI by 2024 to enhance client services across various industries.
The collaboration will integrate generative AI into IBM's offerings on AWS, including a modernized contact center, platform services and a supply chain assistant.
IBM consultants will have access to an exclusive, partner-only program that provides training on use cases and best practices for client engagement with AWS generative AI services.
"Enterprise clients are looking for expert help to build a strategy and develop generative AI use cases that can drive business value and transformation – while mitigating risks," said Manish Goyal, senior partner, global AI and analytics leader at IBM Consulting.
US Science Foundation to fund AI research programs
The U.S. National Science Foundation (NSF) today announced it is investing $16.3 million in AI research support.
The cash is part of the  Expanding AI Innovation through Capacity Building and Partnerships (ExpandAI) program - designed to increase participation in AI research and education at minority-serving institutions.
Among the projects NSF has committed to funding include a project to integrate AI into sectors like health care and criminal justice that engages underrepresented groups, AI education and training and increasing the reliability of AI tools in medical settings.
"These awards represent another important step in our commitment to empowering and enriching diverse institutions and communities of researchers to address the numerous opportunities and finding creative solutions to challenges in the field of AI," said NSF director Sethuraman Panchanathan.
Keep up with the ever-evolving AI landscape
Unlock exclusive AI content by subscribing to our newsletter!!
You May Also Like
---