ChatGPT Can Now Summarize, Analyze Uploaded Documents
ChatGPT Can Now Summarize, Analyze Uploaded Documents
ChatGPT narrows the gap with rival chatbot Claude with new document-handling skills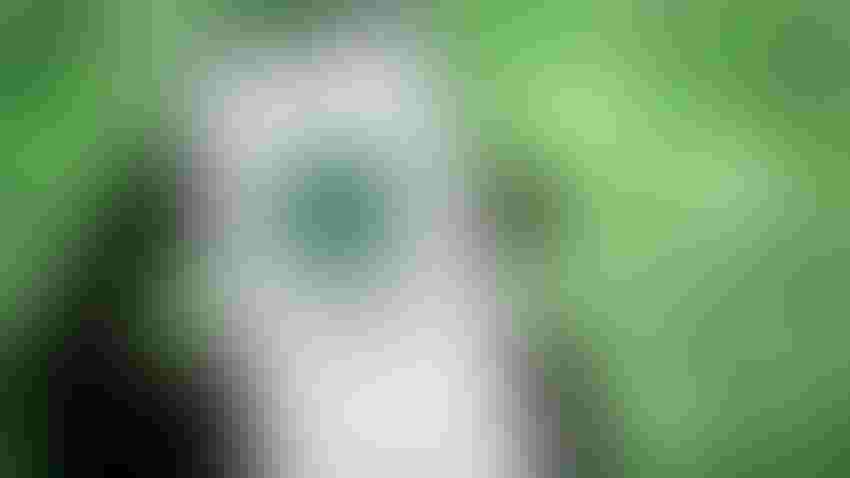 SEBASTIEN BOZON/AFP via Getty Images
At a Glance
ChatGPT can now handle PDFs and documents and automatically use multiple tools at once.
OpenAI has given ChatGPT a huge upgrade with the chatbot now able to work with PDFs and perform analytics automatically.
Subscribers to ChatGPT Plus, OpenAI's $20 a month subscription service, and ChatGPT for Enterprise can input PDFs, data files or "any document you want" for analysis. Users can then interact with ChatGPT and ask questions about the document.
For example, you can upload a research paper on machine learning and ask ChatGPT to summarize it in simple terms. Or input sales reports and ask them to generate potential trends. Or even use the vision feature to take a picture of an object and use that image to influence DALL-E 3 generations.
Take the below example – AI Business tasked the large language model with summarizing a new paper from Google DeepMind on scaling computer vision models.
ChatGPT can now perform a multitude of tasks from the default chat. Previously, GPT-4 users would have to manually select each API they wanted to use. But now, ChatGPT can write and execute Python code, work with file uploads and help with data analysis automatically.
To do data analytics, users have to have Advanced Data Analysis enabled. Go to 'settings' and make sure the Advanced Data Analysis toggle under 'beta features' is switched on.
Users can still manually select which GPT-4 tools they want to use, however.
ChatGPT is now more intuitive
The new Advanced Data Analysis offering is the latest update by OpenAI to make ChatGPT more intuitive. Almost a year on from its release, ChatGPT can now handle images and voice inputs thanks to GPT-4V, access real-time information and generate high-quality images via DALL-E 3.
This latest update pits ChatGPT against rival Claude from Anthropic, which was capable of interacting with documents since it was made public in July. ChatGPT can now do what Claude did and more - though it lacks Claude's impressive context length capable of handling 100,000 tokens of text or around 75,000 words.
Keep up with the ever-evolving AI landscape
Unlock exclusive AI content by subscribing to our newsletter!!
You May Also Like
---