2023 AI Trends in Health Care
2023 AI Trends in Health Care
AI adoption is on the rise with top use cases being medical image analysis and drug discovery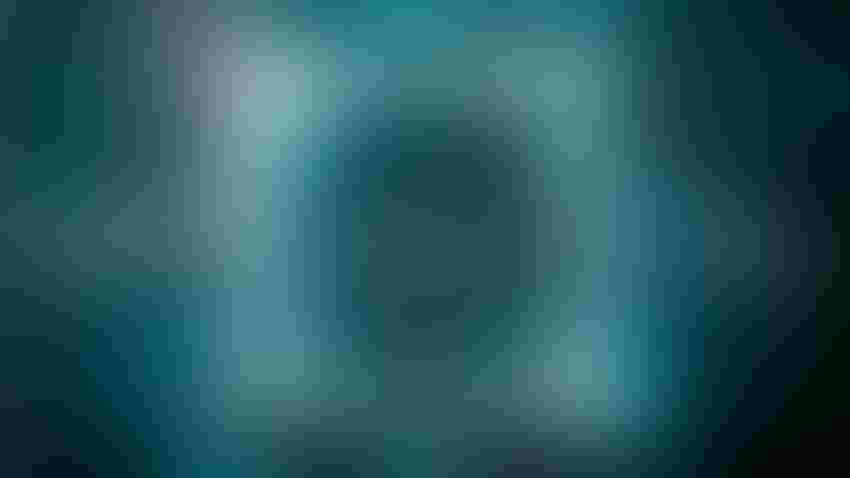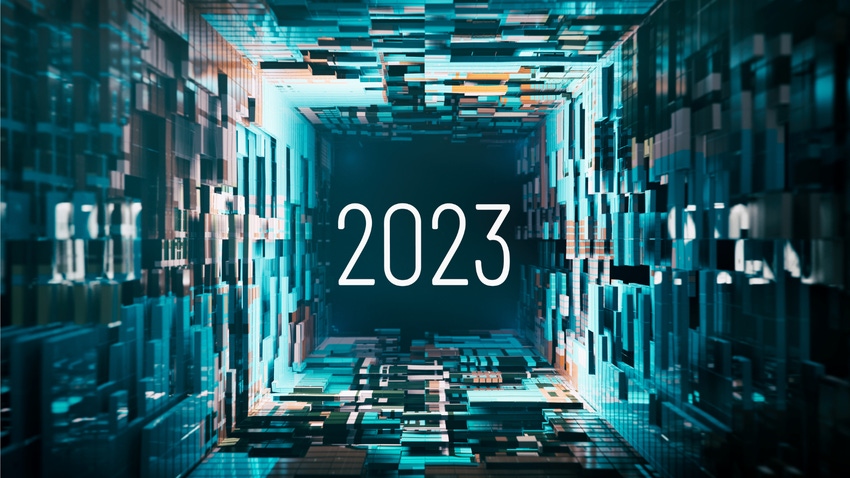 While the health care industry was initially slow to embrace AI, health care and pharmaceutical companies will rapidly increase their adoption of AI over the next few years with medical image analysis and drug discovery being the most popular use cases, predicted Andrew Brosnan, principal analyst at sister research firm Omdia.
Health care spending on AI software is expected to grow 40% in 2023, from $4.4 billion in 2022 to nearly $6.2 billion in the new year, according to Omdia forecasts.
"Health care is going to grow faster than most other industries, and according to our forecasts, we expect spending on AI in the health care sector to be ranked second only to consumers in 2027," said Brosnan, who is in Omdia's AI & Intelligent Automation Practice.
Health care AI Adoption will catch up to other industries
Health care companies historically are conservative when it comes to adopting new technology because of the high stakes of patient care and privacy, security and regulatory concerns, Brosnan said.
Health care has lagged behind other industries in AI adoption. While 25% of all industries have scaled AI deployments across multiple business units or functions, only 19% have done so in health care, according to an Omdia survey in 2022.
But that is rapidly changing. AI has proven to be effective in health care, which is prompting the growth in usage, he said. For example, AI was used during the pandemic − assisting health care providers with COVID-19 diagnoses, patient prognosis and helping researchers understand the variations in the spike protein.
"The use of AI during the pandemic and proof-of-concept projects is bolstering confidence in the value AI can deliver in health care," Brosnan said.
In fact, 96% of health care organizations surveyed by Omdia in 2022 said they are confident or very confident that AI will deliver positive results, and 67% surveyed said AI's ability to add value had increased over the past year.
That will translate into massive investments into AI. According to Omdia, spending on AI software will grow at a compound annual growth rate (CAGR) of 29% and reach $13.8 billion in spending in 2027, tied for the fastest growing sector.
Top 5 health care IT use cases
Medical image analysis is the most popular use case for AI. With a 26% annual growth rate, it will retain the lion's share of spending, reaching $2.6 billion in AI software spending in 2027.
Meanwhile, drug discovery will become the fastest growing use case through 2027, reaching $2 billion in AI spending with a 33% CAGR, Omdia forecasts show.
The other top use cases are virtual assistants, such as online chatbots, and intelligent document processing, both with a 27% CAGR. AI spending for virtual assistants is expected to reach nearly $1.7 billion in 2027, while intelligent document processing, such as claims processing, is forecast to hit $1 billion.
Medical treatment recommendations – through tools such as clinical decision support – rounds out the top five use cases with a 28% CAGR and $900 million in AI spending in 2027.
Revolutionizing drug discovery
AI has the potential to accelerate as well as lower the cost of the drug discovery and development process, and in 2023, the pharmaceutical industry will continue to advance drug discovery through AI, Brosnan said.
The traditional drug discovery and development process currently takes about $1 billion and 10 years to bring a new drug to market. It includes the synthesis of more than 5,000 molecules to advance one candidate to clinical trials, he said.
But with AI, drugmakers can reduce the number of molecules they have to physically create by doing it "in silico," meaning they can do it virtually, he said.
That boils down the number of molecules they have to physically synthesize to 250, which saves money and reduces time to market, Brosnan said. The pipeline of AI first-drug candidates is robust with 18 drug candidates in clinical trials in 2022. In 2020, there were zero.
"It is taking months, if not years, off of early drug discovery," he said.
Emerging technology to better train health care AI models
Federated learning or swarm learning, an emerging technology that will enable health care providers to securely use patient data to better train AI models, will gain bigger traction in 2023, Brosnan said.
To reduce bias, it is important to train AI models against a large dataset. But to do so, many health care institutions would like to share data, so they can build a more comprehensive dataset to use to train an AI model.
Traditionally, they would have to move the data to one central repository. However, with federated or swarm learning, the data does not have to move. Instead, the AI model goes to each individual health care facility and trains on the data, he said. This way, health care providers can maintain security and governance over their data.
"With federated or swarm learning, the data does not have to leave the source institution, but the AI model moves to the data," Brosnan said. Federated learning uses a centralized orchestrator, while swarm learning is more distributed and does not use a centralized orchestrator.
The technology is currently undergoing proofs-of-concept. In 2021, Sanofi, a large pharmaceutical company, invested $180 million in a federated learning company that specializes in health care.
"This is one of the emerging technologies that we are going to see an uptick in, in 2023 and 2024," he said.
Keep up with the ever-evolving AI landscape
Unlock exclusive AI content by subscribing to our newsletter!!
You May Also Like
---