Exscientia Partnership to Discover Next-Gen Cancer Treatments
Exscientia Partnership to Discover Next-Gen Cancer Treatments
AI biotech pioneer and MD Anderson aim to identify new anti-cancer, cell-intrinsic small molecule compounds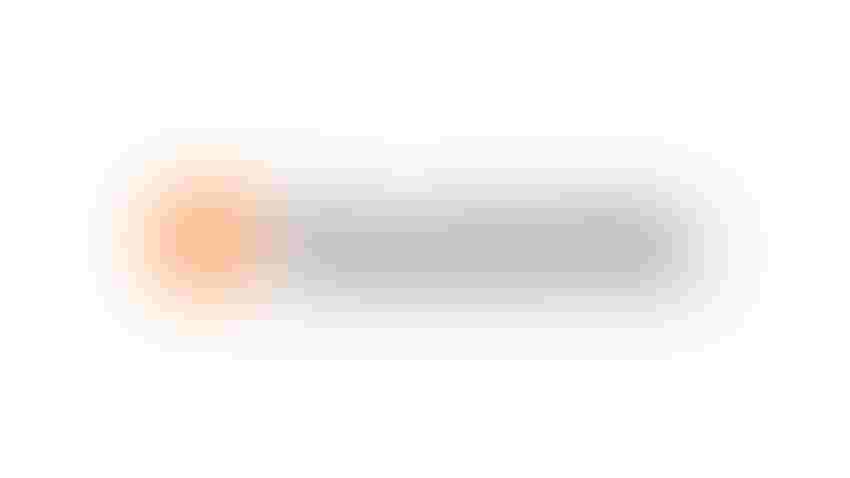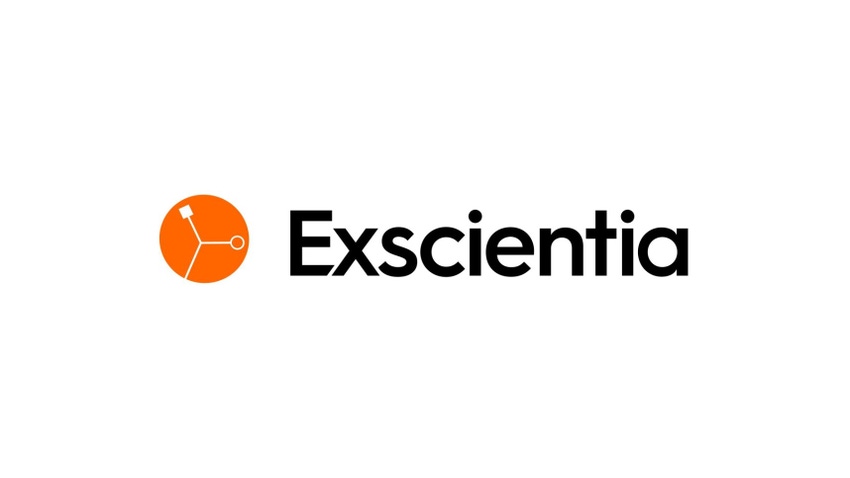 Exscientia, an AI drug discovery pioneer, has struck a partnership to find novel anti-cancer, cell-intrinsic small-molecule compounds.
The collaboration is with the University of Texas MD Anderson Cancer Center to identify drug compounds that can enter proof-of-concept clinical trials. The research tie-up will use Exscientia's precision medicine platform with the drug discovery and development expertise of MD Anderson. In 2021, Exscientia said its AI-designed drug molecule for immuno-oncology was the first to enter human clinical trials.
"Our ultimate goal is to decrease the time we spend in drug development and accelerate novel targeted therapies into the clinic," said Philip Jones, vice president of therapeutics discovery and head of the Institute for Applied Cancer Science (IACS) at MD Anderson.
Headquartered in Oxford, England, Exscientia develops machine learning models to identify potential treatments in a "data-agnostic" manner to optimize drug compounds.
Exscientia is one of a growing number of drug discovery companies using AI to power their work. The British-based firm went public last year. It has also received financial backing from both the Bill & Melinda Gates Foundation and pharma giant Bristol Myers Squibb.
Applying AI to precision medicine can stratify patients at an earlier stage for improved patient outcomes and customized medical treatments.
Jones' group works on small molecules, which aligns with Exscientia's target identification and development efforts.
Currently, Exscientia has two drug candidates in Phase 1 clinical trials. The first is an A2a receptor antagonist for patients with advanced solid tumors, developed with Evotec. The second one is DSP-0038, which helps treat Alzheimer's disease psychosis.
Four other drug candidates are in IND-enabling studies in the areas of psychiatry, immunity, inflammation, and oncology.
"Our platform holds the potential to stratify patients even in the early discovery stage, allowing us to efficiently design drug candidates that are most likely to be impactful for people with cancer," said Andrew Hopkins, founder and CEO of Exscientia.
Keep up with the ever-evolving AI landscape
Unlock exclusive AI content by subscribing to our newsletter!!
You May Also Like
---