AI startup Exscientia inks deal with Bristol Myers Squibb worth up to $1.2bn
AI startup Exscientia inks deal with Bristol Myers Squibb worth up to $1.2bn
The agreement sees BMS securing exclusive licenses to any drugs developed in partnership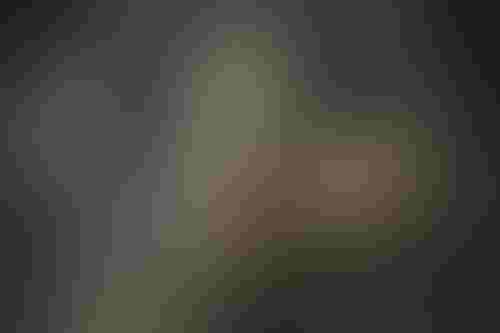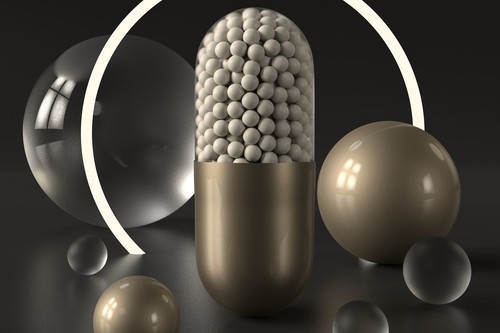 The agreement sees BMS securing exclusive licenses to any drugs developed in partnership
Exscientia, the British startup that applies machine learning in drug design, has secured a $1.2 billion collaboration deal with pharmaceutical giant Bristol-Myers Squibb.
The deal will see BMS make an upfront payment of around $50 million to Exscientia, with a further $125 million installment to be paid later, dependent on reaching certain milestones.
Such milestones would include several drugs progressing to the clinical trial stages, according to the Financial Times.
BMS will have an exclusive license to drugs developed, with Exscientia earning tiered royalties on net sales of any products resulting from the collaboration.
"We have been pleased with Exscientia's work in tackling a number of distinct projects for Bristol Myers Squibb," Rupert Vessey, president of research and early development at the company, said.
"Exscientia's application of AI technologies is proving capable of generating best-in-class molecules while also reducing discovery times. Rapid discovery of molecules that can enter the clinic in a timely manner could positively impact our work in discovering treatments for areas of unmet medical need."
Exscientia's deal with BMS follows a similar agreement with Japanese pharma firm Sumitomo Dainippon, as well as a collaborative partnership with American nonprofit research center SRI International.
The startup has previously collaborated with Bayer, Sanofi, and the Gates Foundation.
Small molecule drugs 'should be designed by AI'
Exscientia said hitting the milestones outlined in the deal would take the agreement's value to over $1.2 billion after four years.
The pair will begin by working on molecules to be used for cancer immunological disorder treatments; the collaboration "is open to any therapeutic area of BMS' interest," Exscientia chief executive Andrew Hopkins said.
"We are proud that Bristol Myers Squibb wants to build on our work together with this expanded collaboration and believe it speaks to the strength and promise of Exscientia's AI technologies and drug discovery expertise."
"By the end of this decade, we think there's a strong argument that all small molecule drugs should be designed using artificial intelligence," he added.
Exscientia announced the conclusion of a $225 million funding round, led by SoftBank Vision Fund 2, at the end of April.
Three of its AI-discovered drug designs have already entered early stage clinical trials, with the most recent, DSP-0038, beginning last week, touted as a potential treatment for Alzheimer's symptoms. The prospective drug was designed in collaboration with Sumitomo.
Exscientia had a potential treatment for adults suffering from advanced solid tumors enter trials in mid-April.
Keep up with the ever-evolving AI landscape
Unlock exclusive AI content by subscribing to our newsletter.
You May Also Like
---