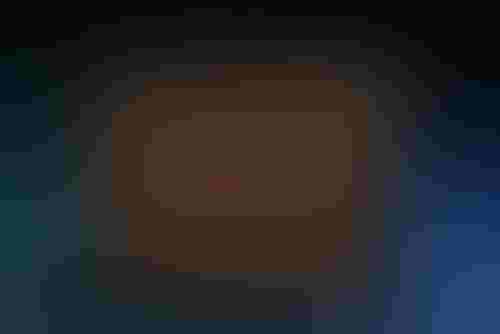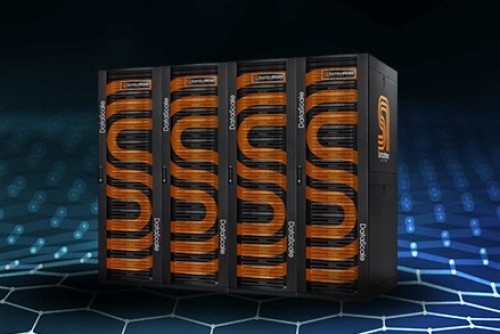 SoftBank finds another company to throw billions at
AI hardware and services company SambaNova Systems, which emerged from stealth in December, has raised $676 million in a Series D funding round led by SoftBank Vision Fund 2.
Temasek and GIC also joined the round, along with existing backers BlackRock, Intel Capital, GV (formerly Google Ventures), Walden International, and WRVI.
Go on our podcast, get half a billion
SambaNova developed its own 7nm chip for AI codenamed 'Cardinal,' which it makes available as part of a server architecture called DataFlow. This is then sold in an 8U server system called DataScale, with Cardinal not available for individual purchase.
The company believes that by controlling the entire setup, and by using its software to help run each machine learning model, it can reduce the need to interface with memory, and eliminate the memory bottleneck in AI.
"If you think of every architecture that has been built over the last 30 years when it comes to CPU design, it has all been very instruction-focused," SambaNova co-founder and CEO Rodrigo Liang said on the AI Business Podcast. "We think about adding, subtracting... we spend a lot of time with the instruction side of the world.
"But with the emergence of AI, and big data analytics, those are all very data-intensive type workloads where what you really need is something that's much more data-centric from a computation standpoint. That's what we did with our architecture."
Commenting on the investment, Liang said: "We're here to revolutionize the AI market, and this round greatly accelerates that mission."
The DataScale system can be purchased outright to be deployed on-premises, something the Department of Energy is experimenting with, but the company primarily offers its machines as a service. Here, it installs hardware at the customer's location, and charges upwards of $10,000 for usage.
For more on SambaNova's business strategy, coping with the global semiconductor shortage, and how it compares to Nvidia, be sure to listen to our interview with Liang recorded last month.
Keep up with the ever-evolving AI landscape
Unlock exclusive AI content by subscribing to our newsletter!!
You May Also Like
---