AI Market Growth to Reach $47bn in 2020
AI Market Growth to Reach $47bn in 2020
AI Market Growth to Reach $47bn in 2020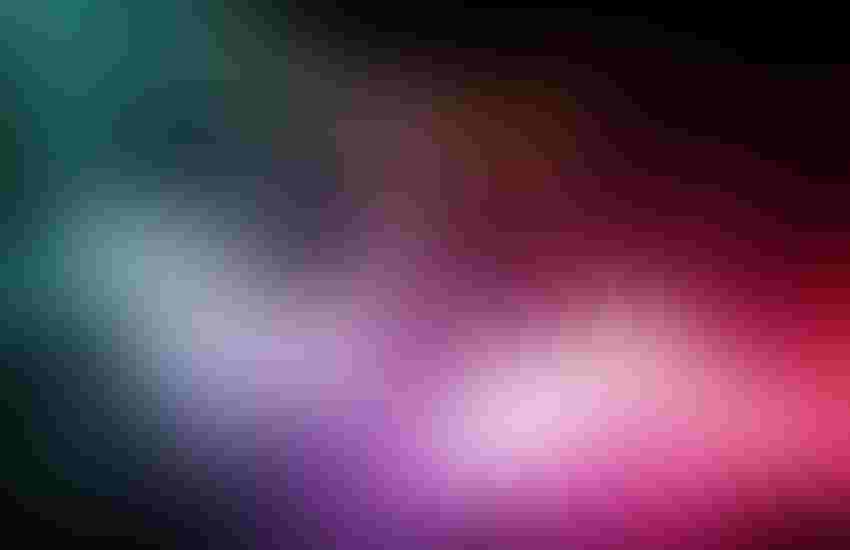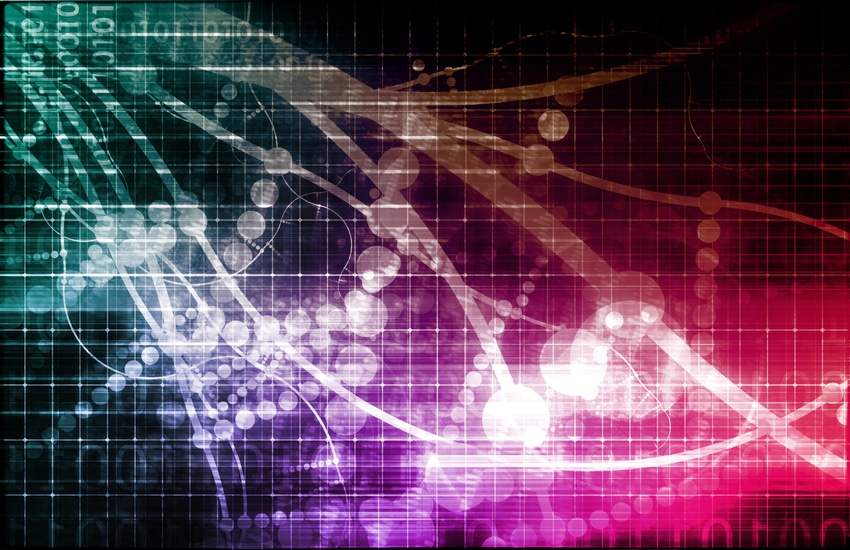 With artificial intelligence spreading like wildfire across various industries, the AI-market is predicted to grow to $47 billion in 2020 which is a huge contrast to the 2016-predictions that estimated the market growth to reach $8billion.
The result came after a research conducted by market-research firm International Data Corp, and it proves that artificial intelligence has started to enter the corporate world on a much higher level, due to cost declines and a rapidly growing demand.
"Once a mainstay of startups and big-tech firms such as International Business Machines Corp. and Alphabet Inc., technologies such as machine learning are taking a larger role inside corporate giants including American International Group and Fannie Mae, which are deploying AI to automate and augment tasks previously done by humans alone", Wall Street Journal writes.
AIG's Executive VP and CIO, Philip Fasano expressed that it is essential that any CIO's in 2017 considers the potential of implementing AI and knowledge-based systems into their business. The UK-based insurance company launched a number of AI-based projects in 2016, and will continue to do so in 2017, Fasano told WSJ.
As a result of the technology becoming more affordable, access to more abundant data storage and an increased processing power and advances in deep-learning technology, there is potential for lowered costs, as well as making it possible for machines to learn, despite minimal human programming.
According to CIO's, the fact that AI allows employers and employees to automate routine tasks as well as analysing large data sets quicker, employees are now able to work at a higher pace and focusing their energy on the tasks that machines can't execute.
WSJ writes that it is uncertainty that has led to the rethinking of IT spending in 2017, due to political uncertainty in global markets that are expected to have a inhibiting effect on 2017 IT spending, according to industry analysts.
"Research firm Gartner Inc. is projecting global IT spending in 2017 to total $3.5 trillion, up 2.7% from 2016, but below a 3% gain forecast last year", WSJ writes. "Likewise, Forrester Research on Wednesday said it expects global tech spending by businesses and government agencies to grow 3.2% this year, down from a previous forecast of 3.6% growth".
In a statement issued by David Lovelock, Gartner's Vice President of Research, he said: "Some of the political uncertainty in global markets has spurred a wait-and-see approach causing many enterprises to forestall IT investments," David Lovelock, Gartner's vice president of research, said in a statement".
Read the full article on: http://blogs.wsj.com/cio/2017/01/11/artificial-intelligence-looms-larger-in-the-corporate-world/
Keep up with the ever-evolving AI landscape
Unlock exclusive AI content by subscribing to our newsletter!!
You May Also Like
---