AI-powered facial recognition tool deployed in Ukraine
AI-powered facial recognition tool deployed in Ukraine
Reuters reports Ukrainian military will have access to Clearview AI for free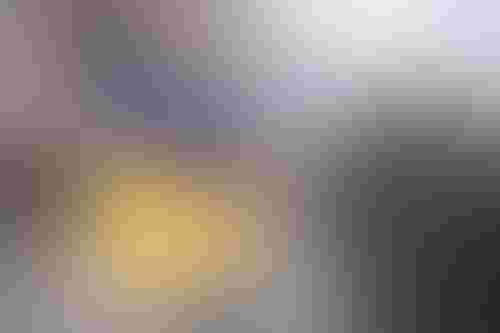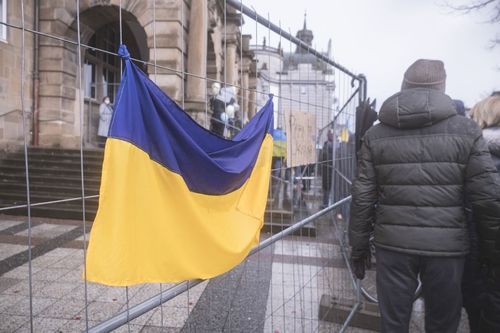 Reuters reports Ukrainian military will have access to Clearview AI for free
A new weapon is being deployed in Ukraine to fight Russian forces: facial recognition software.
U.S. technology company Clearview AI has offered the use of its AI facial identification tool to the Ukrainian government for free, according to Reuters.
The images can be used to prevent misinformation from fake social media posts, recognize Russian operatives and identify casualties. Even with decomposition or damage, the facial recognition software is easier to use than matching fingerprints.
It can also be used to bring families together if they're separated as they flee, said Clearview AI's CEO Hoan Ton-That in a letter to the Ukrainian government. The software can be used to verify people at checkpoints, simply by opening a case and inputting a query.
The platform has a database of more than 10 billion photos; two billion of which are culled from VKontakte, the Russian social media service.
Ukraine's Ministry of Defense hasn't commented on how they'll use the technology. Clearview AI will be rolled out to other branches of the government in the next few days, according to Ton-That and Lee Wolosky, Clearview AI consultant and former advisor to U.S. President Joe Biden.
Albert Fox Cahn, executive director of the Surveillance Technology Oversight Project, cautions that innocent people could be arrested or killed, due to flawed facial recognition.
"We're going to see well-intentioned technology backfiring and harming the very people it's supposed to help," he said.
Identifying the dead is the most straightforward usage for the AI-enabled facial recognition software but the information can be easily misused, said Cahn.
Clearview's CEO says its software should be verified with other sources, so Ukraine's security forces are not only dependent on Clearview's information.
Other U.S. companies are aiding Ukraine with technology tools, such as cybersecurity, computer hardware, and data dashboards for news and social media.  
Clearview's dataset is more robust than its rivals, including PimEyes, a free searchable image database. Meta Platforms, the parent company of Facebook, has asked Clearview not to use its information.
Despite its humanitarian offer to Ukraine, the startup is facing scrutiny over alleged privacy law violations for utilizing photographs from the Internet.
Government officials from the U.K., Australia and Canada have all taken issue with Clearview's technology. The company has continually denied any wrongdoing, saying it uses data in the same way that Google's search engine gathers images.
Keep up with the ever-evolving AI landscape
Unlock exclusive AI content by subscribing to our newsletter!!
You May Also Like
---