AI Summit New York: PepsiCo's adtech transformation
AI Summit New York: PepsiCo's adtech transformation
PepsiCo increased e-commerce to 5 percent of its U.S. revenues after building a purpose-built, multi-channel adtech system.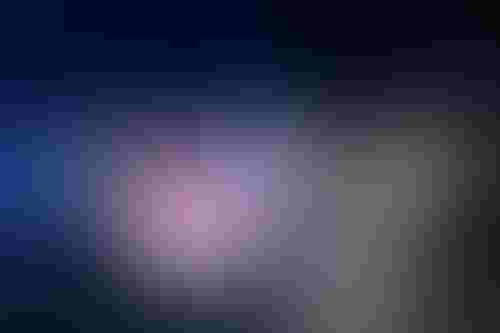 PepsiCo increased e-commerce to 5% of its U.S. revenues after building a purpose-built, multi-channel adtech system
A sea change is sweeping across the adtech ecosystem as vendors look to seize the initiative on e-commerce growth through better data and automation, according to Manash Bhattacharjee, head of product management and product design at PepsiCo.
Bhattacharjee spoke to attendees about PepsiCo's digital adtech transformation during day one of the AI Summit New York. 
Motivated by consumers shift to e-commerce, PepsiCo brought Bhattacharjee on board to hone its approach in the digital marketing arena.
PepsiCo looked at four elements when constructing its adtech platform: leveraging data, the core platform, application platform interfaces and machine learning.
Bhattacharjee said the project helped push the e-commerce share of PepsiCo's revenue from 1% to 5%, underpinned by bespoke ad technologies with enough firepower to handle marketing across its 23 U.S. brands.
PepsiCo is now scaling its system across the business and hopes to further integrate machine learning tools to make it even more efficient. However Bhattacharjee argued it was unlikely AI and connected intelligence would extend to aggregating actual purchasing data for its products across brick-and-mortar retailers.
"There's a huge amount of potential if purchase data is aggregated across retailers – you always want to figure out how much they are consuming and where they are consuming," he said. "The challenge is would all retailers come together and say let's invest in a common platform. The only [example] has been those adtech platforms where there's opportunity for different vendors to share inventory data. But I don't see (it happening elsewhere) because there's so much competition in the industry."
Keep up with the ever-evolving AI landscape
Unlock exclusive AI content by subscribing to our newsletter!!
You May Also Like
---