AIconics Award Winners: Artificial Solutions – Best Intelligent Assistant Innovation
AIconics Award Winners: Artificial Solutions – Best Intelligent Assistant Innovation
AIconics Award Winners: Artificial Solutions – Best Intelligent Assistant Innovation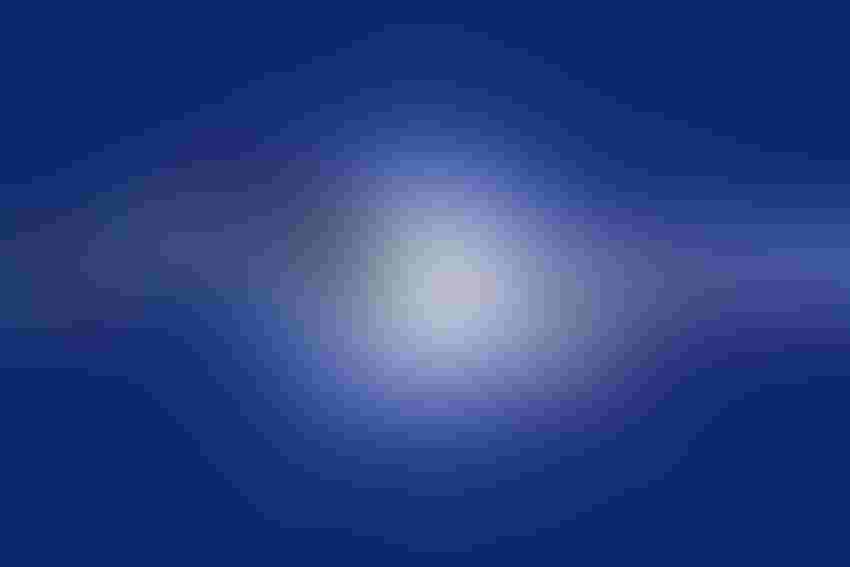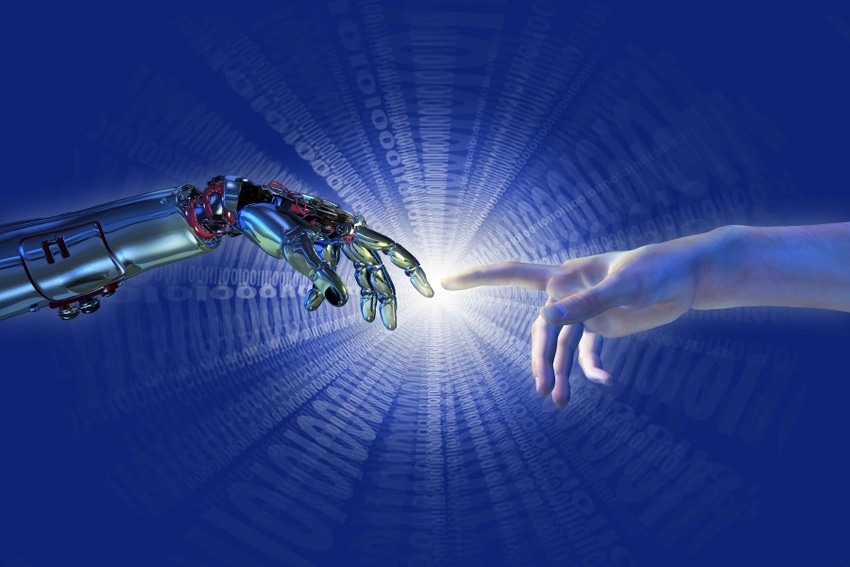 The Best Intelligent Assistant Innovation Award showcases the brilliance in the recent advancements in intelligent assistant innovation. Intelligent assistants can enable greater productivity, accuracy, and even a more personal 'human' touch to communications, and the development in this space is exponential. At The AI Summit, Artificial Solution fought off fierce competition from HCL, Gluru and Creative Virtual to take home the award with their intelligent assistant 'Teneo'.
Teneo is the only platform solution available that can build, manage, monitor and analyse multiple instances of natural language applications across multiple languages, hardware and OS. 
Andy Peart, CMO at Artificial Solutions, shared his thoughts with AI Business on receiving the award, the story behind Teneo and what's on the horizon for the company.
Firstly, congratulations once again on winning the Best Intelligent Assistant Award! How does it feel to win this category?
Great! It's a real honour to win and for our technology to be recognised by such a distinguished panel of judges.
What makes Teneo stand out in the competitive intelligent assistant marketplace?
Teneo is the only product that that covers every aspect of natural language application development in 35 languages running on any operating system or device in a single integrated platform. This enables enterprises to build a natural language interface and deploy it easily across multiple channels.
Do you have plans to develop Teneo further?
We are currently enhancing our sophisticated natural language analytics and are about to launch a new tool that is able to take massive amounts of raw, unstructured conversational data from multiple sources and instantly classify it into a highly visual representation of the key issues and questions being asked, all in real time.
What's next for Artificial Solutions? Are there any new projects or intelligent assistants on the horizon?
There are several really exciting projects underway in the US that focus heavily on the IoT and the next evolution of personal assistants. We're working closely with some of the largest companies in the world helping them realise their consumer based natural language applications and we hope to be able to tell you more about it in the summer.
Which other intelligent assistants have inspired you, and which other companies do you see as leaders in this field?
Siri, because she brought natural language back to the mainstream and reminded everyone of the possibilities. But I also have to mention Emma and Ethan, Shell's intelligent virtual assistants that are built using Teneo, because they really demonstrate the power of this technology in the enterprise world. They know the details from a hundred and ninety thousand records on their own products alone. They can answer questions put to them using product names, competitors names or just by lubricant characteristics. They cross reference the information with a database of over a million different vehicles and deliver the answer in a blink of an eye in several different languages including Chinese. You can't help but be impressed by these digital employees.
For the latest news and conversations about AI in business, follow us on Twitter @Business_AI and join us on LinkedIn – AI Business Community
Keep up with the ever-evolving AI landscape
Unlock exclusive AI content by subscribing to our newsletter!!
You May Also Like
---