Biden Targets Chinese AI Development with Potential Cloud Service Ban
Biden Targets Chinese AI Development with Potential Cloud Service Ban
Security concerns prompt U.S. to restrict Chinese firms' access to U.S. cloud services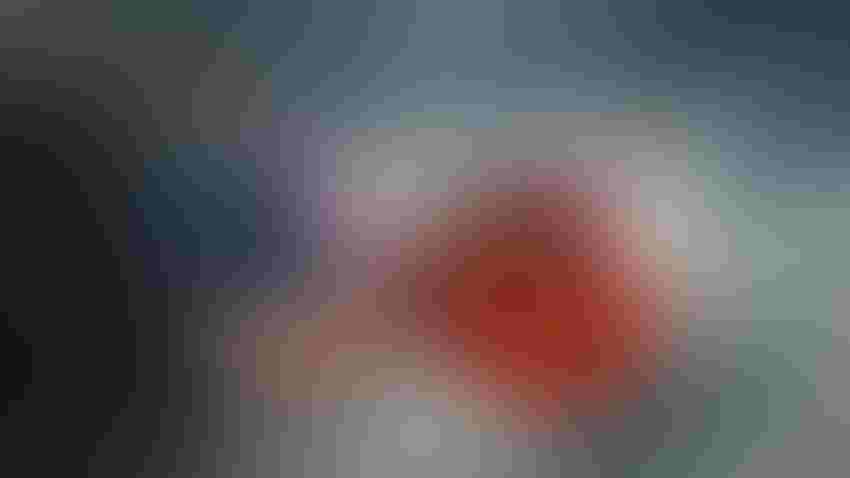 MicroStockHub/Getty Images
At a Glance
U.S. is set to limit Chinese firms' access to cloud services, closing a loophole in ban of advanced AI chip sales to China.

Chinese firms could access advanced AI chips through U.S. hyperscalers, getting around the U.S. sales ban.

AWS, Google Cloud, Microsoft Azure and other cloud providers have to get U.S. permission to serve Chinese customers.
The Biden administration is considering placing restrictions on Chinese companies' access to U.S. cloud computing services, in a further escalation of U.S. efforts to slow down advanced technology sales to its military rival.
The likes of AWS, Google Cloud, Microsoft Azure and other cloud providers would be forced to get permission from the U.S. government before providing AI-related services to Chinese customers, according to The Wall Street Journal.
The prospective rule would effectively close a loophole in U.S. export restrictions on advanced AI chip sales to China, since Chinese companies can tap cloud providers' services that use the banned AI chips. The new restrictions could impact Chinese companies using cloud services to train AI models.
Stay updated. Subscribe to the AI Business newsletter
The Journal's sources said the U.S. Commerce Department will look to disclose the potential cloud computing rules in the coming weeks. The rules are part of a wider expansion of the department's chip export control rules unveiled last October.
Under current restrictions, U.S.-based semiconductors are barred from selling certain advanced AI chips to Chinese entities over national security concerns, since these could be used to further empower China militarily. Manufacturing equipment used to make AI chips is also subject to tight export controls.
The report comes as China placed restrictions on the imports of vital metals used in the production of semiconductors, including germanium and gallium. While the restrictions do not "impact the manufacture of high performance digital logic" such as CPUs, said Gartner analyst Alan Priestley, "it affects a lot of the peripheral components needed to use digital chips, also a lot of automotive and RF (radio frequency) components."
China claims the new export rules weren't aimed at any particular nation, but the move does escalate a spat between the U.S. and China over chips.
Beijing has also banned Chinese companies from purchasing hardware from U.S. chipmaker Micron Technology, one of the biggest suppliers of memory chips.
Keep up with the ever-evolving AI landscape
Unlock exclusive AI content by subscribing to our newsletter!!
You May Also Like
---