China's New Export Restrictions Escalate Chip Trade Tensions
China's New Export Restrictions Escalate Chip Trade Tensions
New trade barriers: China requires permits for semiconductor metal exports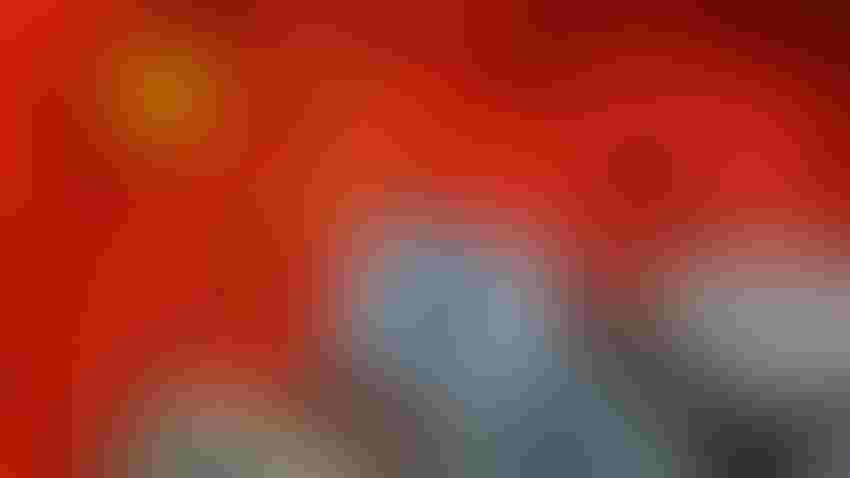 At a Glance
China imposes new rules restricting exports of semiconductor metals, citing national security.

New Beijing rules require export permits for germanium, gallium in a potential escalation chip trade dispute with the U.S.
China has imposed new restrictions on exports of rare metals used to make semiconductors, in an escalation of the chip trade spat with the U.S.
Beijing said Chinese companies cannot ship germanium and gallium, or compounds containing them, to the U.S. without a relevant permit. The new rules will enter into force from August 1.
The Chinese government said that the export rules were being introduced on the grounds of national security. A spokesperson for China's Ministry of Foreign Affairs said the new export rules were not aimed at any specific country.
Germanium is a vital component in the manufacturing of fiber optics to transfer data, while gallium is used to create semiconductor wafers.
A U.S. Geological Survey report lists China as the producer of 53% of the world's gallium.
The impact will only affect supplies in the short term, according to officials in both South Korea and Taiwan, Reuters reported.
In response to the announcement, the value of shares in Chinese germanium producers such as Yunnan Lincang Xinyuan Germanium Industrial rose sharply.
Tit for tat?
China's new rules follow export controls imposed by the Biden administration on AI chip shipments to China.
The restrictions, brought into force late last year, bar U.S.-based semiconductor makers from selling to Chinese entities over national security concerns, with fears the tech would be used in hardware sold to nations like Russia.
Manufacturing equipment used to make AI chips is also subject to tight export controls. To supply China, AI chipmakers must apply for a license.
Further compounding the situation sees recipients of tax breaks under the CHIPS and Science Act would be barred from building certain facilities in China.
The move forced Nvidia to create the A800, a chip solely designed for Chinese users as it couldn't ship its powerful new H100 chip under the new rules.
Chinese officials have routinely denounced the U.S. chip export restrictions, accusing the Biden administration of reigniting Cold War rhetoric.
At the turn of the year, the U.S. urged allies to follow suit, with both Japan and the Netherlands imposing similar restrictions in late January.
Keep up with the ever-evolving AI landscape
Unlock exclusive AI content by subscribing to our newsletter!!
You May Also Like
---