ECR 2022: Medical imaging AI continues to evolve into 2022 and beyond
ECR 2022: Medical imaging AI continues to evolve into 2022 and beyond
Informa Tech's healthcare technology head shares his observations from the European Congress of Radiology (ECR).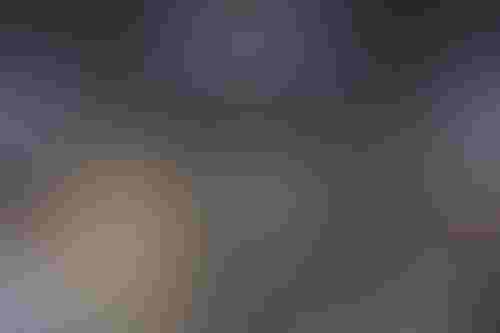 Felix Beacher is the head of Healthcare Technology at Informa Tech.
As a first-time attendee of the European Congress of Radiology (ECR) last week in Vienna, Austria, I was impressed with the scale of the event and the positivity of the atmosphere. There was also a good mix of start-ups, mega-corporations and industry players in between. I often heard it said that footfall was down compared to 'normal' or pre-Covid years, but there was still a nice buzz.
Imaging AI, one of my abiding interests, was virtuously ubiquitous at ECR − all major manufacturers of medical imaging equipment are now developing AI-based software for their machines. And there are many software start-ups in this space too. This was fully on display at ECR.
How far medical imaging AI has already penetrated the market is a key question. I just led a survey of 95 radiographers and radiologists, which found that image cleaning was the application used by most imaging professionals (59% within those that had used imaging AI), with physiological measurement being the second (used by 48%).
Figure 1: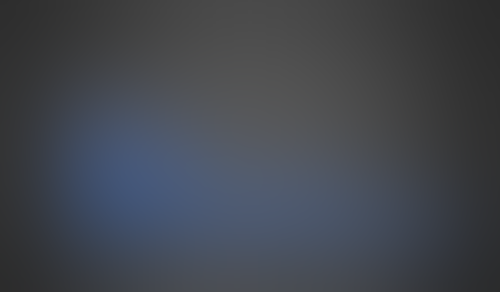 However, 52% had never used medical imaging AI applications and 20% were not sure. Only 28% said they had actually used AI systems. That's no doubt huge progress compared to three years ago, but there's plenty more to do for the widespread roll-out of imaging AI.
So, AI in medical imaging was everywhere at ECR, but it is a relatively fringe phenomenon in terms of clinical practice. What's the answer to this paradox? I discussed this issue a few times at ECR. There are some fundamental issues that need to be addressed before the potential of AI systems is fully realized.
First, there is the crucial issue of legal liability. Software developers do not want to get sued. Human radiologists are already set up to assume legal liability in this situation; it is part of their job and the rules are well established. It is going to take work to address the disruptive influence of AI systems in this space.
The second issue is time: Medical imaging AI is still so new that most clinics or hospital departments simply have not had time to implement commercial AI systems yet. People are still getting used to the idea.
Our survey provides a detailed profile of the attitudes of medical imaging professionals toward medical imaging AI. Overall, the results are encouraging that there is openness to medical imaging AI and that fear of 'being replaced' is not very widespread. This opens the way for the ongoing deployment of medical AI systems.
Where we will be with medical imaging AI at ECR 2027?
By then, I imagine that around 80% of radiographers and radiologists will be using AI systems. Developers will have grown in confidence and the list of applications, both under development and proposed, will have expanded, and deployment will be happening at a rapid pace.
Related stories:
ECR 2022: Time, accuracy and the standardization paradox
Keep up with the ever-evolving AI landscape
Unlock exclusive AI content by subscribing to our newsletter!!
You May Also Like
---