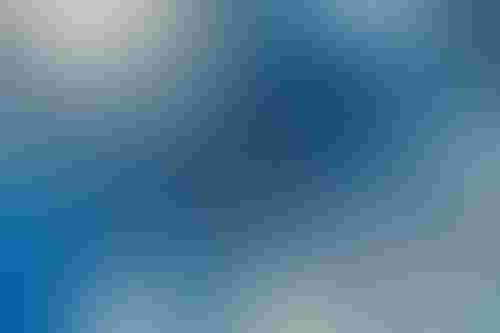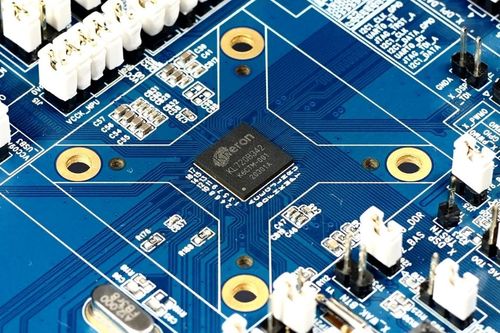 Partners say this would reduce basic edge AI infrastructure costs by 75 percent
AI chipmaker Kneron is working with Quanta Cloud Technology (QCT) to improve the safety of manufacturing by combining state-of-the-art edge AI and 5G.
The collaboration will see Kneron's chips integrated with QuantaEdge EGT23D-DT software-defined universal customer premises equipment (uCPE), which can serve as a 5G router.
The addition of Kneron's AI chips will increase the capacity of edge servers, enabling them to support many more computer vision cameras with lower latency under the same architecture, the pair said, adding that basic infrastructure costs could be reduced by as much as 75 percent.
After deploying the tech in its factories, QCT's own manufacturing facilities became a lot safer, and that safety costs significantly less, said Albert Liu, founder and CEO of Kneron.
"We're delighted to work with QCT to bring these solutions to many more companies."
Partnerships now, public plans later?
QCT, founded in 2012, has emerged as one of the world's largest server manufacturers, supplying data center hardware to the likes of Facebook and Rackspace. Headquartered in Taoyuan, Taiwan, QCT also has offices in San Jose, Seattle, Beijing, Hangzhou, and Tokyo.
The data center firm is now working with Kneron – also known as 耐能 – which was founded in 2015.
Having raised $90m to date with backing from Alibaba, Qualcomm, and Winbond, the AI chipmaker has plans to go public, CEO Liu told CNBC in May.
QCT deployed Kneron's chips in its own factories – resulting in faster processing time, company president Mike Yang said.
"Moving forward, QCT is thrilled to partner with Kneron to provide the top-notch integrated solutions to manufacturing customers for a smart and safe future," he added.
Acquisitions and autonomous vehicles
Kneron's collaboration with QCT comes after it acquired Vatics, a Taiwanese image signal processing provider.
The $10m deal will see Vatics' tech integrated into a new suite of chips made by Kneron – with the first units expected to launch later this year.
Kneron also announced that it would be expanding into the autonomous and electric vehicle markets, with Foxconn, and Toyota supplier Otus, agreeing to use its tech.
Kneron said edge AI is "essential for the future of autonomous vehicle and electric vehicles," with potential use cases including improved AI image processing for object and hazard detection and Automated Driver Assistance Systems (ADAS).
Kneron's entry into autonomous vehicles comes after the likes of Lyft and Uber opted to sell up and get out, with Toyota and Aurora picking up the companies' respective self-driving units.
About the Author(s)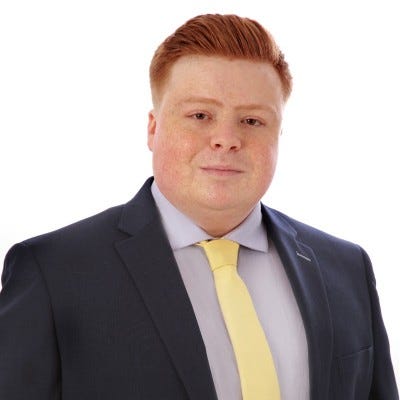 Stay Ahead of the Curve
Get the latest news, insights and real-world applications from the AI Business newsletter
You May Also Like
---