Foundation for Quantum Regulation Is Here, but Action Is Needed, Quantum Computing Summit London
Foundation for Quantum Regulation Is Here, but Action Is Needed, Quantum Computing Summit London
Quantum Computing Summit panelists spoke on the need for international collaboration and public awareness for effective quantum regulation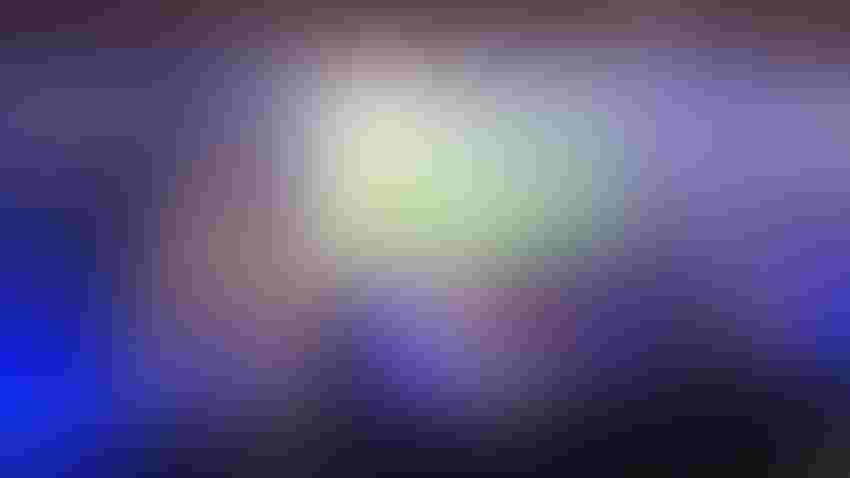 At a Glance
Quantum computing's commercialization is still some ways away, but its regulation is already under discussion.
While quantum computing's commercialization is still some ways away, legislation to monitor and regulate its use is already being discussed, with government and business collaboration essential to ensuring quantum's safe uptake. 
So said panelists Laura Foster, techUK's head of technology and innovation, David Attew, Aquis Exchange's chief regulatory officer and Sonali Mohapatra, quantum innovation sector lead for the National Quantum Computing Centre at this year's Quantum Computing Summit London.
This week, the EU passed an act to regulate AI's use throughout industries, and speakers touched on the concept of quantum following suit. While talk of quantum regulation has been circulating for some time now, it remains a long way from reality, with 2033 the target for the U.K. to appoint a global leader in quantum regulations. 
"It's a long roadmap to commercialization," said Foster. "It will take significant education and upskilling. So far we've tried to showcase what the quantum industry could be, and we set up a quantum working group so we can have an ear to the ground on how the government can best support the industry. But now we need to move to action."
"There's a need for a national body that can account for different stakeholders in the quantum ecosystem," said Mohapatra. "We're closely following the public discourse around AI as it could be informative on how quantum may work. 
"To really be a quantum-ready society, we need to understand the possible use cases and needs and then we can begin putting the investments in place to support it. Ultimately, regulation needs to be shaped by the need we see in society."
As quantum is a still-evolving industry, having the right expertise on-hand was also highlighted as crucial to ensuring companies leverage the technology in a way that's both sustainable and best for business.
"We have to make sure governance and regulatory arrangements of the tech we are developing fits within the general world view in which we exist," said Attew. "The U.K. are on their own regulatory journey towards providing a suitable regulatory framework but considerations around how we apply that are relatively consistent. You need a business rationale (why are we doing this, return of interest), we need skills within organizations, and we need the right management skills to understand how technology connects businesses to governments." 
Currently, the need for quantum regulation is a vague but urgent goal, with panelists pointing to the need to stay ahead of the technology before it takes off. While a rough foundation for a framework exists, Mohapatra said industry members now need to look at benchmarking and standardization to stay ahead of it.
"We are focussing on bringing together different stakeholders early on before quantum has reached a place of maturity so we don't have to rush," said Mohapatra. "We want to achieve interoperability not just nationally but internationally. We want to make sure we're as ready for international collaboration as possible.
"There are so many strands to look at here, but the work has already started. It's just a matter of time."
Keep up with the ever-evolving AI landscape
Unlock exclusive AI content by subscribing to our newsletter!!
You May Also Like
---