HPE to open AI supercomputer factory in Czech Republic
HPE to open AI supercomputer factory in Czech Republic
HPE's fourth global HPC site is being built in collaboration with Foxconn, Apple's hardware manufacturer.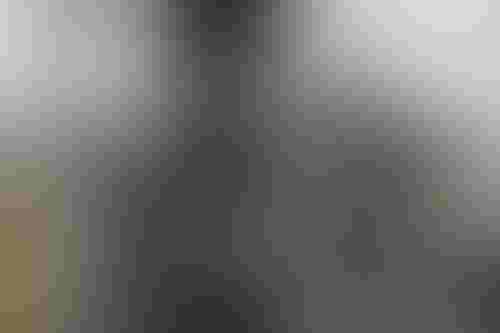 HPE's fourth global HPC site is being built in collaboration with Foxconn, Apple's hardware manufacturer.
HPE is building its first factory for AI systems in Europe in a move the company said will "mature AL and ML initiatives, and bolster innovation."
The site, located in Kutná Hora, Czech Republic, will be next to the company's European servers and storage manufacturing plant.
The new factory, which will open this summer, will also be tasked with manufacturing next-generation high-performance computing (HPC) systems.
The new site in Kutná Hora will give HPE the ability to manufacture HPC and AI systems "while increasing supply chain viability and resiliency," said Justin Hotard, the company's executive vice president and general manager for HPC & AI.
Figure 1: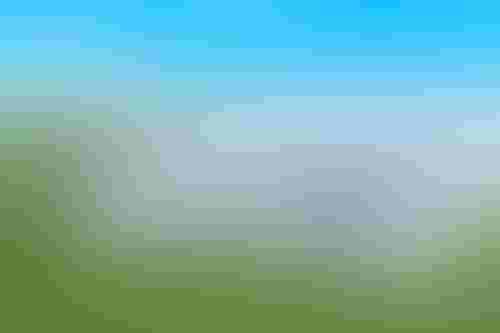 A render of what the site is expected to look like (Image credit: HPE)
The newly announced factory becomes HPE's fourth global HPC manufacturing site. Its latest endeavor is being built in collaboration with Foxconn, the Taiwanese chipmaker that also works with Apple, Xiaomi and Kneron.
The plant will manufacture and ship two main products: the HPE Apollo systems and the HPE Cray EX supercomputers.
Apollo is designed for HPC and AI applications as well as AI modeling and training. The 2000 Gen10 Plus version can support up to four hot-plug servers in a 2U chassis and can be deployed with a single server.
The Cray EX meanwhile is a liquid-cooled blade-based, high-density clustered computer. Its cabinets are sealed, so exhaust heated air does not get distributed into the wider data center – though each cabinet weighs a whopping 8,000-pounds.
The Cray EX will be the basis for one of the world's most powerful AI-capable supercomputers. The Alps system, which is being developed by Nvidia, HPE and the Swiss National Supercomputing Center (CSCS), is expected to come online in 2023 and will be used for research purposes across fields such as quantum chemistry and astrophysics. HPE acquired supercomputer firm, Cray, in a $1.4 billion deal in 2019.
"The two product lines each deliver end-to-end HPC and AI capabilities spanning compute, accelerated compute, software, networking, storage and liquid-cooled capabilities," an HPE statement reads.
Keep up with the ever-evolving AI landscape
Unlock exclusive AI content by subscribing to our newsletter.
You May Also Like
---