New Study Warns AI Perpetuates Ageism in Care Homes
New Study Warns AI Perpetuates Ageism in Care Homes
Australian scientists found bias in carers and developers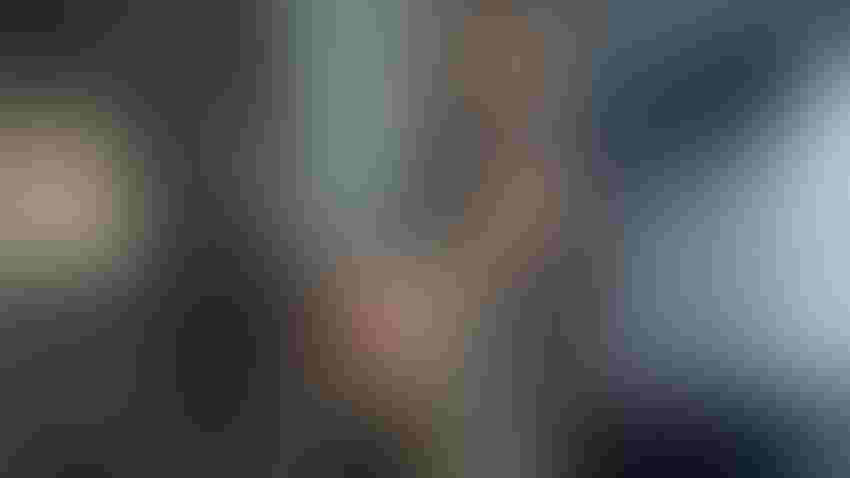 At a Glance
New study pinpoints how ageism is reflected in AI inclusivity

Developers and carers assume seniors aren't interested in technology

AI can help with medical assessment and address loneliness
In a groundbreaking study, scientists at Monash University in Melbourne looked at how AI impacts elder care for the first time. The qualitative study evaluated how the technology is imagined, designed, deployed and resisted in senior care.
The findings, published in the Journal of Applied Gerontology, found that carers can allow their bias to influence how they use voice assistants and robots to help the elderly.
AI can play a role in addressing loneliness among the elderly (via chat and video apps) and assist in medical assessments and imaging analysis. However, the scientists identified "sociotechnical ageism," the intersection of technical and social stereotypes about seniors and their attitude toward AI. Digital ageism and age-related biases in technology usage and design were also contributing factors in achieving inclusive AI in elder care.
"This ageism is not just digital—it rests on a dynamic intersection of social and technical dimensions shaping the views of those who design and inscribe an end-user script into algorithms, and of those who have the power to implement AI through choices, practices, and applications," said the authors.
Very little research has looked at AI and ageism as intersecting fields. The pandemic accelerated the exploration of AI and its role in alleviating the health care workload in long-term senior facilities.
The research was carried out by interviewing seven staff members from long-term senior facilities, seven AI developers who've worked on elderly care applications and four elder care advocates who are familiar with AI platforms.
"AI can perpetuate ageism and exacerbate existing social inequalities," said lead author Dr. Barbara Barbosa Neves. "When implementing AI technologies in aged care, we must consider them as part of a suite of care services and not as isolated solutions."
Researchers found that carers need to embrace AI as a tool in elderly care. AI developers and carers assumed seniors weren't very interested in technology. Moreover, some carers expressed concern that robots could replace humans.
"The use of AI in aged care must be done with consideration of the potential impact of these technologies on the well-being, autonomy, and dignity of older residents," said Dr. Neves.
Keep up with the ever-evolving AI landscape
Unlock exclusive AI content by subscribing to our newsletter!!
You May Also Like
---