Quantum-based AI startup partners with South Korean giant to develop drugs
Quantum-based AI startup partners with South Korean giant to develop drugs
InCerebro's use of quantum mechanics is highly unusual for AI platforms.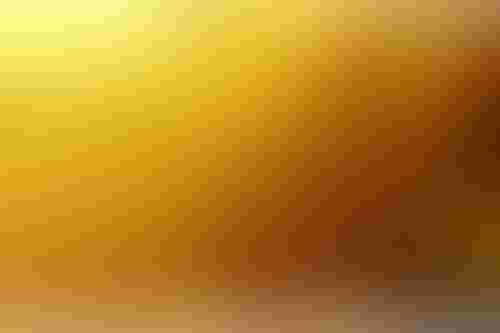 InCerebro's use of quantum mechanics is highly unusual for AI platforms.
The chemicals unit of South Korea's third largest conglomerate, SK Group, is partnering with an AI startup that uses quantum mechanics technology to develop new drugs.
SK Chemicals is working with InCerebro, whose AI-based drug development platform can speed up the time in bringing viable drugs to market through quantum mechanics.
The partnership between the two South Korean companies will leverage AI and molecular modeling technology to search for drug candidates with minimal side effects. InCerebro's use of quantum dynamics is highly unusual for AI platforms.
InCerebro's mechanics-based molecular modeling technology will improve drug affinity and hit rates for potential candidates.
"In the process of developing new drugs, modeling, such as docking is one of the fields that suffers a lot of trial and error … due to minute differences in molecular and quantum levels," said SK Chemical's research center head Kim Jeong-hoon.
"Through this, we will be able to discover new drug candidates more accurately and quickly."
SK Chemicals will be responsible for verification, licensing and manufacturing of the new drugs. Both companies are also looking to commercialize not only new drugs but also materials in the search stage.
Molecular modeling enables computational and theoretical methods to calculate and analyze how molecules behave. Pharmaceutical companies often use molecular modeling to research how molecular systems respond to material combinations and chemical molecules.
InCerebro's AI drug-development technology, dubbed MIND, uses quantum mechanical and molecular mechanical docking in conjunction with water pharmacophore methods.
Docking modeling helps predict how proteins in the body combine with new drugs. This method enables the development of drug candidates that will have reduced side effects.
Water pharmacophore analyzes how protein structures interact with water molecules. It looks for the structure and form of compounds that can be combined safely. The generated data feeds into inCerebro's AI platform.
The combination of technologies can look for new drug substances. MIND can also hypothesize the structure of potential new drugs.
Keep up with the ever-evolving AI landscape
Unlock exclusive AI content by subscribing to our newsletter!!
You May Also Like
---