UK PM Rishi Sunak Wants AI to Power National Health Service
UK PM Rishi Sunak Wants AI to Power National Health Service
Boosts program to tempt AI talent to UK – and not U.S. or China.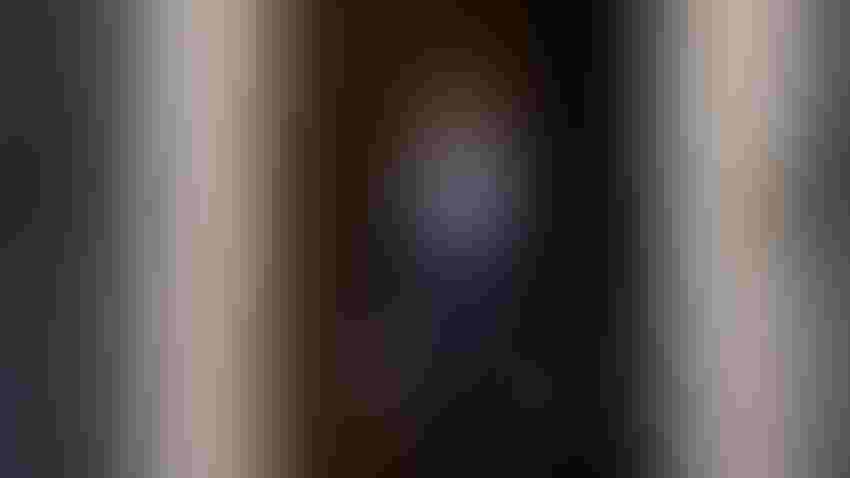 U.K. prime minister Rishi Sunak has called for the public healthcare system the National Health Service (NHS) to embrace automation in a bid to cut costs.
Speaking at the Confederation of British Industry (CBI) conference in Birmingham, Sunak said: "We need to embed innovation in our public services, especially our NHS."
In late October, the NHS began a recruitment drive as the healthcare provider faces a record-high backlog of almost 7.1 million people waiting for treatment.
According to figures from the British Medical Association, the median waiting time for treatment of 14 weeks – significantly higher than the pre-COVID duration.
In his CBI speech, Sunak said the NHS should turn to automation to bring down waiting times, including using robots to assist with surgery.
Sunak said: "We all want it to be easier for people to see their family GP. We don't want our loved ones waiting so long for ambulances or for the operations they need. But better care requires innovation.
"Now in part that means new drugs and new technologies… Not just with that extraordinary Covid vaccine. But with robots assisting surgery, doctors being trained with virtual reality headsets and drones transporting prescription medicines to patients in remote locations."
Sunak said U.K. healthcare providers need to "radically innovate in how we do things."
"That's how we will really improve the quality and speed of care and make the money we invest in the NHS go further."
The NHS has trialed and deployed numerous AI technologies in the past few years.
Among them are Yoti's digital verification and biometrics tools and AI-powered scanning tools like Microsoft's InnerEye system to detect various cancers during screenings.
But it hasn't always got it right. Deals with Palantir and DeepMind caused issues around patient data usage.
Sunak said in his speech that his government would use its "new Brexit freedoms" to "create the most pro-innovation regulatory environment in the world" for AI and data.
UK vies for AI talent versus U.S. and China
Sunak said that AI is an area where the U.K. needs to "be most ambitious."
He said, "This isn't just another new technology. It's a general-purpose technology, like the invention of the steam engine and the computer chip, with the potential to transform every aspect of our lives."
And to maintain that ambition, the prime minister addressed the digital skills shortage, saying: "We cannot allow the world's top AI talent to be drawn to America or China."
To try and persuade AI professionals to set up shop in Britain, Sunak said the government would be building on the AI scholarships and masters conversion courses – grants he launched during his time as chancellor of the exchequer, the U.K.'s top finance minister.
He announced at the CBI that the government is created a program to identify and attract "the world's top young talents on AI."
"Less 'build it and they will come' and more 'let them come and they will build it,'" the prime minister said.
But as Sunak spoke of wanting to unleash the power of AI and data, a new report from Splunk states that the technological might of the U.K.'s public sector is being held back by a lack of robust data governance.
Keep up with the ever-evolving AI landscape
Unlock exclusive AI content by subscribing to our newsletter!!
You May Also Like
---