RPA firm Laiye offers full refund to unhappy clients
RPA firm Laiye offers full refund to unhappy clients
It's an aggressive bid to gain market share as the company expands in Europe.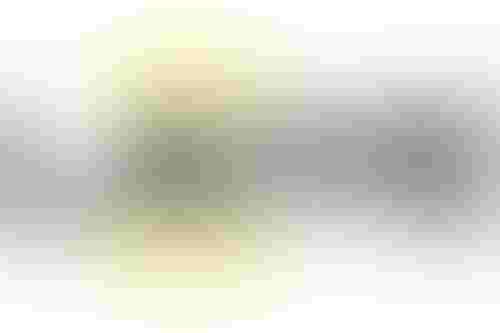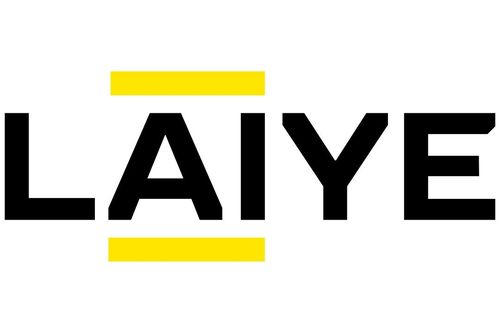 It's an aggressive bid to gain market share as the company expands in Europe.
Chinese Intelligent Automation developer Laiye has announced it will refund clients 100% of the license cost if its solutions do not achieve the company's business goals.
The company said it will work with customers to determine pre-agreed business metrics, which may include employee productivity, cost reduction, increased revenue and reduced error rates.
It claimed to be the first RPA provider to back its trust in the success of its products in such a manner.
"We have absolute confidence in our solution to not only tick off project milestones but to also achieve the concrete business objectives our customers care most about," said Ronen Lamdan, CEO of Laiye International.
"This is not simply a question of 'Did the implementation happen correctly?' Rather, it is a question we have asked ourselves since the inception of Laiye: `Are we helping our customers achieve what they set out to do?' Customer success is our guiding light, and we do not shy away from committing to the outcomes customers want."
The newly announced initiative will first be rolled out to e-commerce and healthcare customers.
The Beijing-based firm has made an emphatic entrance to the European market since its initial foray last November.
The company opened an office in the U.K. and began by calling out legacy players including UiPath, Blue Prism, and Automation Anywhere. Its expansion would see a hiring blitz of staff from rivals Digital Workforce Service, Bizagi and AppZen.
Omdia reaction: Interesting move, now let's see it scale
"This is certainly interesting, but for right now, that is all it really is," said Cassandra Mooshian, senior analyst, RPA & Intelligent Automation at Omdia. "I'll be curious to see what customers say and results in six months, a year, or so after the first set of customers work with Laiye to determine which KPIs to measure against and in what timeframe."
"There has been a push in the intelligent automation space for vendors to offer more flexible pricing options, especially cloud-based options, to lower the barrier to entry.
The analyst suggest Laiye has opted for a different approach to the same type of pressure from the enterprise landscape to lower barriers and reduce risk. "Laiye's approach is hands-on and collaborative and while that can certainly be helpful, it is to be determined how well the company will be able to scale this approach, especially as the company is looking to expand across EMEA this year," she said.
Keep up with the ever-evolving AI landscape
Unlock exclusive AI content by subscribing to our newsletter!!
You May Also Like
---