Snapchat Rolls Out AI 'Dreams' to Transform Selfies into Fantasy Characters
Snapchat Rolls Out AI 'Dreams' to Transform Selfies into Fantasy Characters
The Dreams feature utilizes generative AI to create up to 8 fantastical avatar selfies for free. Additional avatars can be unlocked through in-app purchases.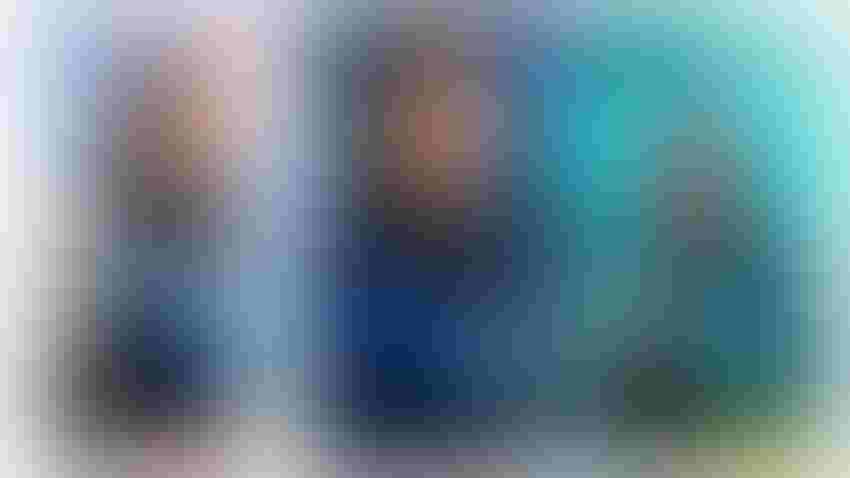 Dreams adds to Snapchats popular My AI tool.
At a Glance
Snapchat has released Dreams, a new AI feature that lets users transform selfies into augmented reality fantasy characters.
Snapchat has unveiled a generative AI-powered feature called 'Dreams,' which uses augmented reality to create fantastical images from portraits.
Users can experiment with creative identities, like checking out what they look like as pirates, cowboys or mermaids. They can then share the AI-enhanced images with their contacts to see their reactions.
Users take photos of their own faces to create up to eight selfies using the new generative AI feature. Users can also use images of themselves with a friend if they opt for it.
In the Snapchat app, users can find Dreams under the Memories tab. The first eight images are free but others can be created with in-app purchases.
Dreams is rolling out first in Australia and New Zealand. It should be available worldwide within the next few weeks.
Snapchat already uses generative AI with its My AI feature, which is now free for global users. My AI features a chatbot, powered by OpenAI's technology, that users can personalize. My AI can give recommendations for locations on the Snap Map and Lenses. Adding @MyAI to a group chat invites the AI tool into the conversation. Users can share Snaps with My AI and get chat replies.
Snapchat plans to expand My AI to have the capability to react with unique 'generative' Snaps back, not just chatbot replies, to continue Snapchat conversations.
Snapchat does warn users that My AI can give "biased answers" or incorrect answers. The tech firm is encouraging feedback to train the system. Users have been able to trick the AI-powered chatbot by pretending to be 15 years old and getting advice from My AI about how to mask the smell of marijuana and alcohol at a party.
Stay updated. Subscribe to the AI Business newsletter.
Keep up with the ever-evolving AI landscape
Unlock exclusive AI content by subscribing to our newsletter!!
You May Also Like
---