Tencent's added 50 Artificial Intelligence specialists to its AI Lab
Tencent's added 50 Artificial Intelligence specialists to its AI Lab
Tencent's added 50 Artificial Intelligence specialists to its AI Lab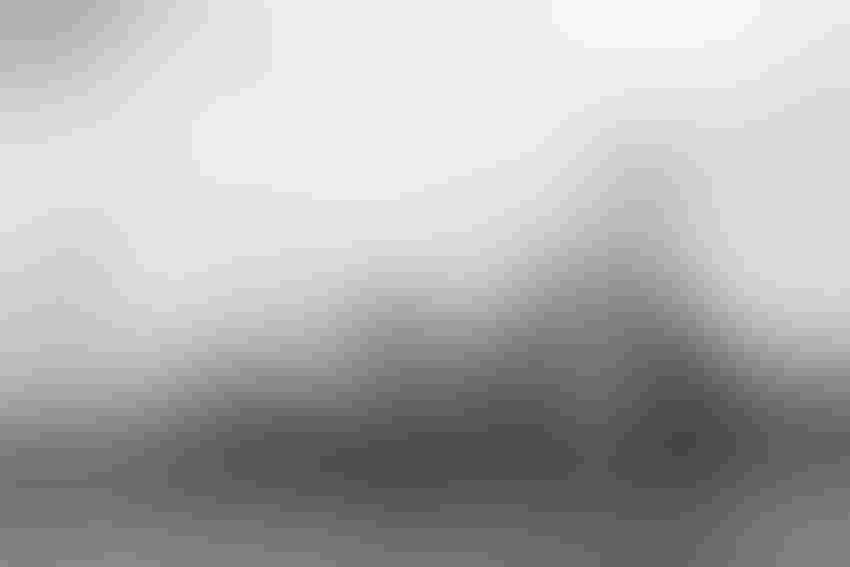 Tencent has increased its push into AI by adding an extra 50 AI specialists into its AI Lab in China.
The artificial intelligence race in China is on. Chinese companies are investing heavily into these new technologies. For example, according to Bloomberg, Baidu spent an estimated $2.9 billion on R&D over a two and a half year period. In 2014, they appointed Stanford's Andrew Ng as their Chief Scientist, who worked from his lab in Silicon Valley, although he recently announced that he's leaving the role, effective immediately.
Baidu is now seeing some opposition in the AI-space from fellow Chinese tech company, Tencent: the company behind the increasingly popular social media app, WeChat. They recently appointed Tong Zhang as their Head of AI, who they successfully managed to lure away from Baidu.
Now, Tencent has announced that they're adding an extra 50 AI specialists to their AI lab. "Tencent is looking at four areas for AI application: content, social, online games and cloud services. At present, over a hundred Tencent products, including Weixin/WeChat, QQ and Tian Tian Kuai Bao, a Tencent news app, use AI technology," the company confirmed (via TechCrunch).
Tong Zhang, who headed up Baidu's Big Data Lab before accepting his new role with Tencent, will be in charge of a team of his own team of AI specialists, as well as 200 product engineers who will be tasked with implementing their AI advancements into Tencent's apps and services, such as WeChat.
Tencent's already putting its mark on the AI world with its Go playing AI system. Called FineArt, it's Go-playing AI recently won a competition in Japan where it took on some of the world's foremost AI players. Unfortunately, Google's AlphaGo wasn't present, however FineArt did beat France's Crazy Stone, Japan's Deep Zen Go (twice) and Facebook's Darkforest. Added to this, FineArt managed to triumph over high ranking Japanese Go player Ryo Ichiriki last week, which is a significant victory for AI as a whole.
Keep up with the ever-evolving AI landscape
Unlock exclusive AI content by subscribing to our newsletter!!
You May Also Like
---