Texas Startup Raises $10M for AI-Assisted Industrial Troubleshooting
Texas Startup Raises $10M for AI-Assisted Industrial Troubleshooting
ControlRooms.ai's system is designed to learn as it goes, familiarizing itself with a plant and intervening before issues can occur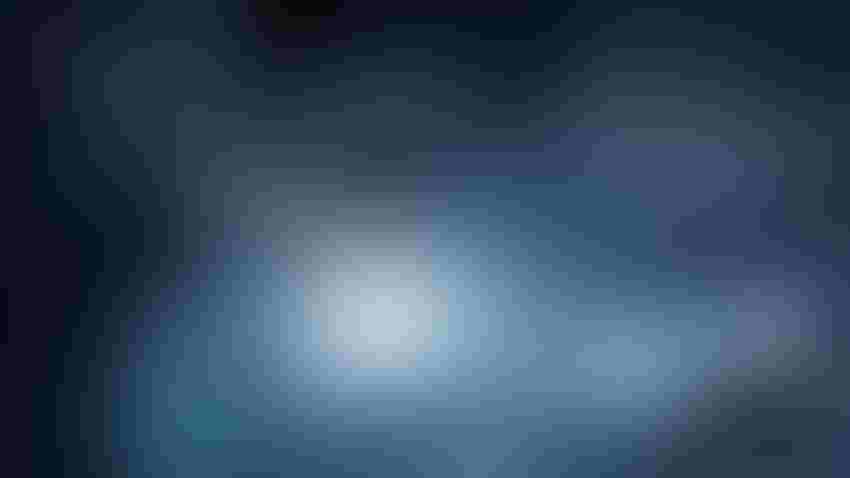 ControlRooms.ai, an Austin-based startup, has raised $10 million for its system that uses AI to automate the industrial troubleshooting process.
The series A funding round was led by Origin Ventures, with participation from Amity Ventures, Tokio Marine Future Fund, S3 Ventures, GTM Fund, Alpha Square Group and FJ Labs. The funding round has raised its total funding to $13.75 million.
The funding will be used to accelerate ControlRooms.ai's product development and go-to-market in the chemical, energy, and materials segments of heavy industry.
"We are pleased to announce this significant funding round, which will help us make heavy industry safer, cleaner, and more productive," said Monte Zweben, ControlRooms.ai CEO.
By automating the traditionally manual process of troubleshooting, ControlRooms.ai said its platform can significantly reduce downtime and improve productivity.
The system's AI, rather than relying on a static preloaded database, is designed to learn asset behavior dynamically and consistently, identifying potential issues before they arise to enable predictive maintenance and enhanced safety capabilities.
"Troubleshooting is an all-day, every-day task for manufacturers, yet remains nearly as manual and laborious today as it was in 1980," said Omar A. Talib, ControlRooms.ai's president. "ControlRooms.ai offers a game-changing solution that can help heavy industry reduce surprise events, minimize emissions and maximize efficiency."
"ControlRooms.ai is a pioneering solution for heavy industry operators who have historically relied on archaic systems and processes that depend on human intuition, leading to higher-than-necessary expensive downtime and flaring," said Prashant Shukla, Origin Ventures' partner.
This article first appeared on IoT World Today. To get the latest IoT news, advice and insight, sign up to the newsletter.
Keep up with the ever-evolving AI landscape
Unlock exclusive AI content by subscribing to our newsletter!!
You May Also Like
---