AI Startup Roundup: OpenAI Rival AI21 Wins $155M Funding
AI Startup Roundup: OpenAI Rival AI21 Wins $155M Funding
Funding raises for Rockset, QuantHealth and Confirm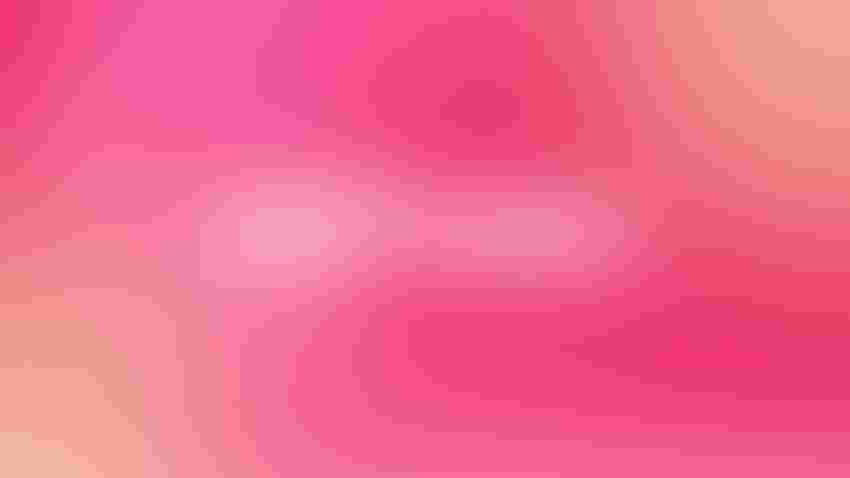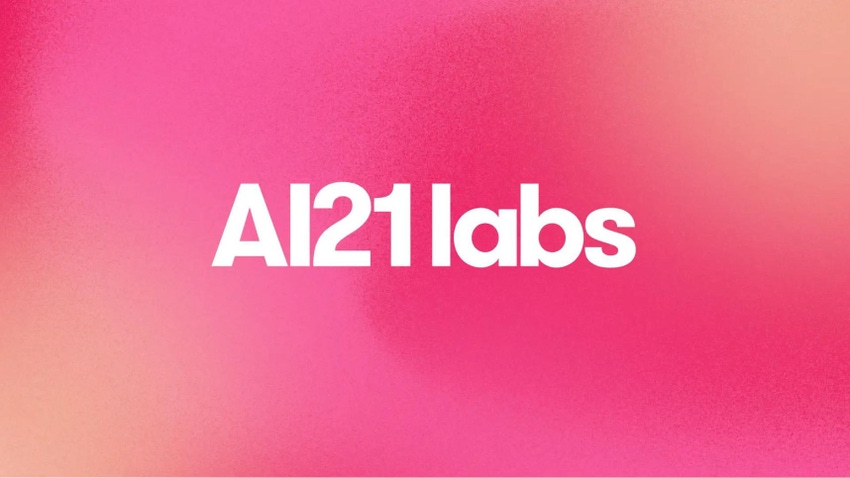 $155M in new funding for the team behind Jurassic-2.
AI21 Labs
Every week, AI Business brings you the latest startup news.
Keep up-to-date by subscribing to the AI Business newsletter to get content straight to your inbox and listen to interviews with AI experts from Fortune 500 companies on the AI Business Podcast on Apple iTunes and Spotify.
AI21 Labs on the rise
Israel-based OpenAI rival AI21 Labs has raised $155 million in a series C round, including backing from Google and Nvidia.
Among the series C investors were Samsung Next, Walden Catalyst, Pitango, SCB10X and b2venture. The new funding round brings the company's raised capital to a total of $283 million.
"The current round will fuel the growth of the company to reach our goal of developing the next level of AI with reasoning capabilities across multiple domains," said founder and chair Amnon Shashua. "We believe that the impact of AI21 Labs' growth plans will be felt on a global scale quite soon," he added.
AI21 is the company behind the Jurassic large language model. The current version, Jurassic-2, is designed to power natural language use cases and can be accessed via AI21 Studio, the company's NLP-as-a-service platform.
The startup also developed Contextual Answers, an AI engine that allows developers to build information query capabilities into their applications. Contextual Answers is engineered to only return what the startup claims are fully accurate, relevant answers based on source documents that an organization chooses to upload, such as a help center library or internal knowledge base.
Wider funding news
Rockset
Based in San Mateo, California, Rockset develops AI tools for search and analytics use cases - including recommendation engines and real-time reporting.
Rockset's real-time analytics database enables application developers to create APIs using structured query language (SQL) search, aggregation and join queries directly on semi-structured data.-
Latest funding: $44 million, series B
Lead investors: Icon Ventures
Other investors: Glynn Capital, Four Rivers, K5 Global, Sequoia and Greylock
Funding plans: Rockset wants to replace Elasticsearch for search applications. The company will use the new funds to invest in "more go-to-market initiatives that accelerate adoption," said Rockset co-founder and CEO Venkat Venkataramani.
QuantHealth
Tel Aviv-based  QuantHealth has built an AI platform that predicts the efficacy and safety of clinical trials for new drugs.
Its AI system was trained on millions of data points on patient information, clinical trial data and biomedical knowledge graphs and can predict trial outcomes with 86% accuracy.
Latest funding: $15 million, series A
Lead investors: Bertelsmann Investments & Pitango HealthTech
Other investors: Shoni Top Ventures, Nina Capital
Funding plans: The new funding will be used for commercial expansion, product development and expansion of QuantHealth platform beyond clinical trials and into new use cases including regulatory support and early R&D.
ConverSight
ConverSight is an Indianapolis-based provider of unified decision intelligence solutions.
The startup offers analytics tools to help the deployment of AI and large language models.
Latest funding: $9 million in series A
Lead investors: Surface Ventures
Other investors: Techstars, Augment Ventures, Elevate Ventures
Funding plans: ConverSight plans to use the new funding to fuel its go-to-market teams in addition to continuous product innovation and feature expansion.
Confirm
San Francisco-based Confirm has built an AI-powered platform for performance reviews.
Confirm's platform provides a quantitative view of performance based on every employee's view of one another and offers insights into high performers based on data - rather than the subjective opinions of managers.
Latest funding: $6.2 million, series A
Lead investors: Spero Ventures
Other investors: SHRMLabs, Elefund, Gaingels, Black Angel Group
Funding plans: "This investment will power Confirm's next stage of growth and is critical to ensuring advancement decisions are based on data, not bias," said Josh Merrill, co-founder and CEO of Confirm.
Keep up with the ever-evolving AI landscape
Unlock exclusive AI content by subscribing to our newsletter!!
You May Also Like
---