Google Testing Its Own Version of ChatGPT
Google Testing Its Own Version of ChatGPT
Google's new chatbot trumps ChatGPT in one area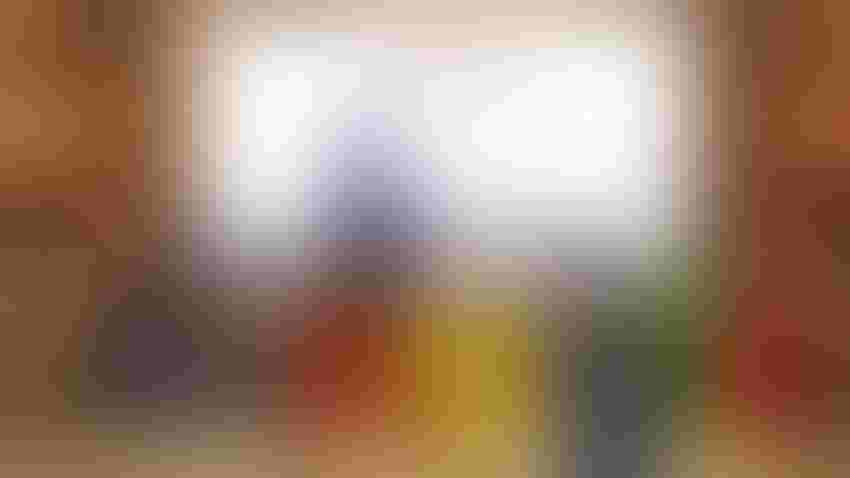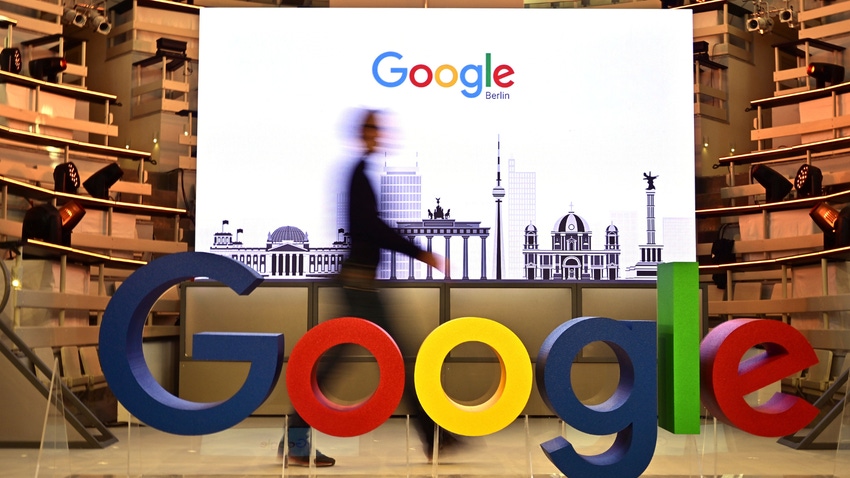 At a Glance
Google is working on ChatGPT alternative dubbed 'Apprentice Bard'

Google's version trumps ChatGPT in that answers can reference recent events

Staff are also testing a Q&A tool for desktop searches
Google is testing its own version of OpenAI's ChatGPT, the chatbot that has become the talk of the AI world for its uncanny ability to mimic human-written text and generate code.
Google employees have been testing a chatbot called 'Apprentice Bard' internally where staff asks questions and get detailed answers, similar to its OpenAI counterpart, according to CNBC. Google is mulling a way to integrate this chatbot into its search engine.
The chatbot is part of a wider effort by Google to test AI-powered chat products that should influence future product launches. Initiatives are housed under its 'Atlas' unit, which signals 'code red' efforts for Google.
Apprentice Bard is built off of LaMDA, Google's conversational-focused large language model. Apprentice Bard replaces Google's Meena chatbot, which was being tested internally but was later discontinued.
According to CNBC, Google staff observed that Apprentice Bard provides smarter responses over time. Google's Apprentice Bard trumps ChatGPT in that its answers include references to recent events.
However, Apprentice Bard's underlying model falls short compared to ChatGPT when it comes to answering questions. LaMDA was built using dialogue data, meaning it can produce quality conversational-style responses but lacks an 'understanding' of complex language structures compared to its OpenAI rival.
Google is prioritizing Apprentice Bard and related initiatives over other projects, according to internal Google emails seen by CNBC. Google staff are also trialing another product, a search tool for desktops that works in a question-and-answer style format.
The Google tests come as it scrambles to counter a move by Microsoft to incorporate ChatGPT into its products across the board, including Bing. Co-founders Larry Page and Sergey Brin, who had stepped away years ago from handling day-to-day operations, were recently brought in to help steer Google's AI projects to avoid falling behind. Last month, the company announced that it was laying off some 12,000 employees, or 6% of its workforce, and focus its remaining staff on AI.
Keep up with the ever-evolving AI landscape
Unlock exclusive AI content by subscribing to our newsletter!!
You May Also Like
---