Google Fears ChatGPT Will Threaten Its Search Dominance
Google Fears ChatGPT Will Threaten Its Search Dominance
CEO calls in reinforcements: Google's legendary founders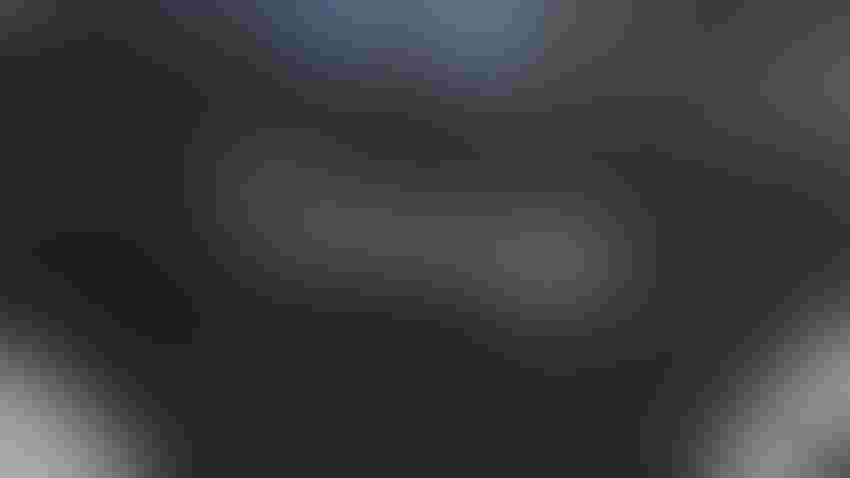 Google reportedly is so concerned that viral sensation ChatGPT would threaten its search engine dominance that the CEO called in the tech giant's legendary founders to address a situation deemed 'Code Red.'
The New York Times is reporting that the CEO of parent company Alphabet, Sundar Pichai, sought help from co-founders Larry Page and Sergey Brin, who stepped away years ago from handling day-to-day operations.
The strategy meeting comes as Google announced plans to lay off some 12,000 workers and focus on its AI future.
Page and Brin have reportedly held a handful of meetings with Google executives in the last month to plan Google's AI approach to combat ChatGPT, which includes incorporating more chatbot-style tools and features into its Search products.
The Times said Google now intends to unveil more than 20 new products and introduce a version of its search with chatbot features this year. The fear is that ChatGPT can answer questions without users having to click through links, which would threaten Google's business model.
But Alexander Harrowell, Omdia principal analyst for advanced computing, said the idea ChatGPT will be a substitute for Google Search is "confused."
'Classic' Google finds web pages that match a search string, ranked by a relevance metric, and leaves it to the user to assess the results. Second- and third-generation Google with product names 'Caffeine' and 'Instant' offer direct answers broken out from their sources.
"Unfortunately, ChatGPT, GPT-3 and like technologies do not address either - they do not give you their sources and neither can you rely on them to be factually accurate," he said.
LaMDA is no ChatGPT
Google does have its own chatbot-style system – LaMDA, which one of its engineers famously claimed was sentient. LaMDA 2 is the current iteration of the chatbot and was publicly released last August.
However, the newer ChatGPT exceeds LaMDA's ability to answer questions — a vital ability if deployed for use in search engines. ChatGPT's superiority stems from its training, given it was trained on web texts. LaMDA was built using dialogue data, meaning it can produce quality conversational-style responses but lacks an understanding of complex language structures compared to its OpenAI rival.
Also, Microsoft announced it would expand its investments in AI supercomputing infrastructure to accelerate OpenAI's research, in a deal rumored to be worth $10 billion. It had previously invested in OpenAI in 2019 and 2021, for at least $1 billion.
OpenAI's viral chatbot is set to be adopted by Microsoft across its Bing search engine as well as Office product line. Just last week, Microsoft announced that OpenAI's catalog of AI models will be made generally available to Microsoft cloud customers via the Azure OpenAI Service.
Keep up with the ever-evolving AI landscape
Unlock exclusive AI content by subscribing to our newsletter!!
You May Also Like
---