Microsoft Unveils Cybersecurity Chatbot Powered by GPT-4
Microsoft Unveils Cybersecurity Chatbot Powered by GPT-4
Security Copilot is enterprise-grade and runs on Azure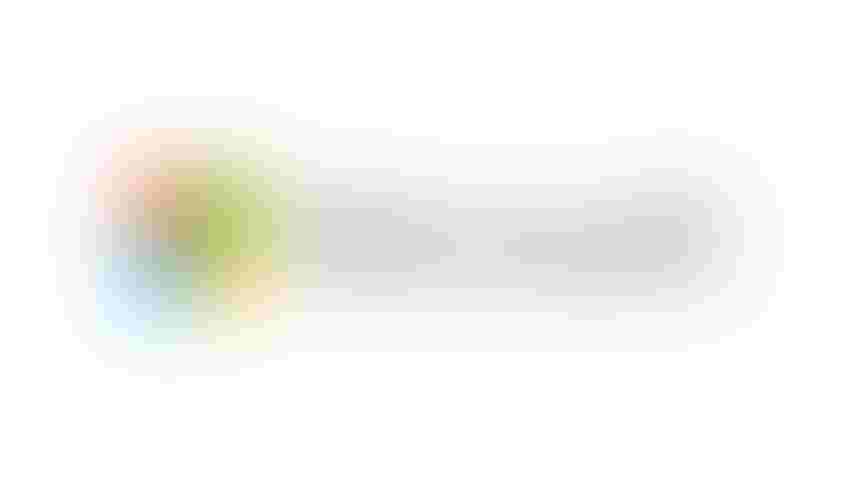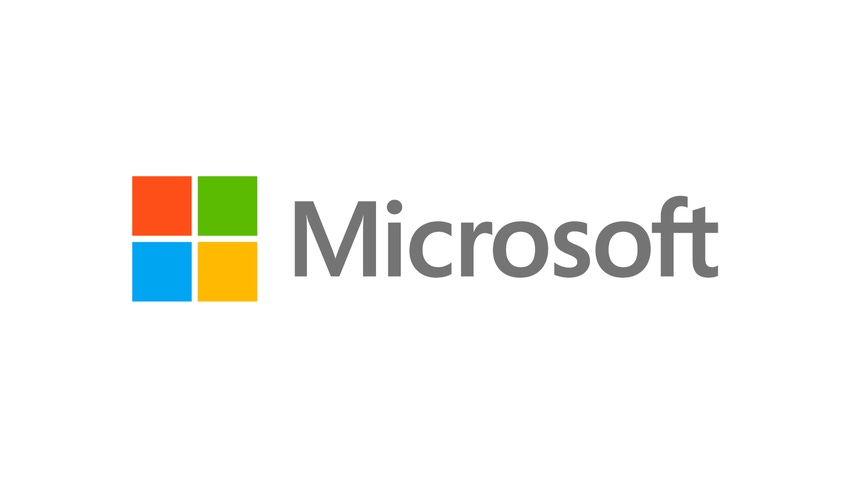 At a Glance
Microsoft Security Copilot ushers in ChatGPT-like features, powered by GPT-4.

Users can generate summaries of platform vulnerabilities or use the tool to find security issues with files.
Microsoft is continuing its crusade to put generative AI assistants in all of its products, announcing Security Copilot. It is the latest addition to the tech giant's suite of Copilot-branded AI tools.
Microsoft described Security Copilot as a new tool that would make it easier for security teams to unearth data. Users are provided a 'prompt bar' where they can ask natural language questions – similar to chatbots like ChatGPT.
Security teams can ask the system for a summary of vulnerabilities, and feed in files and URLs to uncover information on them. Responses to prompts are generated by the system based on both internal and external data sources.
Microsoft said the tool offers enterprise-grade security that meets privacy regulations.
The tool saves all prompts and results that users generate so businesses can look at what security teams have input into the platform. Microsoft said the data saved from using the system is only visible to the company using it.
Microsoft said the underlying tech comes from ChatGPT maker OpenAI, with Security Copilot powered by the recently released GPT-4 model as well as other unspecified models. The integration of OpenAI tech comes as Microsoft doubles down on its collaboration with the research lab to commercialize AI technologies.
However, the tech giant acknowledged that the tool still makes mistakes. For example, in its 'Introduction to Security Copilot' demo, the system was shown to generate a response referencing Windows 9, which does not exist. Users can flag responses, however, to provide Microsoft with performance feedback.
"Today the odds remain stacked against cybersecurity professionals. Too often, they fight an asymmetric battle against relentless and sophisticated attackers," said Vasu Jakkal, corporate vice president of Microsoft Security, in a statement.
The security-focused application is currently only available through private preview.
Copilot is the general name Microsoft has adopted for its generative AI efficiency tools. The tech giant has already added a Copilot designed to empower user productivity in its 365 product suites, as well as an AI copilot for Power Apps, adding generative AI productivity tools to its app development platform.
Microsoft Copilot is not to be confused with the AI coder of the same name from Microsoft's subsidiary GitHub, which recently got an upgrade.
Keep up with the ever-evolving AI landscape
Unlock exclusive AI content by subscribing to our newsletter!!
You May Also Like
---