Nvidia Offers Slower AI Chip to China Amid US Export Ban
Nvidia Offers Slower AI Chip to China Amid US Export Ban
A800's reduced performance curbs national security concerns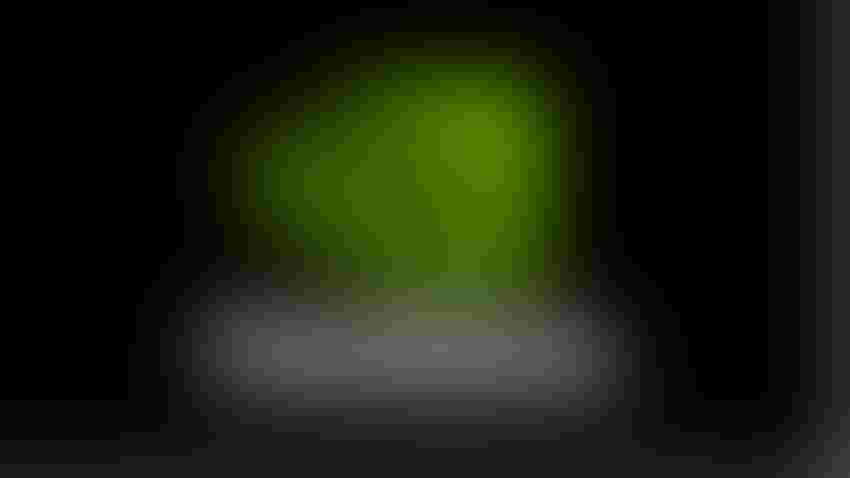 Nvidia has found a way to supply its Chinese customers with advanced AI chips without falling afoul of new export restrictions: a new, slower chip.
The company is set to offer the A800, which is essentially the same as the banned A100 chip, except its high-speed interconnectivity has been limited.
Each computer chip has billions of transistors that interconnect to one another to function. Slowing down or limiting interconnectivity lowers chip performance.
An Nvidia spokesperson told AI Business that the A800 hardware "ensures that it always meets the U.S. government's clear test for reduced export control and cannot be programmed to exceed it."
Nvidia, along with other chipmakers operating in the U.S. were barred from exporting AI chips to China by the U.S. Commerce Department over national security and foreign policy concerns. Advanced chips are essential to continued progress on new technologies used in practically every industry.
Manufacturing equipment used to make such chips is also subject to tighter export controls. To supply to China, AI chipmakers must apply for a license.
Advance computing capabilities enable "military modernization" including development of "weapons of mass destruction and human rights abuses," according to new export rules from Commerce Department.
China has "mobilized vast resources to support its defense modernization, including implementation of its military-civil fusion development strategy, in ways that are contrary to U.S. national security and foreign policy interests," the government said.
Importance of interconnects
"It's an interesting testimony to how important interconnects are becoming. As the models keep growing, trying to make processors big enough to load the whole thing in SRAM (static random-access memory) is becoming a dead end," said Alexander Harrowell, principal analyst of advanced computing for AI at sister research firm Omdia.
"All the major players have either got their own chip-to-chip interconnect to facilitate cluster systems and multi-chip packaging or they're working on one. NVIDIA was out first with the chip-to-chip implementation of NVLink," the analyst added.
Nvidia, along with AMD, was among the first to be hit by the new rules, with the company warning such a license could impact sales of its A100 and the soon-to-be-released H100 chips.
In a bid to keep its customers in China, Nvidia put the A800 GPU into production in Q3, the company confirmed.
Its answer was the A800, whose NVLink that covers chip-to-chip data transfer is limited to just 400 gigabytes per second. That is 200 gigabytes per second slower than the A100, as the rules restrict exports of 600 gigabytes per second and up.
"Obviously, the Chinese market is important to everyone − all the Q3 earnings calls mention the loss of business in China as a material factor − and it is not surprising vendors are probing which of the U.S. government's restrictions are the most limiting, especially as rivals within China are themselves constrained in their ability to fill orders by U.S. sanctions," Harrowell said.
Keep up with the ever-evolving AI landscape
Unlock exclusive AI content by subscribing to our newsletter!!
You May Also Like
---