Outrcy Over Singer Peter Gabriel's Generative AI Contest
Outrcy Over Singer Peter Gabriel's Generative AI Contest
Pro-artists' rights singer faces backlash after striking an alliance with Stable Diffusion's parent.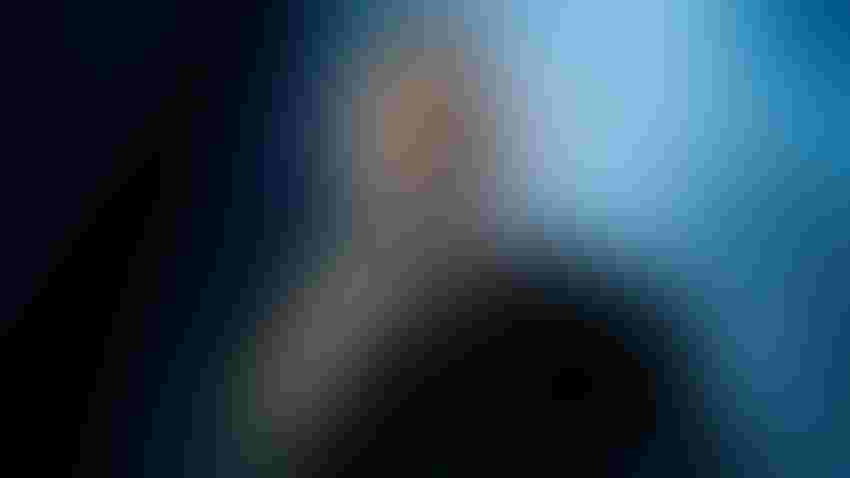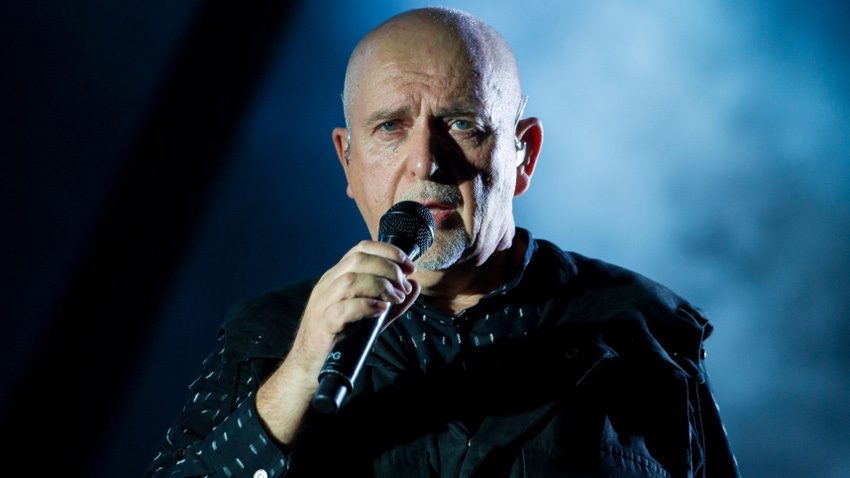 The Image Gate/Getty Images
At a Glance
Former Genesis frontman Peter Gabriel defended his AI animation project with Stable Diffusion co-creators Stability AI.

Salisbury Hill singer wants 'smart algorithms' to detect copyright infringement.
Musician Peter Gabriel is defending his partnership with Stability AI, the startup behind text-to-image generator Stable Diffusion, after the pair launched an AI animation competition.
Stability AI brought the former Genesis lead singer on board for 'Diffuse Together,' a contest where participants are invited to submit animated AI-generated videos inspired by and set to Gabriel's music. The deadline is May 1 and winners will be announced on May 5.
However, shortly after the launch, Gabriel said he was "disturbed" by negative reactions to the competition. Stability has been accused of appropriating artists' works to train Stable Diffusion, and now it would be rewarding AI-generated art.
Comments reacting to Gabriel's announcement of the competition on Twitter were largely negative, contending that AI-generated works represented plagiarism of artists' works.
Stable Diffusion is the subject of lawsuits from artists and stock image site Getty Images over claims of copyright infringement and unfair competition.
Gabriel reiterated that he supports artists rights despite his involvement in 'Diffuse Together.'
"Rights and copyrights are critical for all artists and I have long been a defender. When an artist's work is copied for commercial gain, there should be a right to choose to refuse it or to participate financially," Gabriel said in a post on his website.
"If anyone legitimately feels their copyright has been infringed by this competition, we and Stability AI will work to take down the video until the dispute has been resolved."
Gabriel said he has not been paid by Stability, with the project coming out of a conversation he had with Stability founder Emad Mostaque. "It was designed to be a playful, creative activity and not as a money-making exercise," the singer added.
Last month, the Salisbury Hill singer told Yahoo! Music that no jobs are safe from AI, including musicians.
Gabriel, co-founder of Reverberation, a tech-focused entertainment and media studio, was among the signatories of the letter calling for a global pause on AI development until guardrails are created. Other signers include Stability's Mostaque as well as tech billionaires Elon Musk and Steve Wozniak.
Contradictory stance?
Gabriel took pains to explain his seemingly contradictory embrace of both generative AI and artists rights.
"We are entering a world that is about to be fundamentally transformed by AI," he said. "Many people see AI as the enemy, but along with extraordinary scientific, functional and creative tools, it can provide great education and better health care to billions. It also has many inherent potential dangers that we urgently need to address."
Gabriel said there needs to be "smart algorithms for recognizing copyright infringement, whether in the work or in the prompts, and automatically embodying that information into the attached data."
But identifying AI-generated content is proving a challenge for many.
Both ChatGPT-maker OpenAI and plagiarism detection tool Turnitin are among those that have developed systems to detect AI-generated text, but they are limited to only estimating the likelihood of whether content is generated or not. Video-sharing platforms like YouTube already utilize algorithms to detect potentially infringing content – but these are easy to fool. Users can get around them by slightly increasing a video's speed or pitch.
"Should we defend artist rights and copyrights from AI? Absolutely. Should we defend human rights and democracy from AI? Absolutely," Gabriel said. "AI is a product of our species and we need to find ways to build the ethics, compassion and wisdom that we value, directly into the algorithms to protect and defend what is important to us."
Keep up with the ever-evolving AI landscape
Unlock exclusive AI content by subscribing to our newsletter!!
You May Also Like
---