Amazon Builds a Larger Language Model for Alexa
Amazon Builds a Larger Language Model for Alexa
Amazon is planning to step up investments in large language models and generative AI.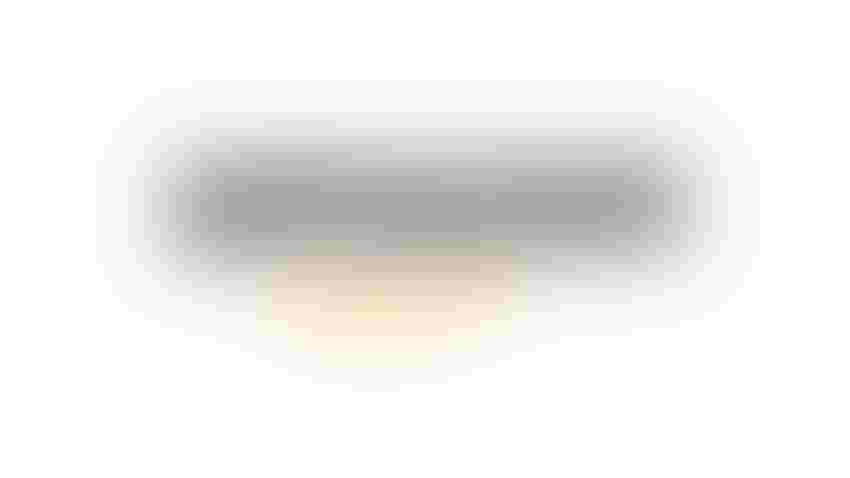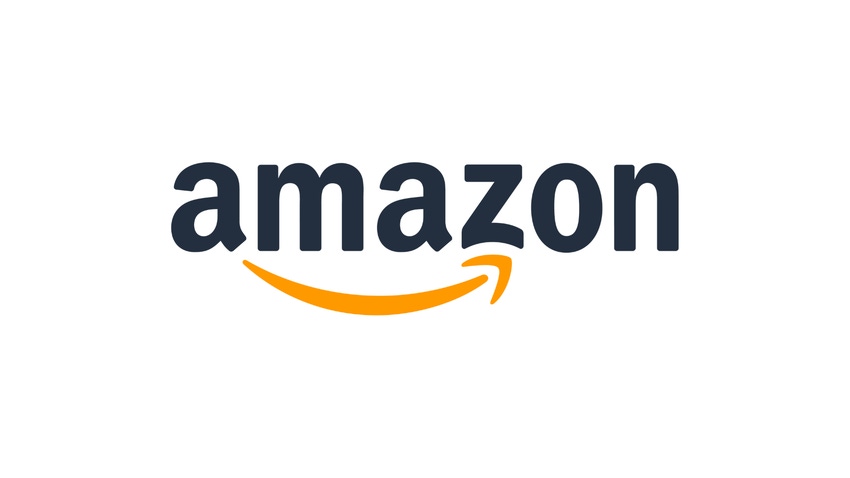 At a Glance
Amazon plans to increase investments in large language models and generative AI.

CEO Andy Jassy said Amazon is building a more powerful LLM for its Alexa virtual assistant to improve customer experience.
Amazon is building a larger language model to power its Alexa digital assistant as part of its plan to invest in generative AI to boost customer experiences across all its businesses.
During the company's Q1 2023 earnings call, Amazon CEO Andy Jassy said the new LLM will help it "build the world's best personal assistant."
"We've had a large language model underneath (Alexa), but we are building one that is much larger and much more generalized and capable. And I think that is going to really rapidly accelerate our vision of becoming the world's best personal assistant. I think there is a significant business model underneath it."
The company plans on building its own applications and models, with Jassy saying that all businesses inside Amazon are building on top of large language models to improve customer experiences.
Jassy said that recent advances in AI "present a remarkable opportunity to transform virtually every customer experience that exists and many that do not exist that were not really that easily made possible before."
"It is very early days in that space, but probably not surprisingly, we have been investing in building in our own large language models for several years, and we have a very large investment across the company," Jassy said.
The Amazon CEO said the company sees AI code generation as "one of the most compelling applications."
AWS recently made its AI-powered coding platform CodeWhisperer generally available, with developers able to access generated code recommendations similar to GitHub's Copilot.
"If you think about how much more productive a developer is going to be and what they are going to spend their time on instead of rewriting code … I think it is a big deal," Jassy said.
Keep up with the ever-evolving AI landscape
Unlock exclusive AI content by subscribing to our newsletter.
You May Also Like
---