Anthropic Looks to Raise $2 Billion from Google, Other Funds
Anthropic Looks to Raise $2 Billion from Google, Other Funds
The OpenAI rival just raised $4 billion from Amazon. The new funds would value the startup at $20 billion to $30 billion.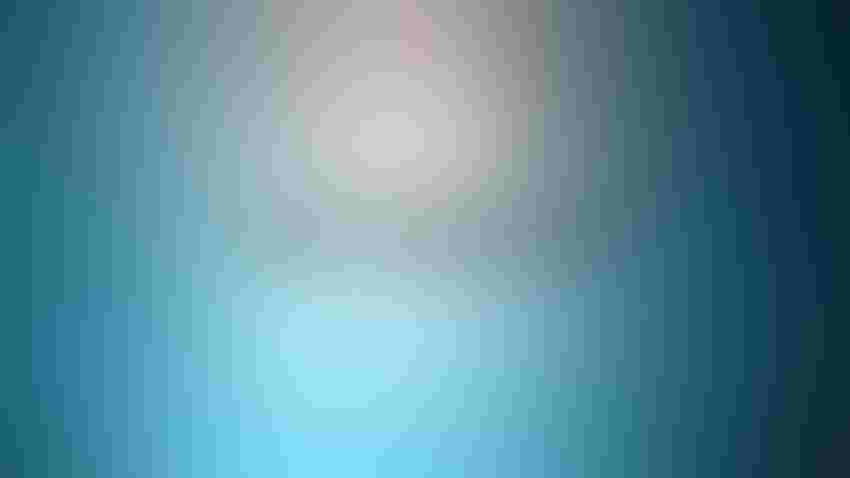 At a Glance
Anthropic is looking for more cash, reportedly valuing itself at five times more than it did seven months ago.
OpenAI rival and Claude 2 developer Anthropic is reportedly seeking to raise another $2 billion – after getting $4 billion from Amazon just last week.
According to The Information, Anthropic is speaking to investors with earlier backers Google expected to provide further funding to the startup. Anthropic is also talking to sovereign wealth funds, though no specific nations were mentioned.
The company is seeking a valuation of between $20 billion and $30 billion including the new funds – quintuple the valuation it gave in March.
Anthropic has reportedly generated more than $100 million in annual revenue but projected it would generate $200 million at year's end. Anthropic expects to end 2024 with $500 million in revenue, with its recent deal with Amazon seen as a driver of growth.
Amazon took a minority stake in the company at the end of September and became Anthropic's preferred cloud provider. Google also holds a minority stake in the Anthropic.
Anthropic was founded in 2021 by OpenAI engineers who reportedly left over disagreements in the direction of the company. Now, Anthropic is competing with OpenAI – and unlike its Microsoft-backed rival, it has an independent body with no financial stake in the company.
Anthropic has positioned itself as putting safety first, with its flagship Claude model making use of a system they built called constitutional AI. It forces the model to generate output that does not contravene a set of principles it has to follow.
But for all its talk of safety, the startup has come under scrutiny for its closed system. Claude is a closed model system, meaning the underlying mechanisms powering it are not disclosed.
Keep up with the ever-evolving AI landscape
Unlock exclusive AI content by subscribing to our newsletter!!
You May Also Like
---