Meta Unveils New Image-Generation Model, AI Assistant as AI Race Heats Up
Meta Unveils New Image-Generation Model, AI Assistant as AI Race Heats Up
Meta CEO Mark Zuckerberg touts new AI innovations including personalized chatbots and AI development platforms at its annual Meta Connect event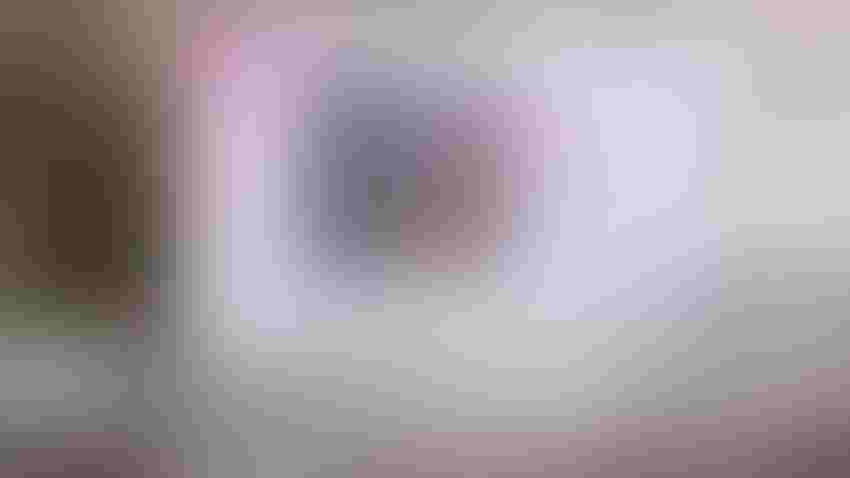 Meta CEO Mark Zuckerberg at the company's annual Meta Connect event
Meta
At a Glance
Meta is stepping up its game in the AI race, showcasing a slew of AI innovations for consumers and businesses.

At Meta Connect, CEO Mark Zuckerberg unveiled a new image generation model, an AI assistant and AI-powered hardware.

WhatsApp is getting chatbots with personalities based on Tom Brady and Mr Beast. Instagram is getting image-editing tools
Meta CEO Mark Zuckerberg signaled that it is game-on in AI for the social media giant, unveiling a new image-generation model, an AI assistant, AI chatbots, and AI-powered hardware for both consumers and businesses.
He took the stage at the company's annual Meta Connect event to showcase Emu, a new image generation model, a ChatGPT-like assistant called Meta AI that runs on real-time information, and a host of chatbot tools for apps such as Messenger and WhatsApp. Zuckerberg also showed off Quest 3, the latest version of the company's VR/AR headset, as well as AI-powered glasses (see separate story on hardware).
Zuckerberg said it has been an "amazing year for AI" but said it's "just the beginning" and wants the company to "bring state of the art AI into the apps that billions of people use."
In a year in which generative AI eclipsed metaverse hype, Zuckerberg said he was "optimistic" about the company's AI efforts which he believes will "enable a wide range of use cases" including creating a fully formed metaverse accessible to more people.
"This is just going to transform how people use all of our products from feeds to chat to all the metaverse stuff and virtual and augmented reality. I think it's going to change how businesses and creators think about these platforms too," he said.
New models – EMU, Meta AI
Emu, which stands for Expressive Media Universe, is set to rival Midjourney and OpenAI's DALL-E 3.
Emu can generate high-quality images from text prompts. The model was pre-trained on 1.1 billion image-text pairs and then fine-tuned on carefully selected high-quality images. The resulting model produces high fidelity, visually appealing images.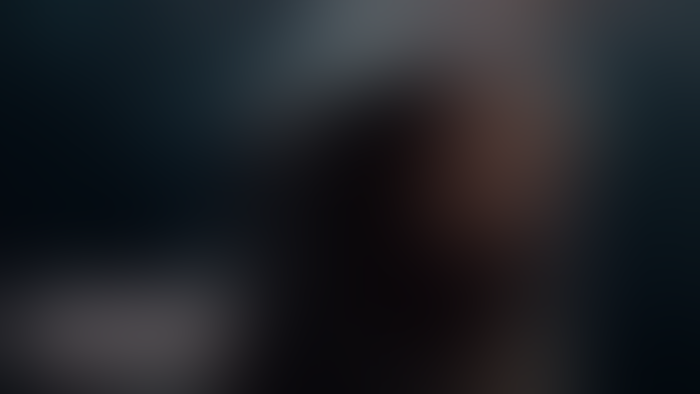 Meta touted Emu's speed, with Zuckerberg stressing that the model generates images "fast" compared to rivals – claiming it can create content in just five seconds.
Emu also powers two new Instagram features - Restyle and backdrop. Restyle lets you reimagine your images by applying the visual styles you describe. While backdrop, which also leverages Meta's Segment Anything Model, can change the scene or background of your image.
Emu is built into Meta's chat products such as WhatsApp and Messenger to power the new AI Stickers feature – which users can generate based on text prompts and send to each other.
"Now you have the ability to just type in what you want, generate a set of custom never-before-seen stickers on the fly and you can send them to your friends," Zuckerberg said.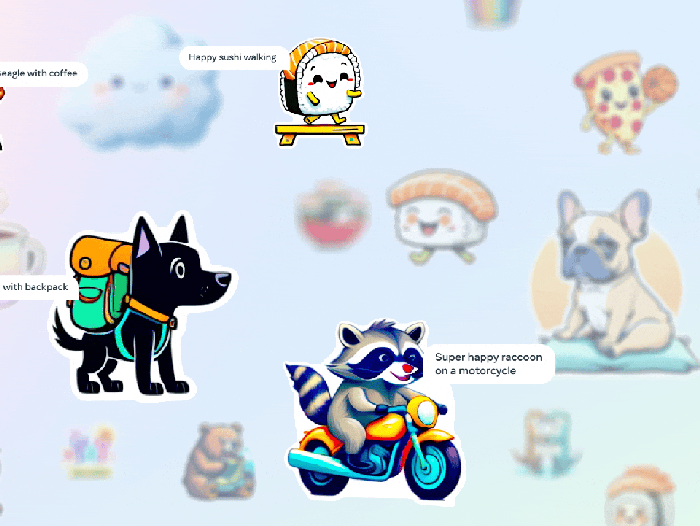 Meta also unveiled Meta AI, a new assistant tool powered by Llama 2 and real-time information from Microsoft Bing.
The Meta AI assistant will be available across all Meta products – including the new Quest 3 headset. It is designed to answer questions and queries similar to ChatGPT but has a much broader knowledge based on the fact it has access to real-time information.
Emu is built directly into Meta AI, so users can message it with the tag 'imagine' and it will generate what the company said are high quality, photorealistic images in the chat for free.
Meta AI can be accessed in group chats too – simply start a message with '@Meta AI' and it will appear and help with queries or provide advice.
Zuckerberg said Meta AI is going to be "a big deal."
"We're going to focus over the coming months and years on building this out into a deeper and deeper personal assistant (with) more integrations across everything we do," the Meta CEO said.
AI personalities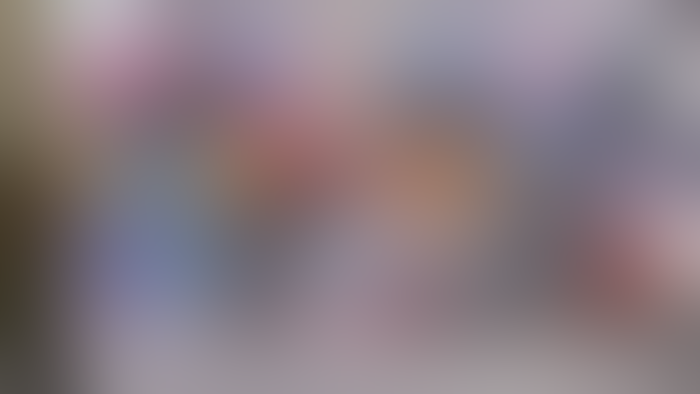 Adding to the idea of Meta AI, Zuckerberg unveiled a variety of AI chatbots with personalities for users to interact with.
Hinted at in early August, these chatbots have specific opinions, interests and styles and can be used for specific tasks, like one specifically built to provide advice on recipes.
The company brought in big name stars to enliven the AI personas, including NFL quarterback Tom Brady as Bru, YouTuber Mr. Beast as Zach and model Kendall Jenner as Billie. Each celebrity's likeness and voice were used for the bots, with users able to interact with them via WhatsApp or Instagram with more planned for the future.
Zuckerberg even gave a live demo where Snoop Dogg was a Dungeons & Dragons' style game master that responded to his texts and have an adventure akin to the old video game Zork.
While announcing the consumer-focused chatbots, Zuckerberg said that most consumers "haven't yet had the chance to experience these large language models or any of these AI advances yet."
The chatbots with personalities are "just a little more interactive and fun to play with," he said, adding: "The important thing here is that this isn't just going to be about answers. This is about entertainment and about helping you do things for the people around you."
The CEO stressed, however, that the AI personas are still early in their lifecycle and will have limitations in how they work. Unlike Meta AI, they will not have access to real-time data when they initially launch. However, Meta is planning on adding it in the future.
New platform for building AI
Meta also announced it is working on a platform for building AI called AI Studio.
The company is opening up the API for integrating AIs into its messaging apps. It's also building a sandbox so people who do not know how to code can build AI apps. The sandbox is due to launch in early 2024.
Meta's AI personas are also coming to its metaverse platform, Horizon Worlds, with users able to interact with AI-powered avatars as non-player characters (NPCs) in games and experiences.
Business offerings
Meta is bringing its new AI offerings to businesses. Companies will be able to build chatbot systems to be deployed in Meta apps for uses like customer support and commerce.
Currently, Meta is giving access to these AI capabilities to "a very small number of businesses in alpha" starting today, with plans to roll it out more broadly in the future.
However, the Meta CEO said the company was rolling out its AI for business options "a bit more slowly than we normally would."
Keep up with the ever-evolving AI landscape
Unlock exclusive AI content by subscribing to our newsletter!!
You May Also Like
---