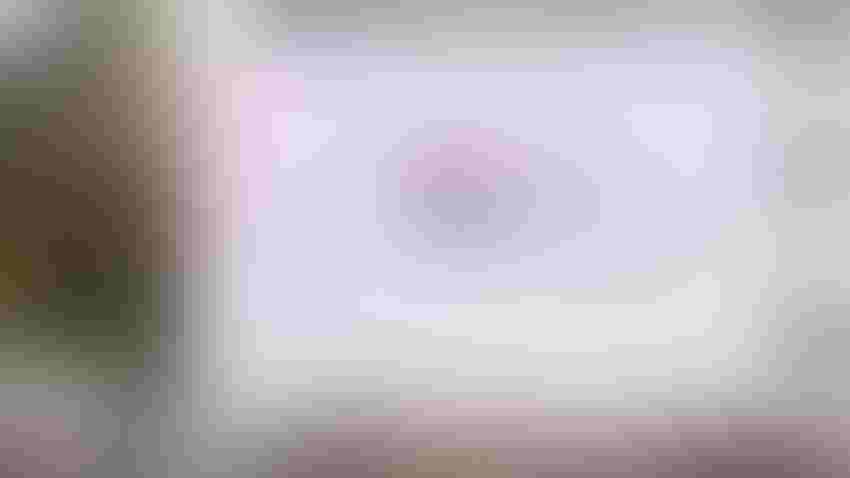 At a Glance
Meta unveiled the Quest 3 virtual reality headset at its annual Connect event.

The Quest 3 has improved displays, a slimmer design and revamped controllers.

Meta also unveiled a new subscription service Quest+ plus Microsoft 365 integrations coming this December.
Meta showcased its much-anticipated Meta Quest 3 virtual and mixed reality headset at its annual Connect 2023 event, revealing its price, specs and release plan.
What it also displayed were a few features that looked quite similar to Apple's rival headset – for one, users can ditch the hand controllers and use their fingers to tap and scroll, something Apple's Vision Pro first debuted.
Quest 3 has two dedicated RGB color camera sensors and a depth sensor to make it capable of automatically mapping the room around you, meaning users no longer have to manually cordon off boundaries for play. It is arguably a nod to Apple's Vision Pro that lets users shift from digital to real world surroundings without taking off their headsets.
Quest 3 is powered by Qualcomm's Snapdragon XR2 Gen 2 chip – with users able to enjoy VR and mixed reality, or digital experiences layered atop their actual surroundings.
CEO Mark Zuckerberg said Quest 3 users also can "take a big virtual screen and drop it in your room" to watch content with others, even when they are not in the room.
But Meta made a point to emphasize one main difference: price. The Quest 3 will retail from $499 and boasts newly redesigned controllers, a greatly improved display and a slimmer more comfortable design. Apple's version costs $3,499. Meta CTO Andrew Bosworth said Quest 3 will be "the best value special computing headset on the market for much time to come" in a not-so-subtle dig at Apple's Vision Pro.
The Quest 3 has an entirely revamped display thanks to its new 'pancake lens' that offer 4K resolution – with 2064x2208 pixels per eye, a nearly 30% improvement on the Quest 2.
The headset also boasts an increased field of view - 104° horizontal/96° vertical to extend user peripheral vision in virtual worlds. The display's refresh rate has is a standard 90 Hz, though Meta is working on an experimental 120 Hz.
There is no eye tracking, however.
New controllers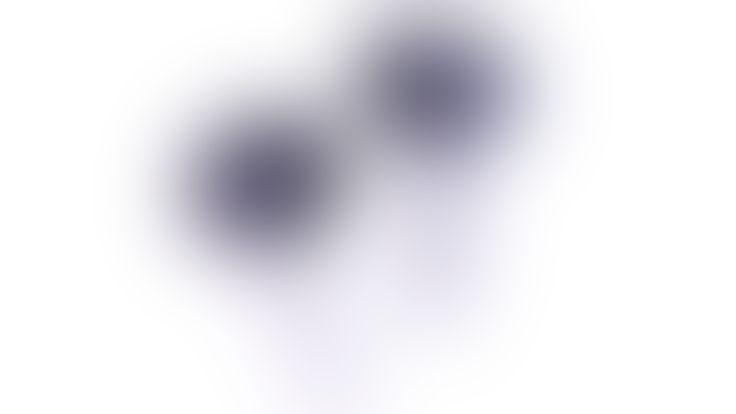 Gone are the tracking rings that previously surrounded the top of Meta Quest controllers. The new ring-free design has been streamlined for more comfort and to provide precise inputs so they feel like a natural extension of a user's hand.
The Quest 3 controllers also boast TruTouch variable haptics to obtain tactile feedback, meaning users can feel in-experience sensations when moving and touching objects in virtual environments.
For those who prefer controller-free navigation, the Quest 3's new infrared cameras, combined with its RGB cameras, enable improved hand tracking, so users can simply tap and scroll without the need for controllers.
Other specs: Audio, storage
The Quest 3 will come in two sizes − 128 GB and 512 GB. The headset also comes with 8 GB of DRAM − 33% more memory compared with Meta Quest 2.
Meta has revamped the headset's audio capabilities, giving it a new set of integrated stereo speakers with 3D spatial audio that offers 40% louder audio range than the Quest 2.
The headset is designed to be slimmer than previous versions. It weighs just 515 grams, compared to the Quest 2 with 571 grams.
It takes around 2.3 hours to fully charge on an 18 W power adapter. In terms of battery life, the Quest 3 can last two to three hours of usage on average.
The device has just a one-year warranty, however.
New subscription service: Quest+
Along with giving us a firmer glimpse of the Quest 3, Meta announced a host of new services for it.
Chief among them was the new Quest+ subscription service. Users access to two handpicked software titles every month – with six months included free with the 512 GB model.
Melissa Brown, head of developer relations at Meta, said at Connect 2023 that over $2 billion to date has been spent on the Quest store. But one title they will not have to pay for is the highly anticipated VR game Asgard's Wrath 2, which is included with each headset purchase.
Also announced was that Roblox is coming to the Quest store. The popular online gaming platform and the closest thing to an actual metaverse will be available to users on Quest 3.
Zuckerberg said Roblox's addition to Quest is "a big deal."
Also coming to Quest is Xbox cloud gaming – meaning Quest players can access hundreds of Microsoft titles such as Halo, a direct challenge to Sony's PlayStation VR 2.
Quest users are also getting the opportunity to watch live sports games via their headsets. Users will need subscriptions to their relevant sport's channels, however.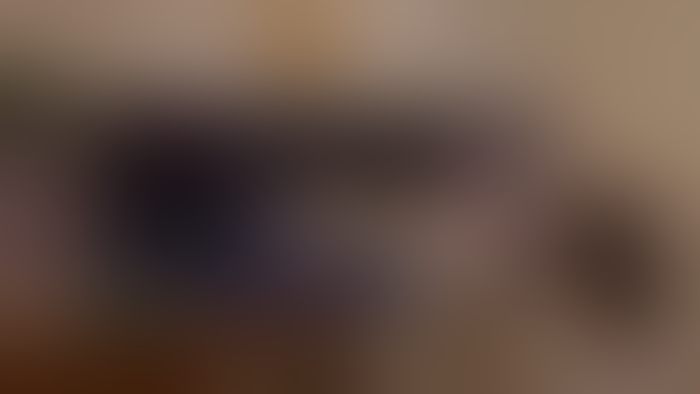 Also in development for Quest 3 are Augments. These are persistent spatially anchored digital objects with which users can interact. Users can add frames to their walls or portals to another dimension when using the device. To remove the environment, double tap on the headset.
Meta Quest for business
Zuckerberg unveiled a slew of Quest-related announcements for business as well, including the new Meta Quest for Business.
With Meta Quest for Business, users can access Microsoft Intune and VMware workspace in mixed reality.
Also coming for business users is Microsoft 365. From December, Quest users can access 365 apps such as Word, PowerPoint and Outlook direct from their headsets. This partnership was first announced at last year's Meta Connect.
Smart glasses
It was not just Quest 3 that got a revamp at Connect 2023: Meta also showed off the latest version of its Ray-Ban smart glasses.
The specs now boast a 12 megapixel camera – replacing the 5-megapixel camera the previous glasses had. The glasses have an all new speaker system and an updated 'Headliner' design.
Keep up with the ever-evolving AI landscape
Unlock exclusive AI content by subscribing to our newsletter!!
You May Also Like
---