Nvidia Survey: Executive Buy-in of AI Soars to All-time High
Nvidia Survey: Executive Buy-in of AI Soars to All-time High
ChatGPT gave AI its 'Tesla moment'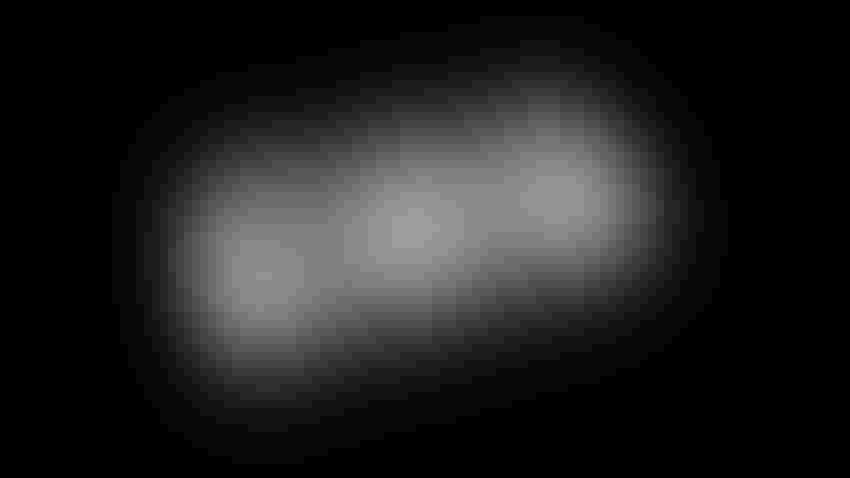 At a Glance
Executive buy-in of AI soars to 64% vs. 36% a year ago in financial services.

The top use case is large language models.

The biggest challenge to AI adoption is hiring and retaining data scientists.
A record number of top executives at major financial services firms are recognizing the value of AI, in part due to the popularity of ChatGPT.
According to Nvidia's third annual 'State of AI in Financial Services' survey, 64% of respondents indicated that executive leadership "values and believes" in AI – an all-time high − compared with 36% a year ago.
"ChatGPT has given AI its Tesla moment," Malcolm de Mayo, Nvidia's vice president of financial services, told AI Business in an interview. "It's allowing non-technical executives to understand the power they have."
Recognition, use of AI broadening
Recognition of AI's value actually increased broadly, with 58% believing that it is "important" to their companies' success, versus 39% a year ago. Nearly double also said their companies are investing the "right amount" in AI: 32% vs. 17% year-over-year.
Other factors that contributed to broader adoption are the desire to use AI to improve operational efficiency, better assess risk and cut costs, especially in in a tough macroeconomic environment.
In the survey, 36% used AI to reduce costs by more than 10% annually.
But the impact of AI goes beyond cutting costs. It also improved customer experience, created a competitive advantage and opened new business opportunities, among other benefits.

To get these benefits, many companies are deploying more than one use case instead of relying on a single successful deployment. This indicates the further broadening in AI use.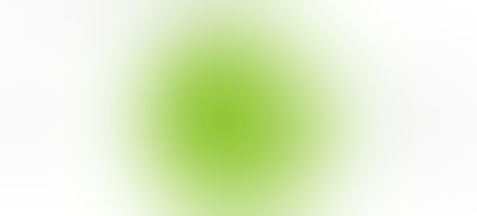 Large language models were cited as the top use case. These are models that can 'understand' user communication as well as the context around it, de Mayo said. Add voice recognition capability and now "you've got an AI model that understands what you're speaking to it and it's able to convert that into text," he added. This feature can be implemented broadly, from the call center to customer service, website chatbots and business processes.
For example, large language models can greatly improve processes around 'Know Your Customer-Anti-Money Laundering' compliance. Current systems use rules-based algorithms that generate false positives and which still yield too many alerts that case managers have to further vet through Google searches, perusing SEC filings and other documents.
"It's a tedious, time-consuming, laborious, tiresome set of tasks that a large language model trained properly can do for you," de Mayo said. "You bring the human back in the loop once you're narrowed down the suspicious activity to the really suspicious activity."
One interesting observation is that 12% cited the 'metaverse/virtual worlds' as a use case, which could be applied to training, new employee onboarding, retail branch simulation, insurance risk evaluations and other uses.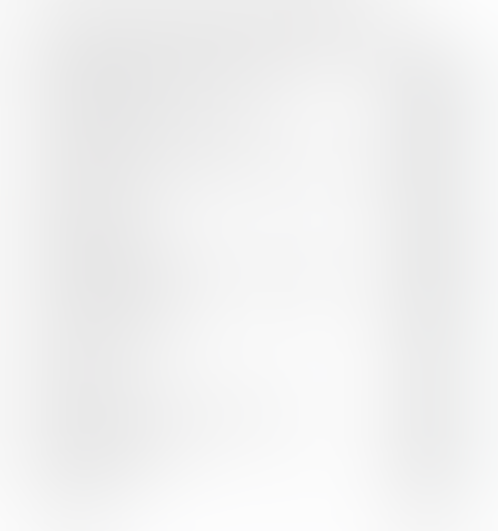 Responsible AI awareness skyrockets
The number of respondents who said their company understood the ethical issues in AI and data governance nearly tripled: from 26% to 72% this year.
Respondents are building a framework for AI government and risk management and most are even developing an automated or semi-automated system to test whether their AI models are explainable and trustworthy. However, most remain in the planning and piloting phases.
Sustainable finance and ESG were among the most cited use cases in the survey, which gathered responses from 500 financial services professionals globally.
The biggest challenge to realizing AI's full benefits is finding data scientists. This problem topped the survey for the first time – with 36% indicating it is the no. 1 challenge, followed by inadequate technology to accomplish goals (28%) and insufficient data sizes for model training and accuracy (26%).
"There is an intense competition for talent," de Mayo said.
Keep up with the ever-evolving AI landscape
Unlock exclusive AI content by subscribing to our newsletter!!
You May Also Like
---