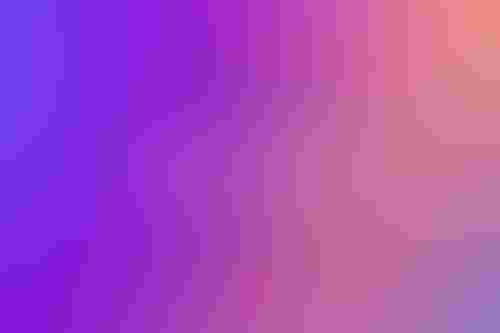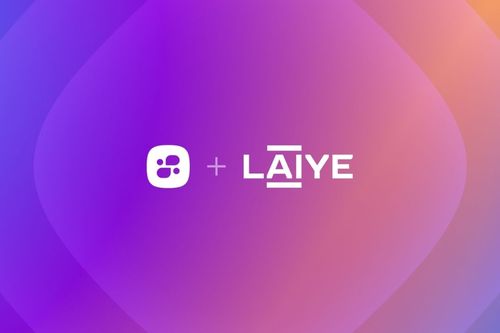 The Chinese firm will open an R&D hub in Paris.
RPA firm Laiye is stepping up its European expansion plans with the acquisition of a French chatbot and voicebot platform developer.
Laiye has acquired Mindsay, which offers a no-code conversational AI platform used for customer self-service. It claims that its chatbots and voicebots - digital assistants that respond to voice commands - can reduce customer wait times by 99%.
Mindsay's software applications simulate human-like conversations using natural language processing to help answer customer queries and automate processes.
The company's systems have seen deployments across e-commerce, fintech and travel, among other industries. Mindsay's customers include airlines Iberia Express and Frenchbee, as well as Czech online travel agency Kiwi.com and subscriber retention firm Cleeng.
Mindsay also offers AI-powered conversational Interactive voice response (IVR) to automate operations such as phone support.
The acquisition will see Guillaume Laporte, co-founder and CEO of Mindsay, become the general manager of Laiye's international chatbot business. Its other co-founders, Ilias Hicham and Pierre Pakey, will become head of product for Laiye's international chatbot business and head of product innovation for the intelligent document process product line, respectively. Mindsay gives Laiye customers "a powerful, low-code and no-code technology to automate customer service and back-office processes," according to Ronen Lamdan, CEO of Laiye International. No financial details were disclosed, however, following the announcement, Laiye said it plans to set up a new R&D hub in Paris.  The acquisition comes amid a bold entrance by Laiye into the European market since its initial foray last November. Laiye opened an office in the U.K. and began by calling out legacy players including UiPath, Blue Prism, and Automation Anywhere. Its expansion would see a hiring blitz of staff from rivals Digital Workforce Service, Bizagi and AppZen. And just a week before its Mindsay purchase, Laiye promised to refund clients 100% of the license cost if its solutions do not achieve their business goals.
About the Authors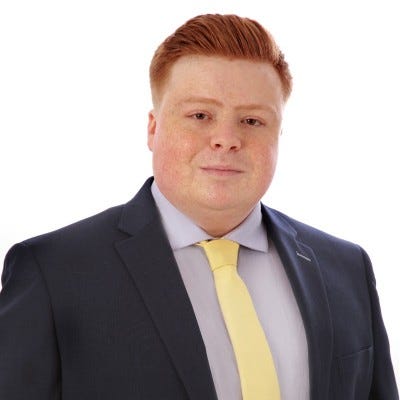 Get the newsletter
From automation advancements to policy announcements, stay ahead of the curve with the bi-weekly AI Business newsletter.