This Week's Most Read: OpenAI DevDay Unveils New Models, API Updates
This Week's Most Read: OpenAI DevDay Unveils New Models, API Updates
OpenAI held its first dev conference, showcasing custom ChatGPT and other updates; Elon Musk's xAI announces Grok the chatbot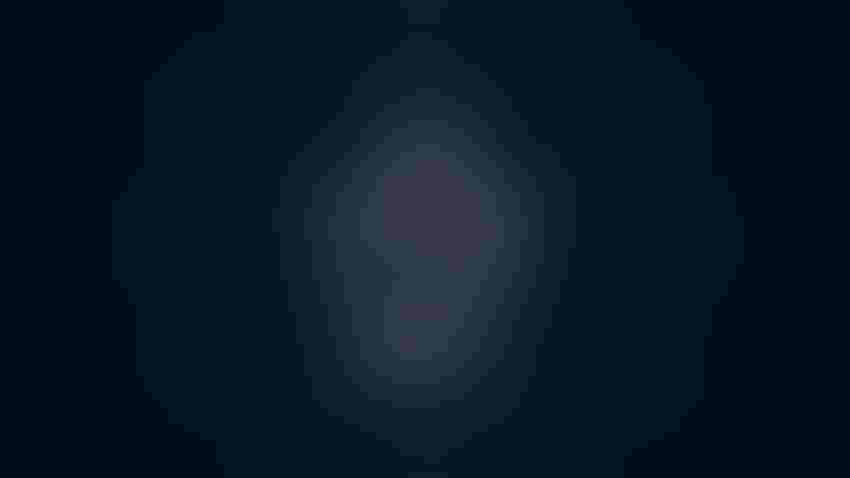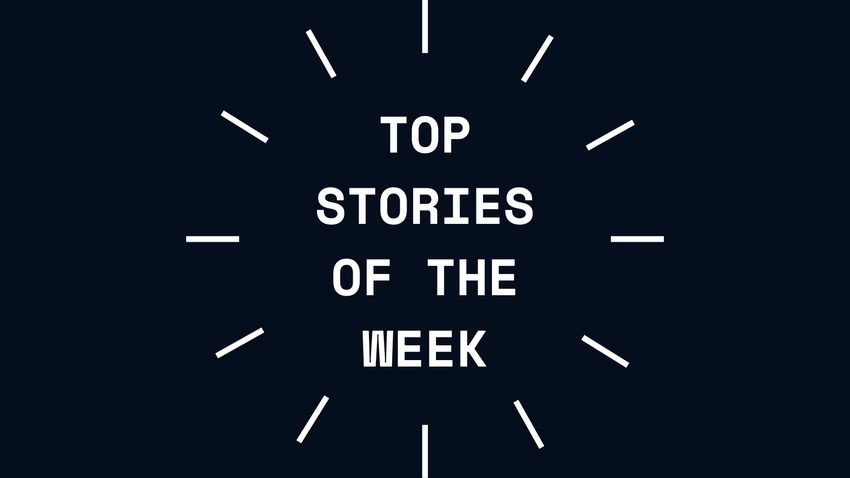 1. OpenAI DevDay: GPT-4 Turbo, Custom ChatGPT and API Updates
OpenAI, the maker of ChatGPT and DALL-E, hosted its first-ever developer conference this week.
It unveiled new models, major updates to its API and new tools to help developers build commercial apps.
Among the biggest announcements were GPTs - tailored versions of ChatGPT that companies can build for specific purposes.
GPTs can be made with little to no programming experience. Instead, users can build GPTs via natural language using the new GPT Builder program, according to OpenAI.
There's also GPT-4 Turbo, the newest version of its GPT-4 model. The new model has a massively boosted context length and is cheaper to run than GPT-4.
2. Meet Grok: Elon Musk's No Filter, Sarcastic ChatGPT Rival
This week, we got our first glimpse of what Elon Musk's secretive AI startup xAI has been building: a cheeky chatbot named Grok.
Built in just four months, Grok is designed to answer questions with a hint of wit, sarcasm and humor.
The developers said Grok has real-time knowledge of the world via the X platform. It is a very early beta product, having had only two months of training.
Unlike ChatGPT, Grok will answer what xAI calls "spicy questions rejected by most other AI systems." This is referring to safeguards and filters on inputs – ChatGPT will refuse to answer questions on sexual-related content, for example.
3. Rent AWS GPUs to Train Your Machine Learning Models
AWS is the latest company letting machine learning developers rent access to its reserve GPU capacity for training.
With the new Amazon EC2 Capacity Blocks for ML, customers can make specific requests, like the number of GPU instances they need and for the exact timeframe they require.
Businesses can use the model to train or fine-tune models, run experiments or even use the service in an on-demand capacity for disaster recovery.
The new service is currently available for Amazon EC2 P5 instances, powered by Nvidia H100 Tensor Core GPUs. Customers in the AWS U.S. East Region have access to the service.
Pricing is dynamic - it is based on supply and demand, with the option to purchase varying sizes of GPU instance blocks for periods ranging from one to 14 days, up to eight weeks in advance.
4. AI Startup Roundup: Snowflake's $100 Million Startup Fund
Data cloud company Snowflake announced a new program to invest up to $100 million in early-stage startups building Snowflake Native Apps.The 'Powered by Snowflake Funding Program' features venture capital firms such as Amplify Partners, ICONIQ Growth and Menlo Ventures, which will invest in the new companies.Part of the program will also see startups receive up to $1 million in free Snowflake credits on AWS.Read more
5. Smaller Companies: Microsoft 'Misled' Us on 365 Copilot Access
Microsoft 365 Copilot, a suite of AI-powered productivity tools, is now available for enterprise customers. However, smaller companies are complaining that to get access, they must sign up at least 300 users.First announced in September, Enterprise 365 Copilot contains AI tools for platforms such as Word, PowerPoint and Outlook, with enterprise users able to summarize emails, generate content for customers and catch up on points in Teams meetings.However, a flurry of complaints filled the comment section of Microsoft's blog post from smaller companies that felt misled by the announcement.Read more
Keep up with the ever-evolving AI landscape
Unlock exclusive AI content by subscribing to our newsletter!!
You May Also Like
---