Rent AWS GPUs to Train Your Machine Learning Models
Rent AWS GPUs to Train Your Machine Learning Models
Hire AWS AI hardware - pick your specific needs and train when needed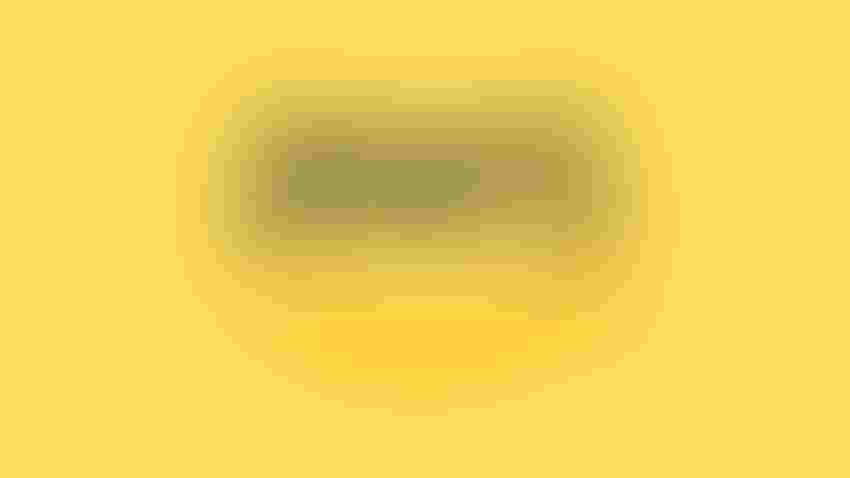 At a Glance
AWS introduces a service allowing machine learning developers to reserve GPU capacity for training and deploying AI.
AWS is offering a new option for machine learning developers seeking access to computing resources. The cloud computing giant announced the launch of Amazon EC2 Capacity Blocks for ML, allowing customers to reserve GPU capacity for training and deploying generative AI and large language models.
AWS' new service aims to provide a reservation system similar to booking a hotel room. Customers can make specific requests, like the number of GPU instances they need, for the exact timeframe they require, ensuring that their machine learning projects are not hindered by a lack of computational power.
Businesses can use the model to train or fine-tune models, run experiments or even use the service in an on-demand capacity for disaster recovery. In a blog post, Channy Yun, a principal developer advocate for AWS wrote: "You can use EC2 Capacity Blocks when you need capacity assurance to train or fine-tune machine learning models, run experiments, or plan for future surges in demand for machine learning applications."
The new service is currently available for Amazon EC2 P5 instances, powered by Nvidia H100 Tensor Core GPUs. Customers in the AWS U.S. East Region have access to the service.
Pricing for the new service is dynamic – it is based on user supply and demand, with the option to purchase varying sizes of GPU instance blocks for periods ranging from one to 14 days, up to eight weeks in advance.
AWS' entry into the GPU-for-hire space is a growing trend as companies with large-scale computing systems look to capitalize on the demand for hardware.
There is NexGen Cloud, which is trying to launch an 'AI Supercloud' service that developers can rent to train their models. There is also Hugging Face, which launched a Training Cluster as a Service solution earlier this year. And the U.S. government even halved the price to 'rent out' its Perlmutter supercomputer in September.
Nvidia dominates the AI chip market. The company shipped some 900 tons of H100 GPUs in Q2 alone, but the likes of AMD, IBM and SambaNova are all vying to challenge the market leader.
Keep up with the ever-evolving AI landscape
Unlock exclusive AI content by subscribing to our newsletter!!
You May Also Like
---