This Week's Most Read: Nvidia Shipped 900 Tons of AI Chips
This Week's Most Read: Nvidia Shipped 900 Tons of AI Chips
Other top stories: Deep dives into AI in journalism and the new Spellburst LLM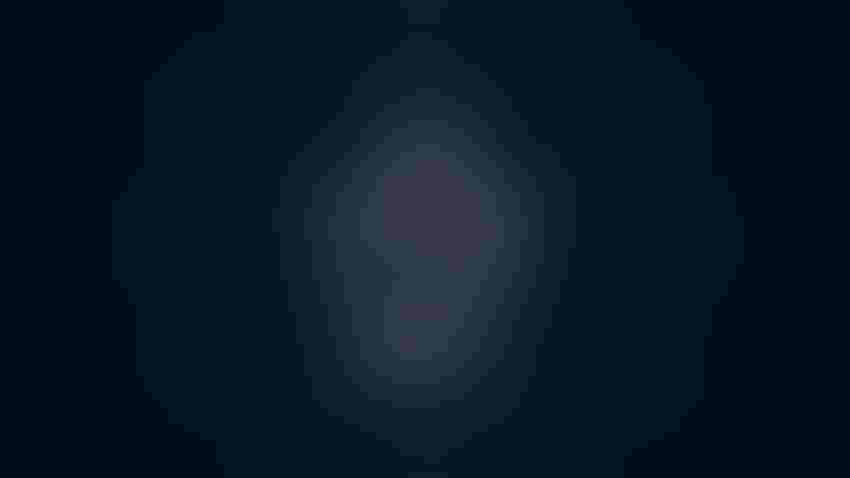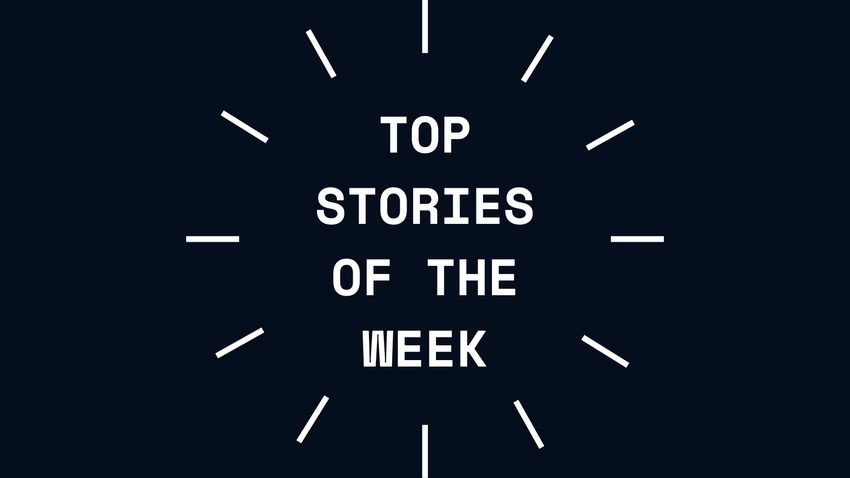 Here are the most read stories on AI Business this week. To get the latest AI news and views straight to your inbox, subscribe to the newsletter.
Nvidia Shipped 900 Tons of AI Chips in Q2 – a Chunk to One Client
Chipmaking giant Nvidia shipped a whopping 900 tons of its flagship H100 GPU in the second quarter due to a "bold acceleration of demand," according to a new report from sister research firm Omdia.
Its latest "Cloud and Data Center Market Snapshot" report said "an avalanche" of GPUs is arriving at the data centers of hyperscalers – to the detriment of server shipments. Deliveries of servers are down by one million units or 17% from the prior year. In July, it fell for the first time in 15 years.
Instead, Omdia reports a "bold acceleration" towards AI GPUs, with the price tag of AI hardware driving up the average price of servers by over 30% year-over-year. This "dramatic shift" in the server mix towards highly configured servers led Omdia to forecast the market size to be $114 billion, up 8% year-over-year.
Nvidia is the company set to benefit the most, with Omdia reporting that 22% of its $13.5 billion second-quarter revenue was driven by a single customer, likely Meta. Omdia also expects Microsoft, Google and "a few other top 10 cloud service providers" to become "priority clients" of Nvidia.
Beyond Robo-writers: How AI is Shaping the Future of News
Part one of AI Business' series of articles on AI in journalism, Beyond Robo-writers explores news production in the age of generative AI.
Automated journalism has been around for the better part of a decade – but was limited to larger corporate newsrooms like The Associated Press and Bloomberg.
But the advent of tools like ChatGPT have made augmented news production more accessible to newsrooms all over the globe.
Hear from expert academics and The Wall Street Journal's former R&D chief on the promise and perils of automated journalism.
Meet Spellburst: Editing Generated Images Through Code
Researchers at Stanford University and Replit have unveiled Spellburst, a new large language model whose generated images can be edited by revising lines of code.
Spellburst allows artists to input an initial natural language prompt and then once an image is generated, edit the output's code to create more refined outputs – effectively giving users fine-tuning for image generation.
Spellburst users could use the prompt 'a stained glass image of a beautiful, bright bouquet of roses´ and if the flowers were too pink or the stained glass looked off-color, open a panel of dynamic sliders generated using the previous prompt to change any aspect of the image. Users could even merge different versions of outputs.
Spellburst does have its limitations – it does not always get prompts right and in some instances merging versions caused issues. Stanford's use of a small sample of artists to provide feedback also did not represent the full generative artist community.
OpenAI, Journalism Group Partner on Ethical AI Adoption for News
Part two of AI Business' series of articles on AI in journalism, the team explored OpenAI's deal with the American Journalism Project (AJP).
The maker of ChatGPT agreed to donate some $5 million in OpenAI credits to encourage responsible deployments of AI in the newsroom.
AI Business sat down with Sarabeth Berman, CEO of the American Journalism Project, to understand how the collaboration will help journalism.
"The successful deployment of this new technology in an ethical way will require continued collaboration to ensure quality, objectivity and accuracy," she said.
Roblox Gives Users AI Tools to Generate 3D Models From Text for Games
Roblox is a popular online gaming platform that quietly became the closest to an actual metaverse. Now, it has set its sights on generative AI, with the team behind it looking to revolutionize games creations.
Roblox is giving users a conversational AI assistant to generate 3D models. Dubbed Roblox Assistant, users can use natural language prompts to create assets for games or apply interactive behaviors to objects.
Roblox as a platform is all about making games – users can create their own games and even monetize them. The new Roblox Assistant is designed to empower users to build games, providing help with generating atmospheres in a game's biome.
Keep up with the ever-evolving AI landscape
Unlock exclusive AI content by subscribing to our newsletter!!
You May Also Like
---