In a First, NYC Requires Bias Audits of AI Hiring Tools
In a First, NYC Requires Bias Audits of AI Hiring Tools
New York's groundbreaking new law aims to curb AI hiring bias and enhance transparency in AI-assisted recruitment processes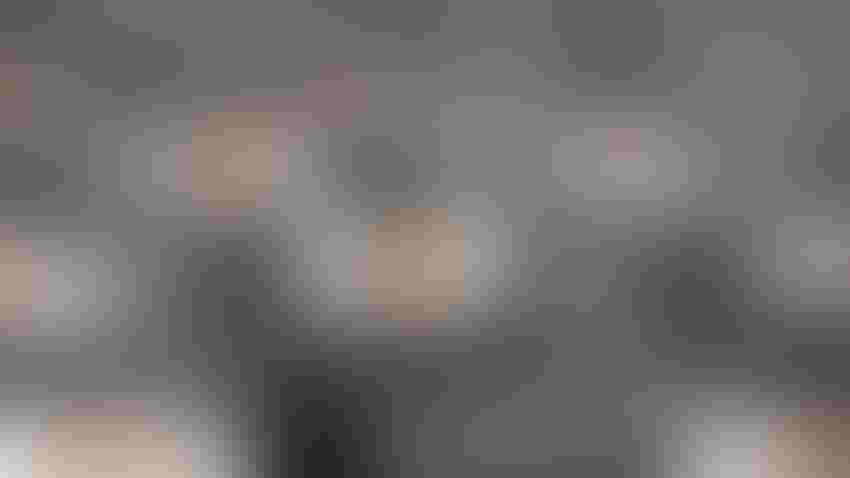 At a Glance
This week, a New York City law took effect requiring bias audits of AI hiring tools when these are used for hiring decisions.

Violators face a fine of $500 for a first violation, and up to $1,500 for each subsequent transgression.
This week, a new law that seeks to remove bias from AI hiring tools in New York City went into effect − legislation that is the first of its kind in the U.S.
Local Law 144 of 2021, which took effect on July 5, prohibits employers and employment agencies from using automated employment decision tools unless these are screened for potential biases.
The law defines these tools as those that use machine learning, statistical modeling or data analytics for hiring decisions and "substantially assist or replace discretionary decision-making."
Job candidates must be notified that the employer is using such a system when applying for a job. Employers must also publish the results of these audits on their websites. Unless they complete the required checks, employers cannot use these tools to assess job candidates.
Violators face civil fines of $500 for a first-time violation. Each subsequent transgression could cost up to $1,500.
The law does not apply if the employer uses such a system to scan a resume bank, conduct outreach to potential candidates or invite applications.
Local Law 144 has already caused headaches for lawmakers: Enforcement of the law was delayed multiple times due to several revisions. It was expected to take effect on Jan. 1, which was then delayed until April 15, before going live on July 5.
The EU's prospective AI Act would place harsh restrictions on AI hiring tools. Such systems would fall under the high-risk category, with AI hiring tool providers forced to conduct risk assessments as well as checks on the security and quality of their datasets. The AI Act is just one agreement away from becoming law, having passed a major milestone in the European Parliament in June.
AI hiring tools do perpetuate biases, according to a 2022 report from Cambridge University. The report found that factors such as lighting can misrepresent an individual's personality traits in interviews.
Stay updated. Subscribe to the AI Business newsletter
Keep up with the ever-evolving AI landscape
Unlock exclusive AI content by subscribing to our newsletter!!
You May Also Like
---